Over 200 Samoans die every year from tobacco-related illnesses
Over two hundred Samoans die every year from tobacco-related illnesses with the fatalities accounting for 21 per cent of all deaths in the country.
And in 2017 tobacco use cost the local economy $47 million tala, which is equivalent to 2.3 per cent of Samoa's gross domestic product.
Those are the findings of a Joint Mission – comprising the Framework Convention on Tobacco Control Secretariat (FCTC), the United Nations Development Programme (UNDP) and the World Health Organisation (WHO) – which visited Samoa last year as part of the FCTC Project to support nations strengthen WHO FCTC implementation in order to achieve the Sustainable Development Goals (SDG).
A 46-page report titled "Investment Case for Tobacco Control in Samoa – The case for scaling-up WHO FCTC implementation", which contained the findings and recommendations of the Joint Mission, was presented to the Samoa government this week by the Joint Mission team.
WHO FCTC Team Leader (Development Assistance), Andrew Black, told the Samoa Observer in an interview that tobacco use is harmful to health and it has had a profound impact on health outcomes in the country.
"The health burden is becoming more and more the norm, but the economic burden of tobacco still remains somewhat misunderstood," he said.
"We wanted to provide more information to Samoa's government in order to support policy making for tobacco into the future.
"It's also a significant cause of environmental problems and a major barrier of economic development as well, so tobacco is a major barrier to sustainable development."
The report also stated that besides 200-plus Samoans falling victim to tobacco-related illnesses, 56 per cent of these deaths are among individuals under the age of 70, and more than 20 per cent of lives lost from tobacco use are due to exposure to secondhand smoke.
The rationale behind the deployment of the Joint Mission to Samoa – and 14 other nations around the world – is to present an investment case to their respective governments, to compel them to consider the economic burden and impact tobacco use has on all aspects of their local economies. 
Kazuyuki Uji, who is the Policy Specialist (HIV, Health and Inclusive Development) with the UNDP, said tobacco use is harming Samoan businesses and the economy. 
"So this is one of the key findings of the investment case, that tobacco is costing $47 million every year, which is equivalent to 2.3 per cent of its gross domestic product in 2017," he said.
According to the report by the Joint Mission, Samoa can avoid economic losses by implementing their recommendations. These are: increase cigarette taxation to reduce affordability of tobacco products; expand and enforce bans on smoking in public places; implement plain packaging; promote and strengthen public awareness of harm caused by tobacco use; and expand and enforce bans on tobacco advertising, promotion and sponsorship.
The Joint Mission report further stated that if Samoa Implements the recommendations, the government will save the country $4.5 million in healthcare expenditure. Citizens will also save $0.7 million in out-of-pocket healthcare costs while other sources of healthcare expenditure would save $0.4 million.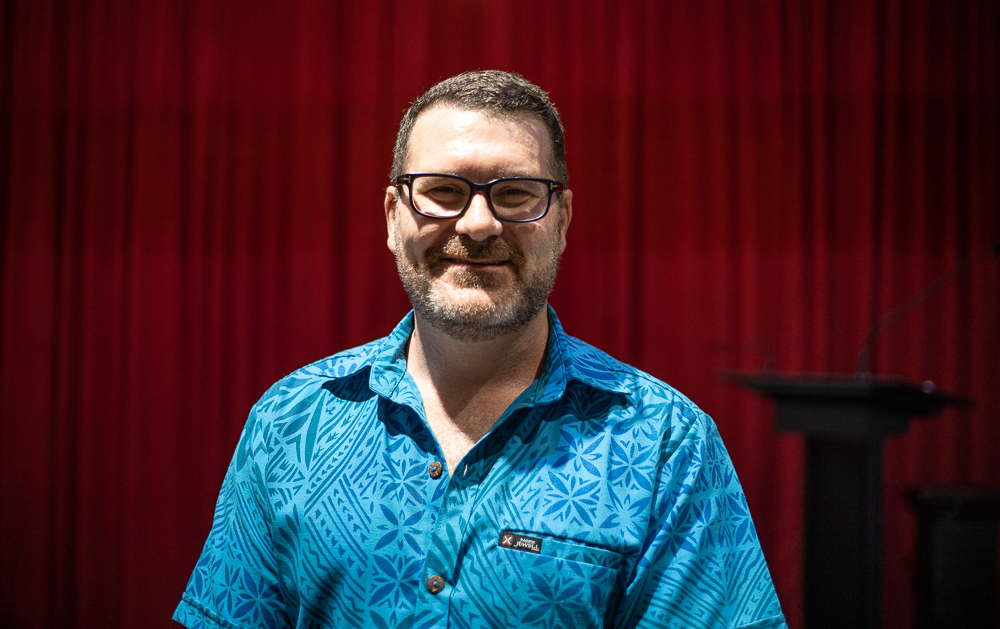 The Joint Mission also found out last year that Samoa has a range of proven cost effective tobacco control measures to medicate those social health and economic impacts, according to Mr. Uji.
"We found that a package of control interventions will yield a very 1000 per cent high return on investment through the banning, promotion, sponsorship and also the advertisement," he said.
"As well as raising tobacco taxes were found to be the true most cost effective tobacco control measure among three key recommendations, and this is to the World Health Organisation's recommended level of 75 per cent of the retail price."
A total of 15 nations were selected to be part of the FCTC Project with Mr. Black indicating that Samoa was selected because it was already showing progress in its work on tobacco control and had the political will to drive the agenda.
"More than 50 countries applied to be a part of FCTC 2030 project, but only 15 were selected and Samoa was among them as the only country in the Pacific – who is currently receiving assistance under the project – because Samoa was demonstrating good work already on tobacco control, and political will to protect Samoans from tobacco," he said.
Tobacco control is a Sustainable Development Goals accelerator, added Mr. Uji as it can address many of the goals simultaneously with proven effective measures.