Public say palolo should unite families, unsure about high prices

 Tuamasaga Seti Tuamasag, 54, Laulii
I am a person who likes palolo and every time it is the season, I always want to buy some. But the problem is that palolo is now really expensive to buy. The cost of palolo is so expensive for people that it cost $50 for bundles which is not worth it. For me it will be within my budget if it cost $20 or $30 a bowl. Selling a bucket of palolo for less than $100, for say $50 or $60, is good. I like to eat palolo raw or half cooked. 
 Falani Kenifuli, 69, Tufulele
I like to eat palolo but the price is too expensive for me. The cost bowl per bowl is $50 or $60 but for me I prefer bundles of palolo – they will be like say about $30 or $20 – but if that is the cost of buckets of palolo over $100 that's really expensive. That is like the money that I spend on my family in one month, but it will be great if it will be like $60 tala. Another thing is it up to the people who sell the palolo because they are the ones who catch it. 

Setagata Tavita, 28, Malie
I like palolo and the way I eat palolo is raw and fresh from the sea after they have been caught. But the cost of the palolo that people sell is really expensive, like people sell it for $50 tala bundles which is really expensive to buy. Others sell in bucket for $100 or more. For me $20 or $15 will be fine and the cost of the bucket should be less than 100 tala. Back in the days, palolo was a season where families came together and shared it but now people are selling the palolo, which was not done in the old days. 

Kitiona Soli, 49, Aleipata
Palolo selling is a whole new thing for Samoa, back in the olden days the palolo season for Samoa was for the family to come together to share the palolo or go and catch it. But now it is being sold, palolo should not be sold. The price of palolo is really expensive for people to buy. For me $20 or $10 tala is enough for palolo because people can afford it.

Salesa Aperaamo, 30, Salua Manono-uta
The palolo season in Samoa was time for the families to get together and sharing it with their relatives, but now some people look forward to selling it to make money. Its cost is totally up to the people who are going to fish or catch it, as the price will be a measure of the hard work they put into catching it. So whether is $50 tala or more it's up to them, because they know how hard they worked as palolo comes once a year. 
Sam Brown, 27, Vaitele Fou
The prices for palolo today is so expensive, $50 tala for a small bundle of palolo, they should drop their prices so that the people can afford to pay for it. If palolo is available throughout the whole year, then they can put their prices high. But this is a once a year catch, and if I came with my $30 tala to by a bundle of palolo but it cost $50 tala, than I cannot afford it.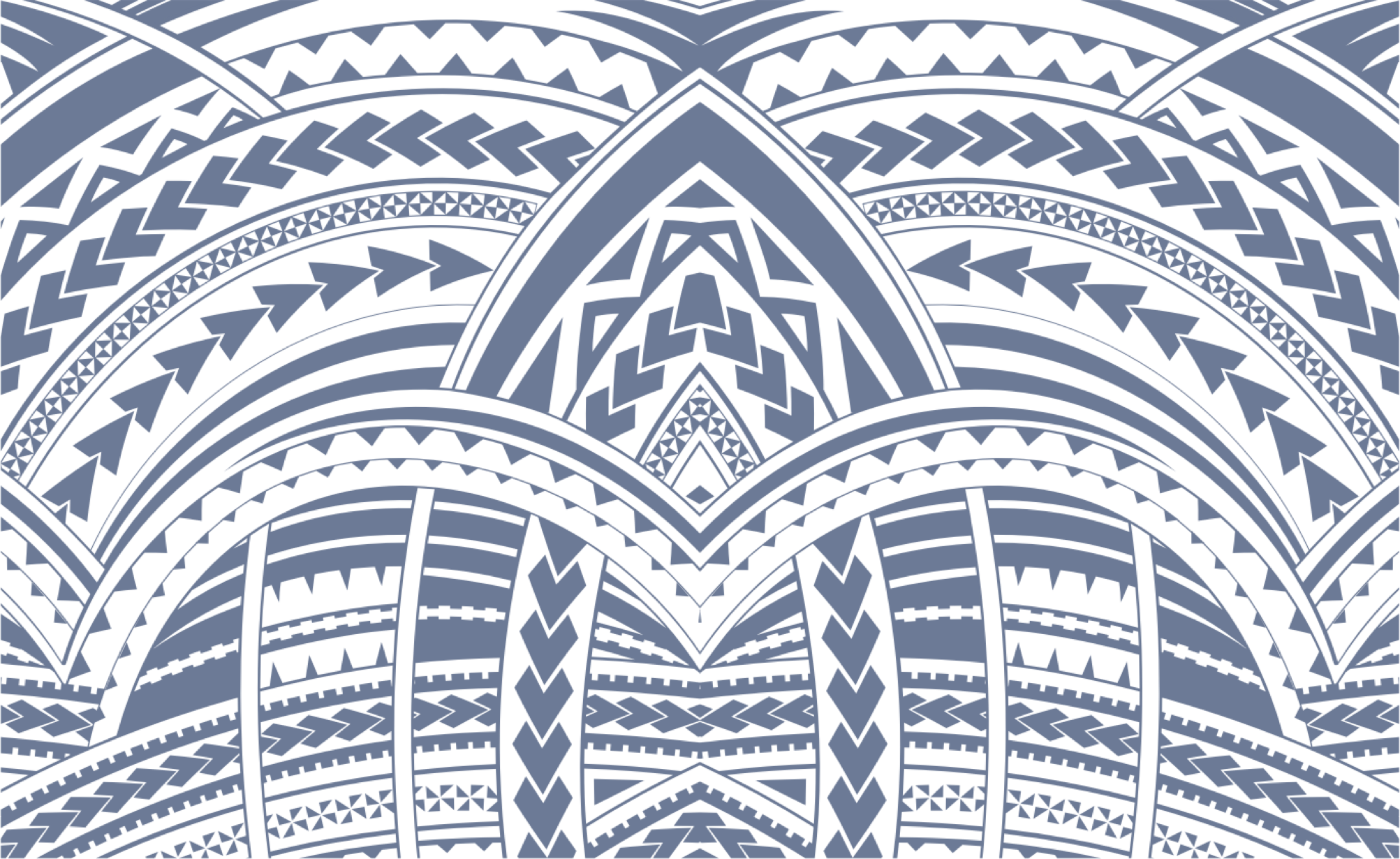 Sign In