Fans happy with Manu Samoa effort but lament poor discipline
Taulima Tulia, 48, Satoa
It was a very big disappointment for me because our Manu Samoa team is out of the Rugby World Cup, and watching the game was a bit hard for the boys.  The coaches did their best for the team, but it was the carelessness of the players and also new rules of the game which was an issue for the boys in how they tackled the players as well as team discipline.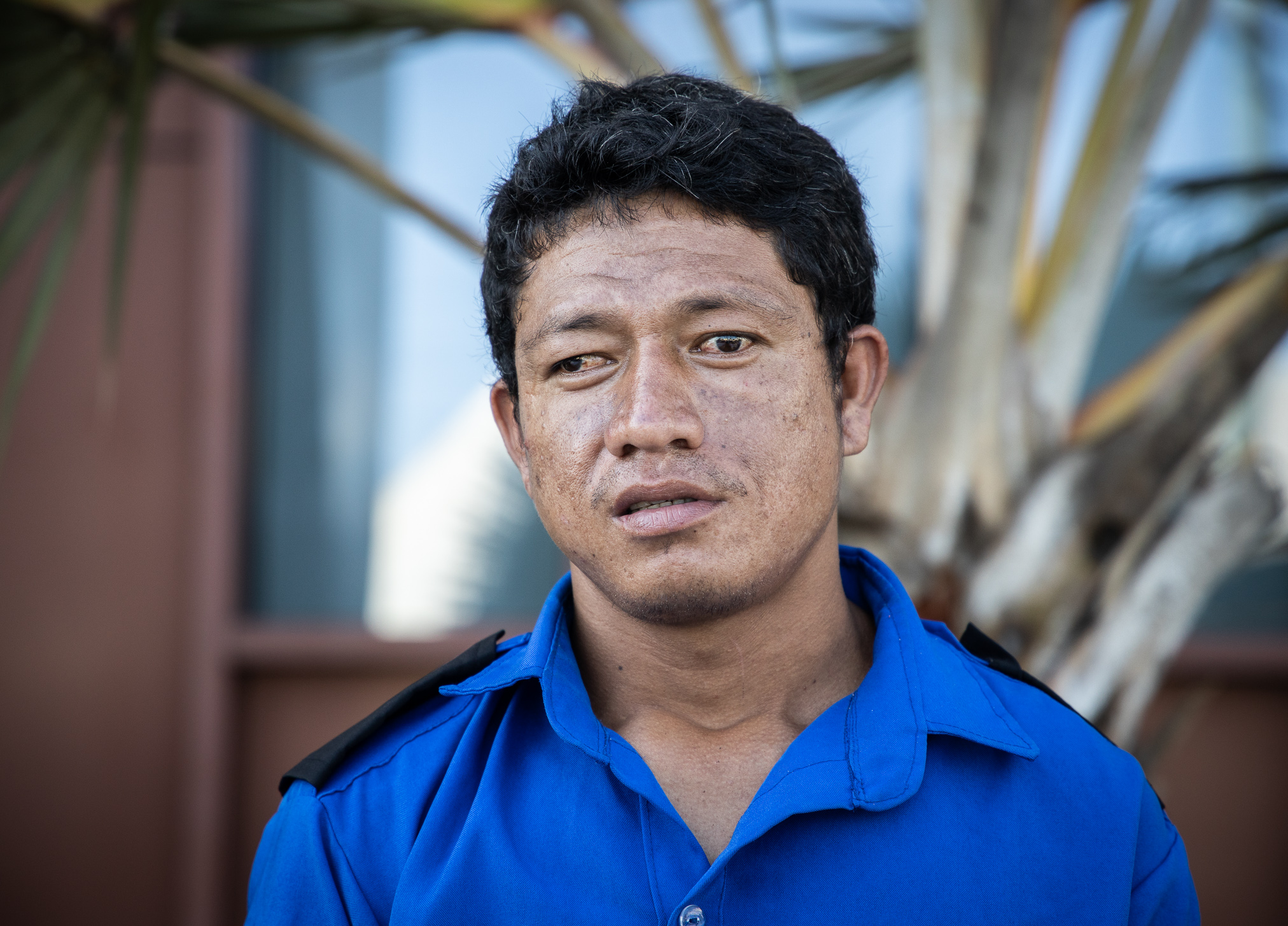 Pusaloa Fuihanell, 30, Savaia Lefaga
For me it came down to team selection for Manu Samoa. The squad should have included more of our local boys who play in the Super Nines and less players from overseas. The objective of the Super Nines is to select the best for Manu Samoa. While the game was great, the Manu Samoa loss was a disappointment for people in Samoa. The lacked fitness and it could be seen. 

Talatau Taamu, 37, Vaovai Falealili
The game with Ireland was great for me and both teams prepared well for it. But issues such as the lack of discipline cost Manu Samoa the game and the players did not follow the coach's game plan. And there were other issues which the coach did not fix and improve the boys in terms of playing skills. Our rugby union should look for a new coach for the team.
Mika Puleai, 20, Lotopa
It was a sad ending for our Manu Samoa, as discipline was lacking amongst the players and their tackling skills were inferior. Another thing is that it was two games of straight losses which cost them their last game. Saw the coach of Manu Samoa with a disappointed face but it was too late. My other disappointment was the new rules of the code, which cost the team in terms of penalties and made them loose players.
Junior Pese, 20, Falevao
Well to me it was a great game to watch and  the players' performance was off due to the loss in their previous matches against Scotland and Japan. Also the Manu Samoa players didn't understand the new rugby rules, which I saw in their last game, though the team did well to try and stay in the tournament.



Ioane Fauese, 39, Moamoa
The Manu Samoa did their best but we all know the team couldn't handle the Ireland team. Also the coach of the Manu Samoa should have done something new for the team and help them with new strategies. In the future Manu Samoa players should be selected from our Super Nine tournament and the same goes for the head coach. No matter how much experience overseas players had, but look at what happened in the World Cup.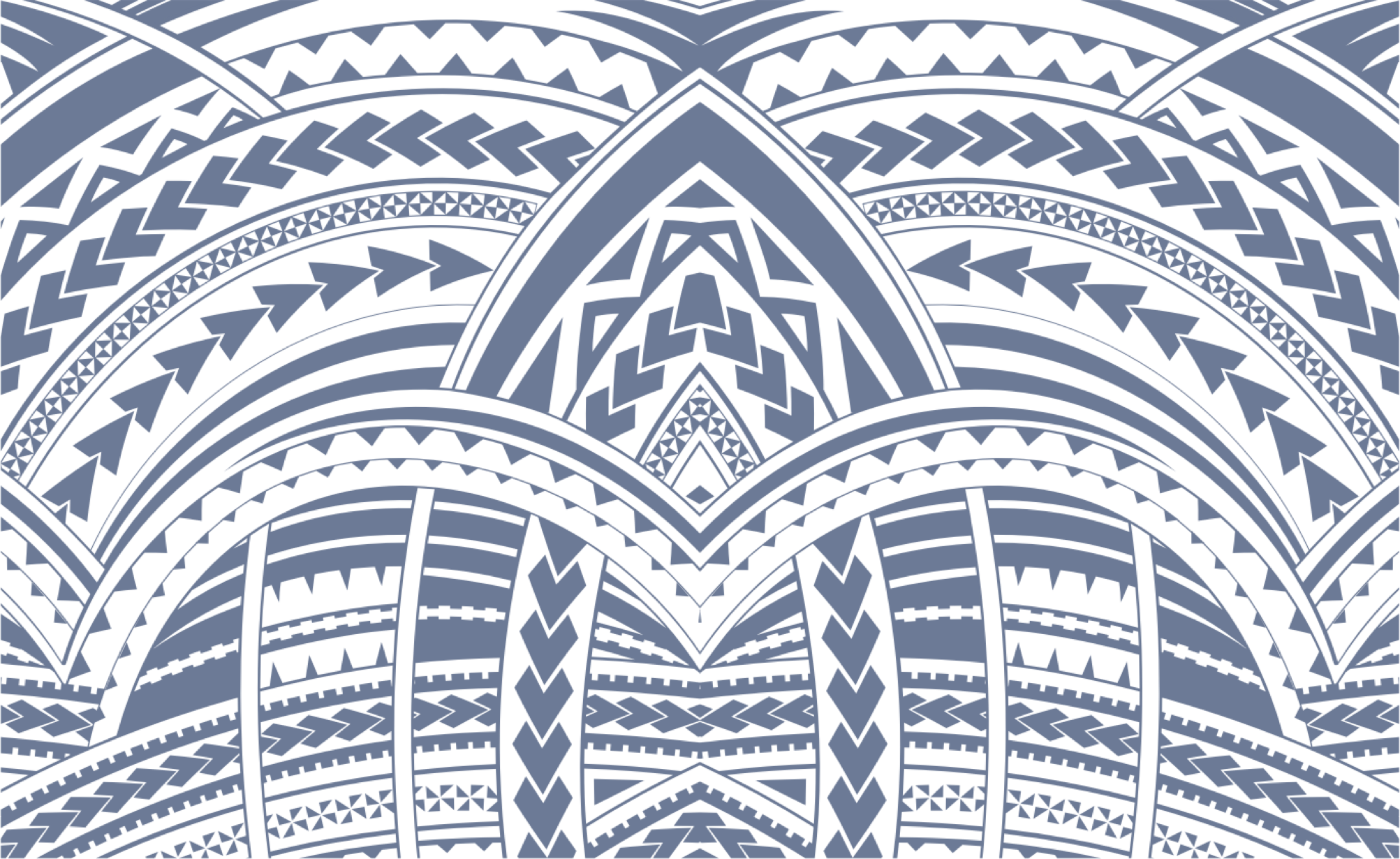 Sign In