Manu Samoa's chances
Dear Editor,
Re: Team to play the All Blacks
It'll be interesting to see how the northern hemisphere players step up to the challenge. 
In saying that, more Super rugby input by way of some notable players would've been good too, as I'm certain some will agree that the Southern Hemisphere pace is another level. 
But I'm sure the Manu has the depth and conviction to hit 'em hard and show some uniquely Samoan magic on the night! Go Manu!
S. Matagi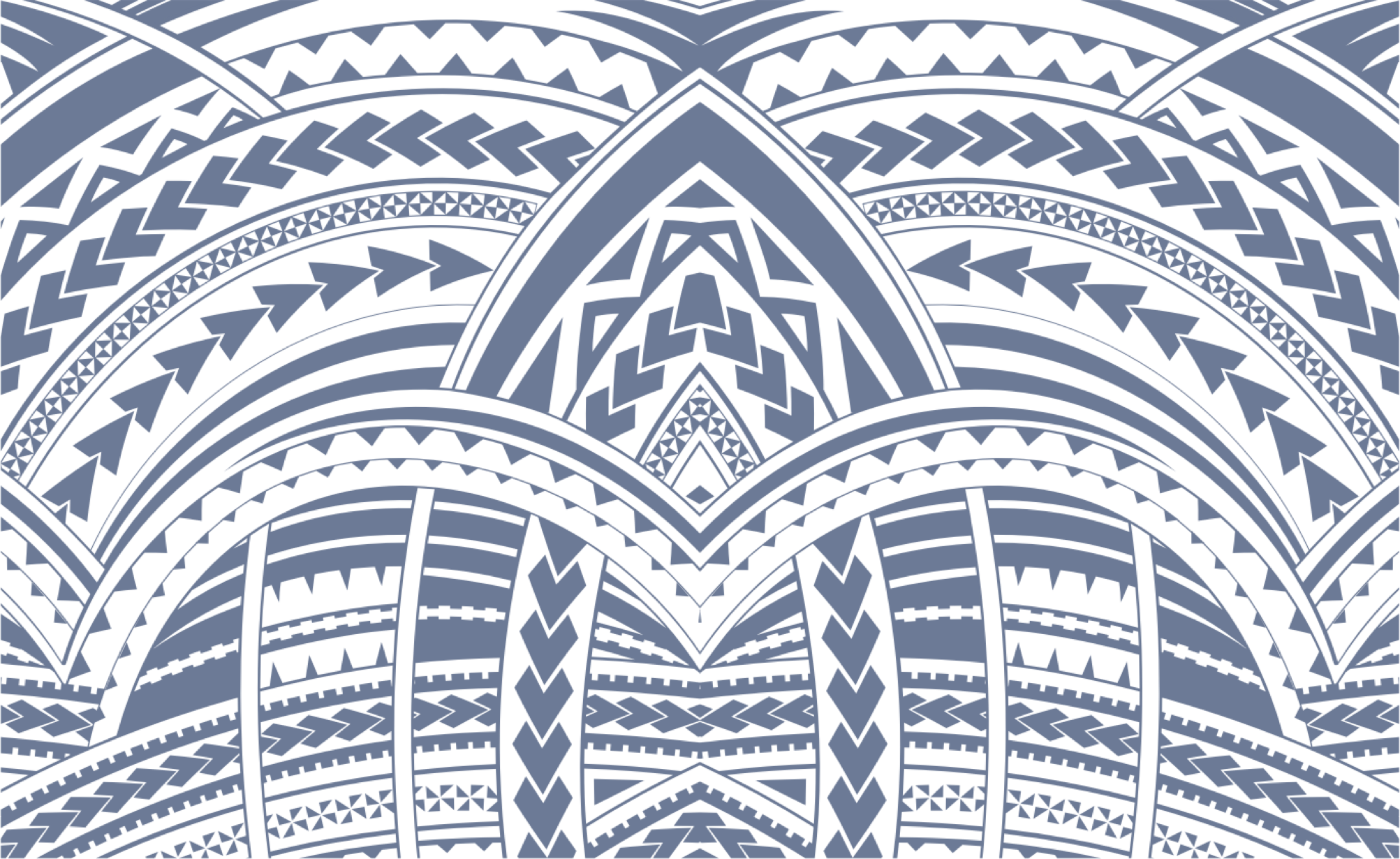 Sign In