Great view about Samoa
Re: May we never forget the spirit of the Mau Movement
This is one refreshing point of view. I support your view on our ancestors that was banned to other countries.
Perhaps the government can put out an inquiry of whereabouts of any children from these great men.
Any survival that the government can invite to visit the land their great grandfathers sacrificed for.
Thanks for a great view on our history. Our country needs to celebrate those great men and families.
T. Leone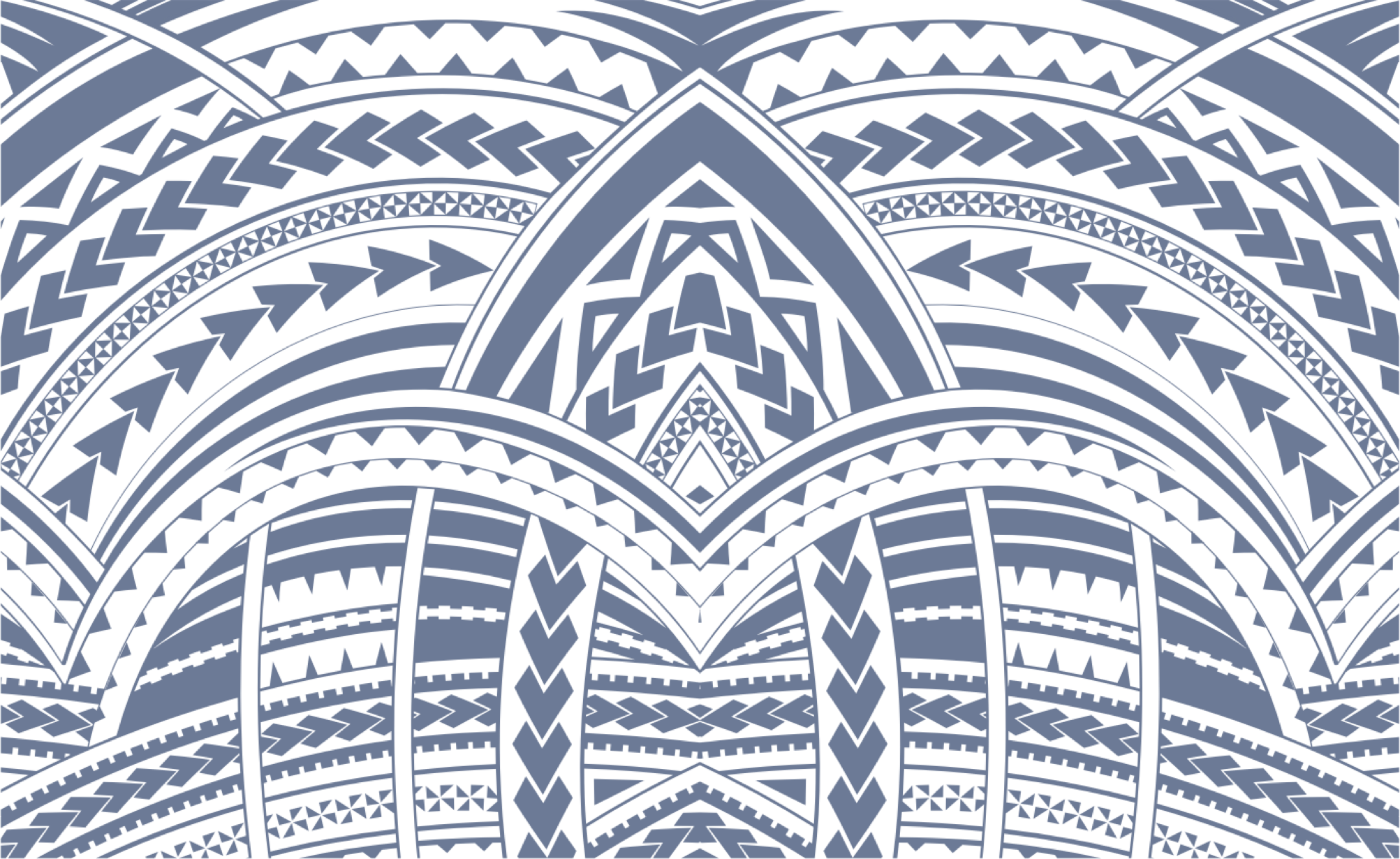 Sign In