Teachers Bill raises eyebrows, draws opposition
A Government proposal to have all teachers pay a $50 affiliation fee to the Teachers Council, with all the money going directly into Government coffers instead of the Council, has drawn significant opposition.
When Parliament sat for its October session on Tuesday, several members of Parliament said the fees should go directly to the Council, the regulatory body for Samoa's educators. 
But the Associate Minister for Communications and Information Technology, Lealailepule Aiafi Rimoni, cautioned of a loophole in the proposed law. 
"The proposed law has shifted from its core purpose," he said. "In the beginning the Council's sole purpose was to assure certified teachers are registered and the funds collected will go back to the Council for their developments and projects.
"Another lapse in the law is that the Council's jurisdiction only targets those teaching in primary (schools) and colleges. It does not apply to lecturers at the universities." 
The bill in question seeks to amend the Teachers Act 2016 to provide that all prescribed fees are to be paid to the Government's Treasury Fund, and therefore allowances of the Council will be paid explicitly.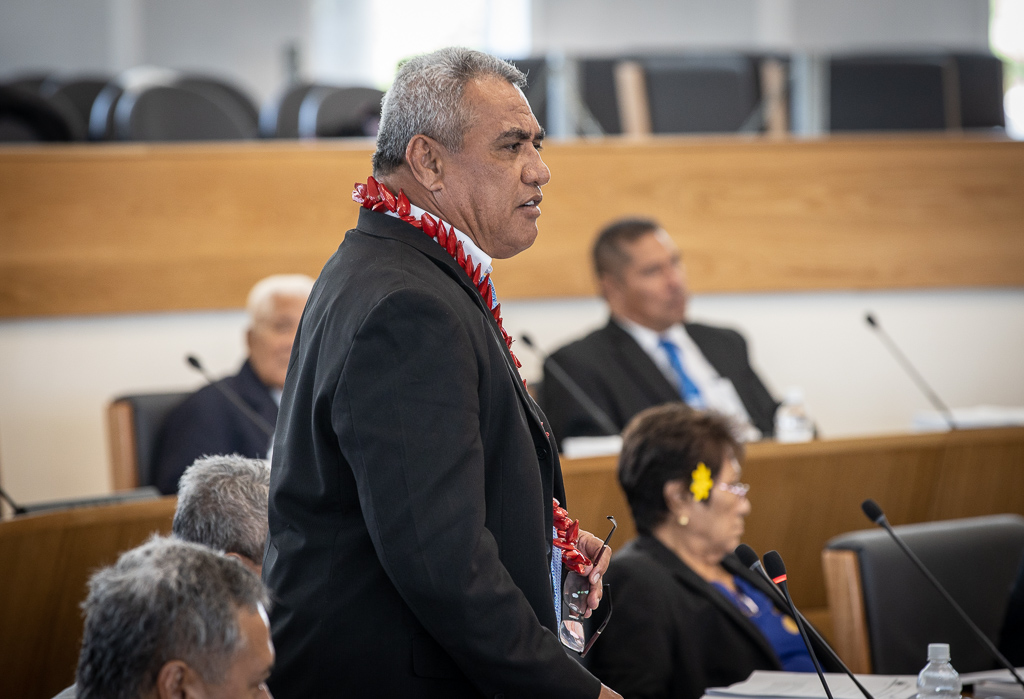 "All prescribed fees received by the Ministry under the Act are to be placed in the Treasury Fund. Prescribed fees are proposed by the Council and subject for consideration and approval of the National Revenue Board," states the proposed measure.
Another issue Leala pointed out is that initially the law only targets teachers working for public schools; yet this proposed law is applicable to primary and college educators. 
"And why are the teachers subjected to review by Teacher's Council every three years? There is no parity in that aspect," he said.
The M.P. said that if this is the new standard for teachers, then every government employee should register in their respective organisational body. 
He said the fees collected from registration should go directly to the Council. 
But Prime Minister Tuilaepa Dr. Sa'ilele Malielegaoi interjected to explain why the funds should go to Treasury.
"The fees collected will go to the Treasury Fund and they will issue the funds for developments by the teachers Council for the benefit of the teachers," he said. 
The Prime Minister cautioned that money changes everything. 
According to the Minister of Education Sports and Culture, Loau Keneti Sio, the purpose of this law is for teachers to be recognized as a professional occupation.
"They have to register and attain a license to practice, similar to lawyers, doctors and accountants. Another important aspect is to have qualified teachers to nurture the future of this country," Loau said. 
"These are minor amendments to solidify the law for the benefit of the educators in the country."
The Associate Minister added that every teacher should register with the Council. 
"This law should not be limited to primary and college teachers," said Leala and in response the Minister agreed.  
Parliament continues.