Members of the public express concerns for their families' safety
Patrick Tanu, 22, Falelauniu
It was a sad story to hear prisoners break out from a new jail, and the Police Commissioner should work to improve the jail's security. I live at Falelauniu village and now I am worried because we are near the Tanumalala prison. Now my only worry is the families living in villages close to the jail – now we should take good care of our families.

Lautafi Kamuta Sefuiva, 48, Vaitele Uta 
The concern for me is prisoners escaping again from a new jail. It makes me worry about my family as they can get affected or even get hurt. Another thing is they can do things to the people like what they did before, and it is not safe for anyone in the village. I hope that the jail will be improved to keep the prisoners inside, and to make sure they don't break out again, as the two prisoners who escaped have escaped before. This is why the Police should do their jobs right as people are worried about what happened.

Christian George Matalavea, 20, Vaitele Uta
I don't feel safe at all because we put our trust in the Police to keep these prisoners in jail, and now two of them have broken out from the new jail. The prison breakout tells us the Police are not disciplined enough to do their job well so the breakout is a result of their work. The people don't feel safe as the prison escapees have done this before and their criminal records are not good.

Kirisimasi Afatu, 53, Aleisa
I live in Aleisa and right now our village is worried because the two guys Lauititi and Aniseko are really bad people. I heard that these two prisoners have done it before. I hope they can be found because a lot of people are worried about their families, mostly villagers living next to the Tanumalala jail, like our village Aleisa. Right now it's not safe because of what these prisoners did before. I saw police yesterday looking for the prisoners in our village.

Roni Malaki, 51, Aleisa
I know no one is happy with what is happening with the prisoners escaping from jail. Now we are worried about the safety of our young people, mostly girls and families. At Aleisa we are very worried because we are close to the jail at Tanumalala. But the Police advised that once we see or find them, then we call them. But our village has decided that if we find them, we will give them a lesson they will not forget. It's sad that I hear a policeman was involved in letting the prisoners break out from jail.

Noel TiaTia, 36, Sinamoga
These are the guys who escaped before and now they are out again. For me right now I don't feel safe because of what they did before: they stole and raped people. Now it's not safe to have only women or the elderly at home, we should be concerned about our families' safety. Police should try their best to find these two prisoners, because they have done bad things to others including foreigners and Samoa now is not safe.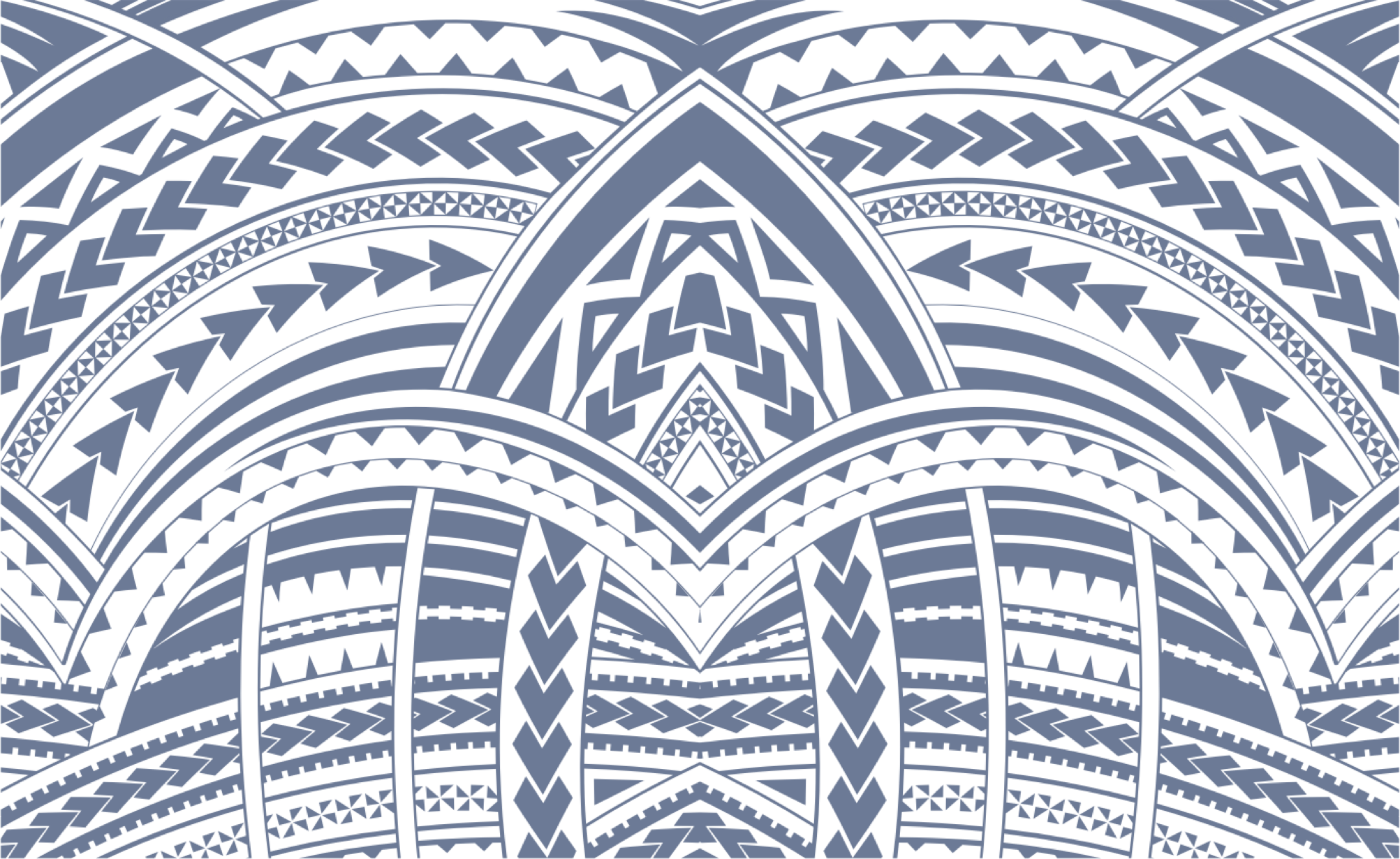 Sign In