Health issue knocks Lupesoliai Parker out of Chisora fight
Former W.B.O. heavyweight champion of the world, Lupesoliai Laauliolemalietoa Joseph Parker, has pulled out of his much-anticipated fight against Dereck Chisora which had been scheduled later this month.
The decision was confirmed by Team Parker in a statement to the media.
"Joseph Parker has been battling a health issue at his Vegas training camp ahead of his 26 October fight," the statement reads.
"Following detailed medical assessment, doctors have confirmed that Joseph Parker is not physically able to train or fight until medical clearance is given.
"The fight against Dereck Chisora continues to be one that Joseph Parker and his team want. Once medical clearance in given, Team Parker wants to have the fight promptly rescheduled."
The statement does not detail the health issue.
But media reports in New Zealand say it is a "spider bite."
Stuff quoted Lupesoliai's Manager, Segiali'i David Higgins, as having confirmed the spider bite.
"The theory is that it was a spider bite," Seagialii is quoted as saying by Stuff.
"Boxing is a bizarre world but I know for a fact that Joseph is not well. He has been ordered to rest for three weeks so he can't make October 26 unfortunately."
The Chisora fight was to be Lupesoliai's second in a three-fight deal with Hearn's Matchroom Boxing.
"Joe is keen to get back in as soon as possible. Hopefully we will have some good news soon," Segiali'i said.
Lupesoliai has training at his Las Vegas base prior to the health issue.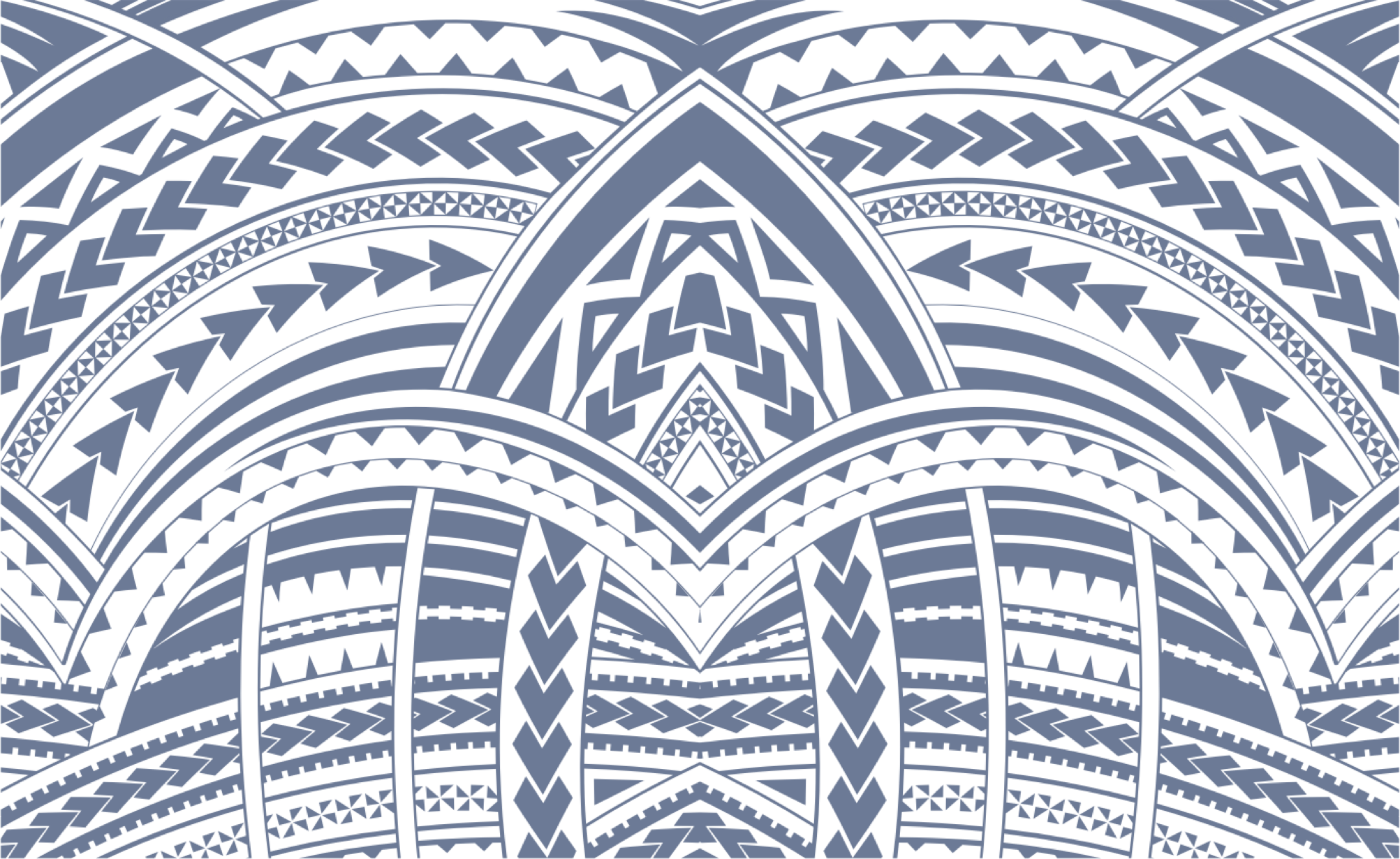 Sign In