It's a great initiative
Re: $1million dog shelter 
This is a great initiative. I can only hope that compassionate and proper care of these dogs is taken seriously. 
This can become a learning centre as well for the wider community, to see and participate in the care of neglected dogs and cats for that matter! 
Examples of successful dog care centres can be found online on YouTube for example, where broadcasted rescues and care has earned worldwide sympathy and financial support for the great work that these carers, vets, animal handlers do.
A centre like this if brought to the attention of animal lovers worldwide via the internet, can help fund further programmes and much needed aide for the animals.
Changing our treatment of animals for the better, is cultural as well, so positive stories of dogs in our history and mythology is always a powerful narrative that can influence our consciousness. 
I was told a story of two spirit dogs that guarded Manu'a. I wonder if we have other stories in our culture regarding our faithful companion the dog?
S. Matagi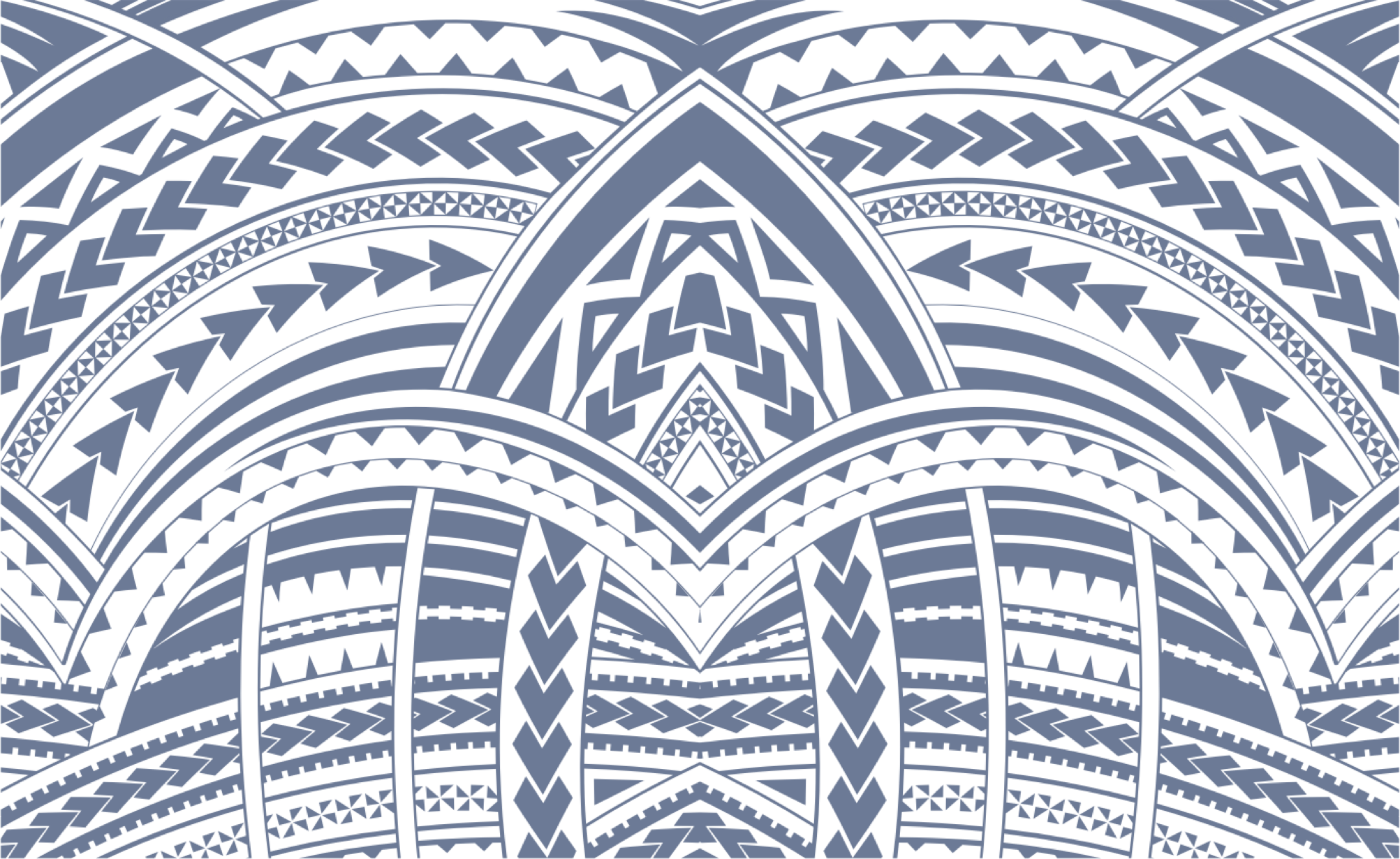 Sign In