Mixed reaction to daylight savings, though most enjoy longer hours
 Matoa Uiti, 19, of Talimatau 
I totally support daylight savings as I have to work faster and this keeps me on my toes. By the time I get home after work, the sun is still up so I have time to help out the family while it is still broad daylight. But one disadvantage of daylight savings is getting to work early, when the place is still dark. But overall I like the initiative and I hope it will not be changed.
Lui Vaamainuu, 41, of Utuina
I don't support daylight savings as some people have to wake up as early as 4.00am. I still prefer the old time because it balanced everything. For example, today people who live far from town have to wake up around 4.00am or 5.00am to come to work. But before the time changed, at 6:00am the sun was already up and by 6.00pm the sun had set. However, this time around it will not be the same as before.

Malama Niuula, 67, of Aleipata (Vailoa)
I support daylight savings because now a bus from our home can reach the village while it is still broad daylight. We also have lots of time to do extra work with families and give them a hand while there is still daylight. This is unlike before, when the bus arrived in the village, it was already night unlike today.

Sailimalo Neemia, 71 , of Talimatau 
I support daylight savings as everyone can wake up early and go to work and do their normal chores of the day. I also support whatever policies that the Government in office has, not matter what. The other good side of daylight savings, is in terms of what people can do with their work at home. For me there are no disadvantages about daylight savings.

Paulo Tuifea, 40, of Vaimoso 
I know there are lot of people who are used to daylight savings, and I also know there are others who find it difficult to adapt. A good example is children who have to wake up to go to school, as well as people who find it hard to embrace the new time schedule. People must also have time with their families and make it easier for others to do their work at home.

Jason So'oalo, 64, of Samauga
Daylight savings or not I will still support the changes no matter what, regardless of whether the time is fast or slow. As farmers we can work at any time of the day, for example, clearing land crops and it would still not really matter to us.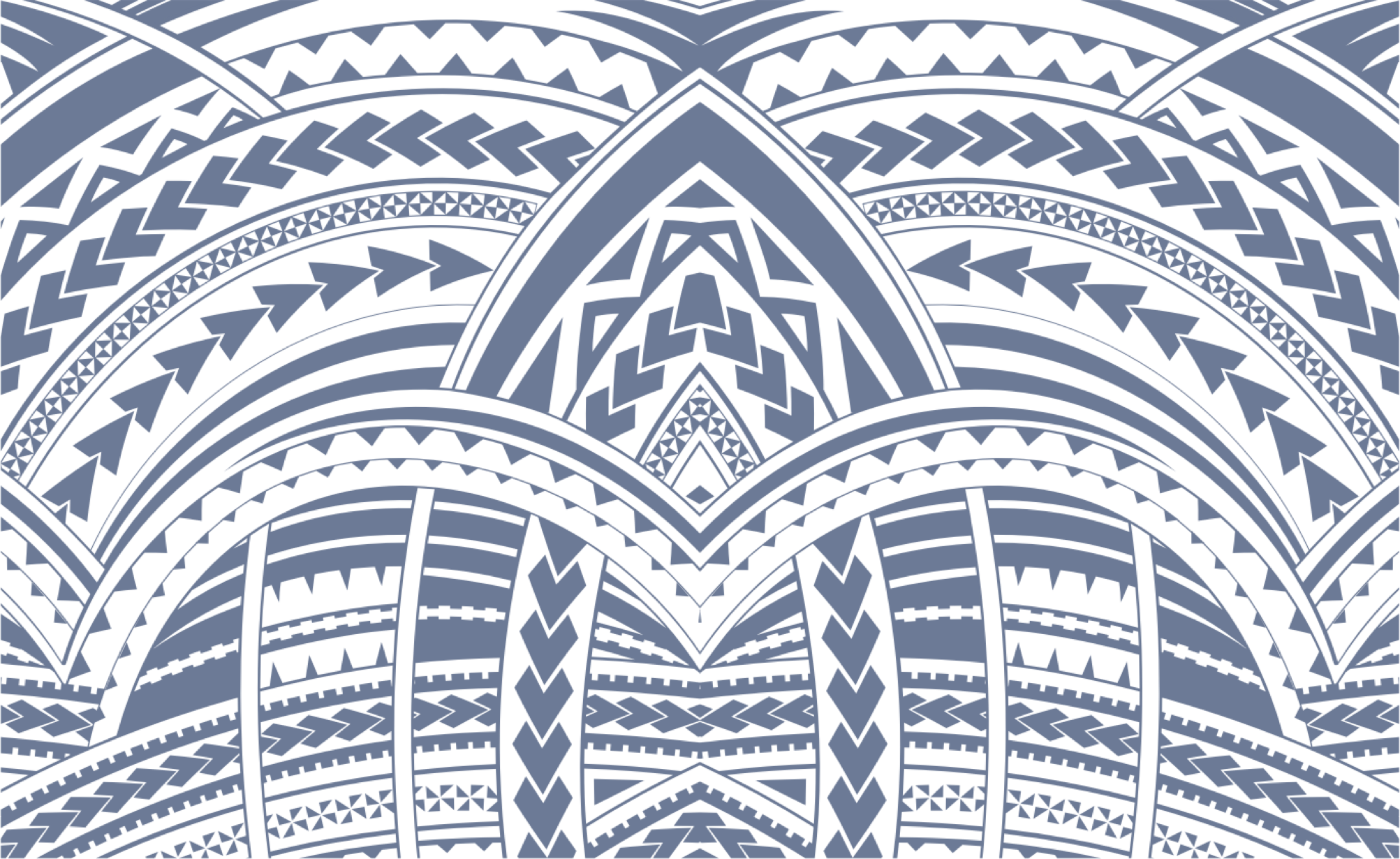 Sign In