Keven Mealamu on family, faith and Manu Samoa's Cup chances
All Black legend, Keven Mealamu, said being Samoan has defined his life, from his childhood through his glittering rugby career, and continues to guide his journey.
The 132 test, the seventh most capped Kiwi of all time, hooker said the focus on family and faith are some of the cool things he has taken from his Samoan upbringing.
"Most Polynesian families will tell you the same thing," he said. 
"That influence has gone all the way through our upbringing, and the way we live today.
"We always have that lens when we're making decisions."
Mealamu was born and raised in Tokoroa, New Zealand by mum Tise of Palauli, the daughter of Samoan immigrants in the '50s and dad Luka of Luatuanu'u, who emigrated along with his brothers and sisters.
"He's done really well, been really successful and just built it from scratch," Keven said.
The other part of a Samoan upbringing is rugby and Mealamu said the game has always been a part of his life:
"I scan think back to when I was a kid playing in the backyard with brother Luke, who played for Manu Samoa.
"Our idol was La'auli Michael Jones growing up as well."
Keven was so proud of his brother for playing in the blue jersey.
"I thought he was an amazing player, I was lucky enough to play alongside him as well," he said.
"When he played his first test in Cardiff against Wales, I was over there at the same time playing for New Zealand A, so it was awesome to be able to be on the other side of the world."
When Keven debuted for the All Blacks in 2002, he was able to bring some of those Samoan influences to their environment as well:
"Realising rugby is really important to us, but also family and faith is the most important.
"It probably just broadens the way people look at things.
"If we can add that perspective to other people, it means us as New Zealanders get a better perspective of how other people live."
Mealamu said diversity is key to any workplace, and that's most definitely the case in rugby as well.
Having retired from rugby after the last World Cup in 2015, Mealamu's current workplace is in the 2019 tournament's host broadcasting team as a radio commentator.
It's his first time doing radio, and Mealamu said he is enjoying learning the ropes under lead caller James Burridge.
"It's cool, it's really different as you have to be a lot more descriptive of what you see," Mealamu said.
"But it's a really good skillset to learn."
His third game of the tournament was Samoa vs Russia, and Mealamu said it was great to catch up with some of the Manu Samoa boys he hadn't seen for a while.
The hooker played alongside Chris Vui and Teofilo Paulo at the Blues, and also lined up against Tim Nanai-Williams and Motu Matu'u during their spells at the Chiefs and Hurricanes respectively.
"Had the chance to play against [Motu], was lucky enough to stay clear of his tackles," Mealamu laughed.
A big Manu Samoa fan, he thinks they can "definitely" make it out of Pool A and reach a first World Cup Quarterfinal since 1995.
"They've got a great management and coaching staff in there, and some really good experience," Mealamu said.
He said there's plenty of firepower among the players too:
"If our boys can give them a good platform to play, then we've got a good chance of being a real threat in Pool A."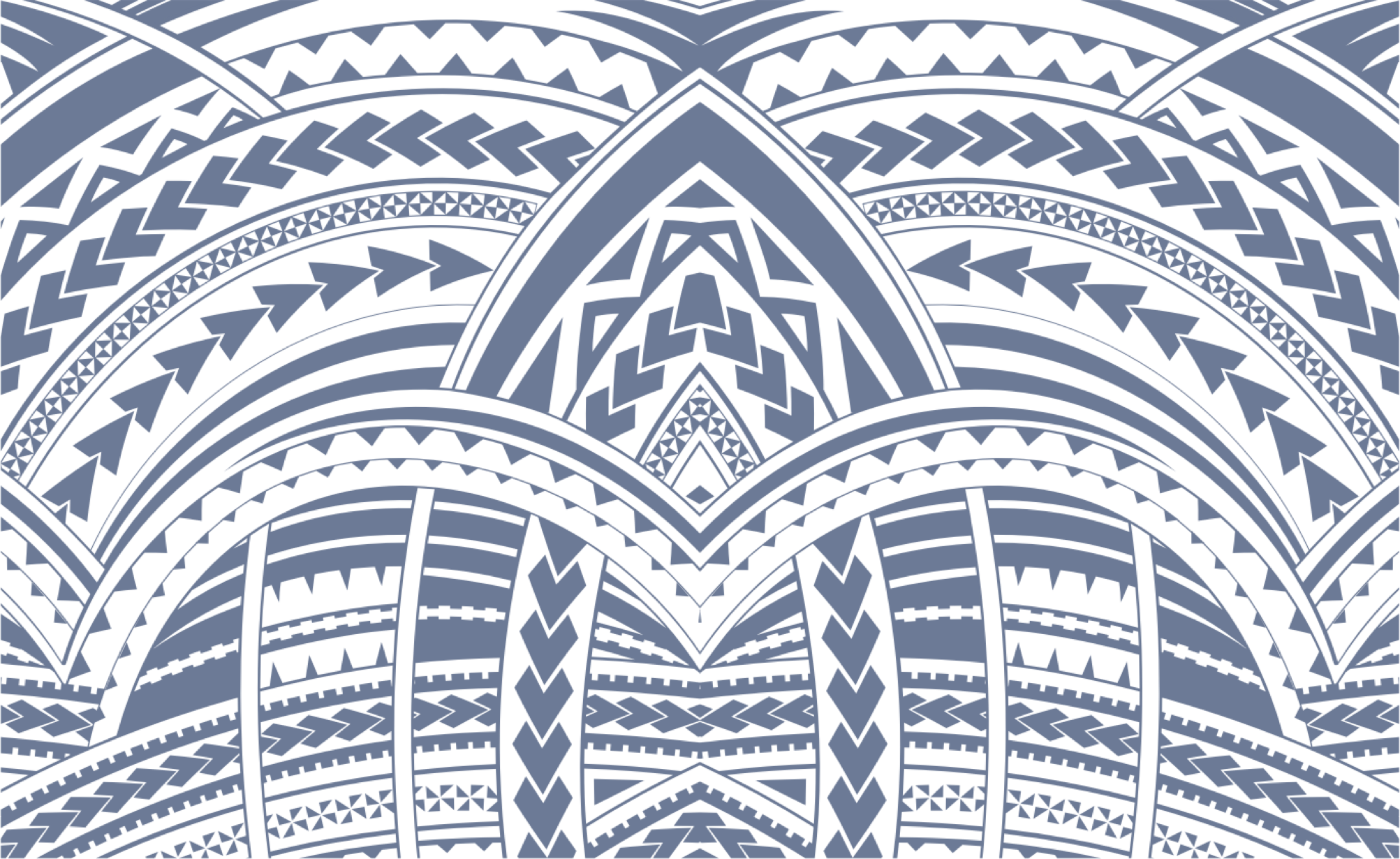 Sign In