Manu Samoa coaches happy with second-half turnaround, outstanding defence
After an untidy effort in the first half, the Manu Samoa coaches are happy with their team's overall performance in their Rugby World Cup opener.
Samoa trailed 5-6 at halftime to Russia at Kumagaya on Tuesday night, but ran in five unanswered tries in the second period to end up comfortable winners at 34-9.
Head coach Vaeluaga Steve Jackson said he was extremely proud of his side after the break:
"How composed they were in the changing room.
"We knew that we had plenty left in the tank."
He thought the Manu created enough opportunities in the first half, but was dismayed with how they were drawn into kicking high balls, moreso than what was planned.
"It was trying to stick to the game we trained; we went away from that which was a little disappointing," Vaeluaga said.
"We knew if we went edge to edge, try to run them off their feet [we'd have success]."
The head coach said everyone knew the game was there for them at halftime, it was just a matter of sticking to what was working:
"Things weren't going our way and it was just a change of tactics; hold onto the ball a little bit more and try and get through a lot more phases than what we did in the first half."
Assistant coach, Tuifaasisina Alistair Rogers thought a lot of it was down to first-match nerves.
"We kinda spoke about that as a group originally, because our assessments of most of the games so far were teams were nervous.
"And it was our turn to be that for the first game."
He said the ship was righted with a deep breath and chance to refocus at halftime:
"The boys just went out and expressed themselves, bit more freer should we say and it was good to watch."
Both coaches said their team's defence was outstanding, particularly in dealing with first-half yellow cards to Rey Lee-Lo and Motu Matu'u just a couple of minutes apart.
"Not conceding points with two players off the field, just goes to show that the boys wanna work for each other, and how much they care about each other," Tuifaasisina said.
The assistant coach said that was also shown by the last 10 or so minutes, which Manu spent hot on defence as Russia sought a try.
Tuifaasisina said the entire game was a step in the right direction for Manu Samoa's Rugby World Cup.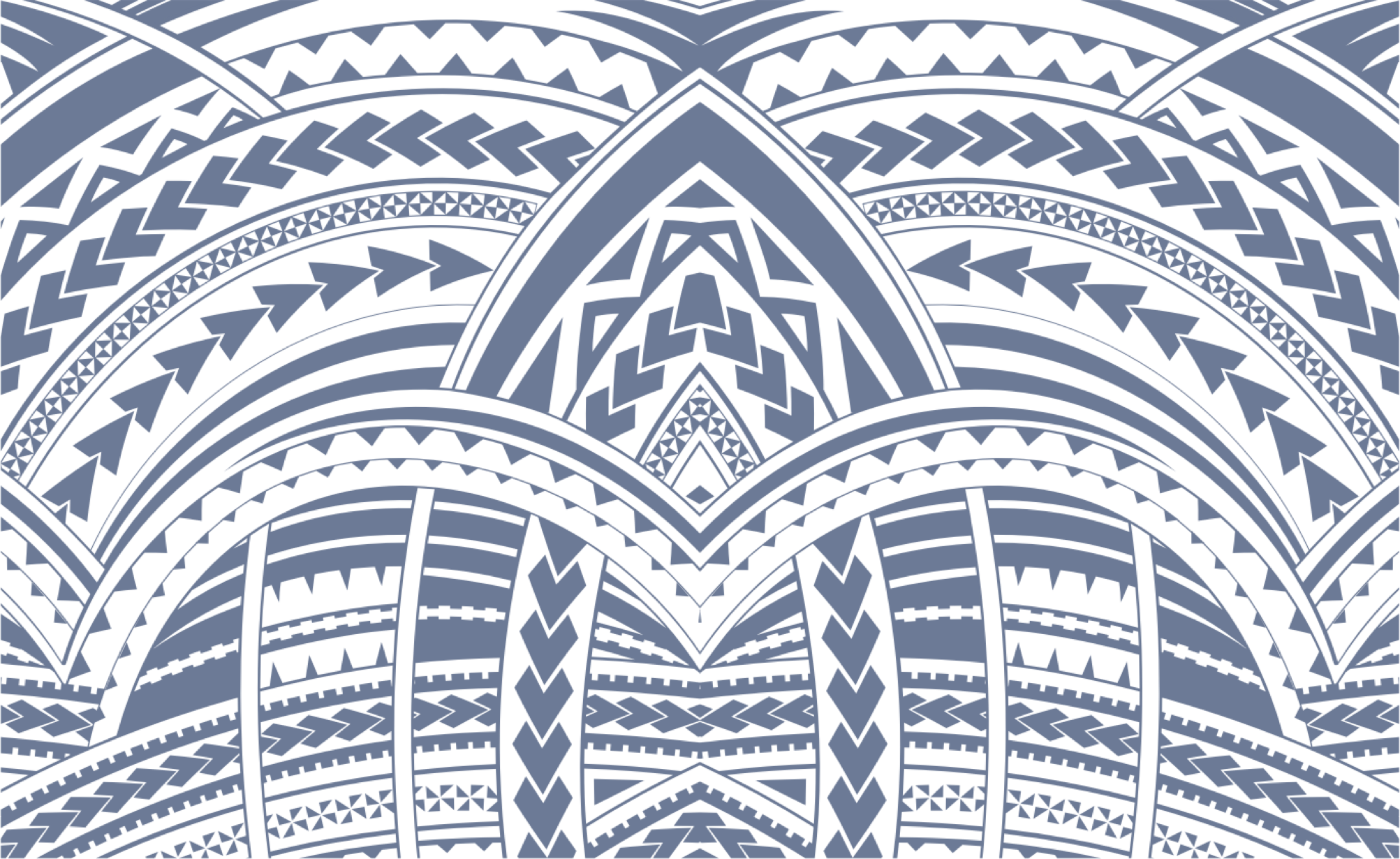 Sign In