Lesson number one is respect
Dear Editor,
In response to Taula Victor Tyan's letter titled "My, oh my what a speech," I want to say that leaders in Samoa are not born leaders they become leaders through a careful selection process. 
Extended families appoint their leaders and bless their leaders whom we call our Matai.
The sitting Prime Minister Tuilaepa Dr. Sailele Malielegaoi is one such Matai. A Matai who has been Samoa's leader since 1989. Which means that more than a few Samoans for the last 16 years have placed their trust in a leader whom you implied is 'immature' , 'weak' , 'stupid' and 'unworthy' to be a Prime Minister .
In Prime Minister Tuilaepa's case you shoot from the hip without considering the implications of what your article suggests and more importantly the manner in which it is being said. 
You see Samoans don't need a 101 Lesson in leadership.
Let alone language.
Samoans throughout history wrote the book of leadership well before the Bible. To mentor a Matai to follow the precepts of a 101 lesson is not only insulting to the Matai but to the very families whom have chosen that Matai as their leader.
Are you a leader? 
Are you a Matai? 
If you are neither consider for one moment that if you were a Matai or a leader …how would you like people to address you? Speak to you? Write to you? Criticize you? 
What selection of words would you accept?
A most valuable lesson to be learnt and which you can't find in a 101 course outline is that 'respect' for our Matai is wrapped up in our delivery, language and our choice of words. 
Sorry for being presumptuous assuming that you too are part of a family, which has Matai? To emphasize my point please read what you wrote about the Prime Minister of Samoa.
This is what you said: 
Dear Editor, "These are words only 5 year olds say to 2 year olds "listen more speak less"...not to Directors...this is not academic and not worthy of content of a Speech to a distinguish group of Business Men.
Allow me to give you a lesson on Leadership 101, which may be more appropriate for your Audience
So P.M, please refrain from using basic language and basic concepts that amount to kindergarten language to your audience, via the media.".
Now if I was to treat your article in the same manner you wrote about the Prime Minister of Samoa then we would fail to build a constructive augment. And nobody would be the wiser for it.
To conclude I am not defending the honour of the Prime Minister (His record as a Matai / Politician and Prime Minister plus Master of Economics Auckland University speaks for itself) I am defending the honour of the Matai code and how we communicate with each other over social media or directly.
Respect is the first step followed by mastering language. Something which I feel the good Prime Minister Tuilaepa Sailele Malielegaoi is well aware of as a distinguished leader.
Karl Marx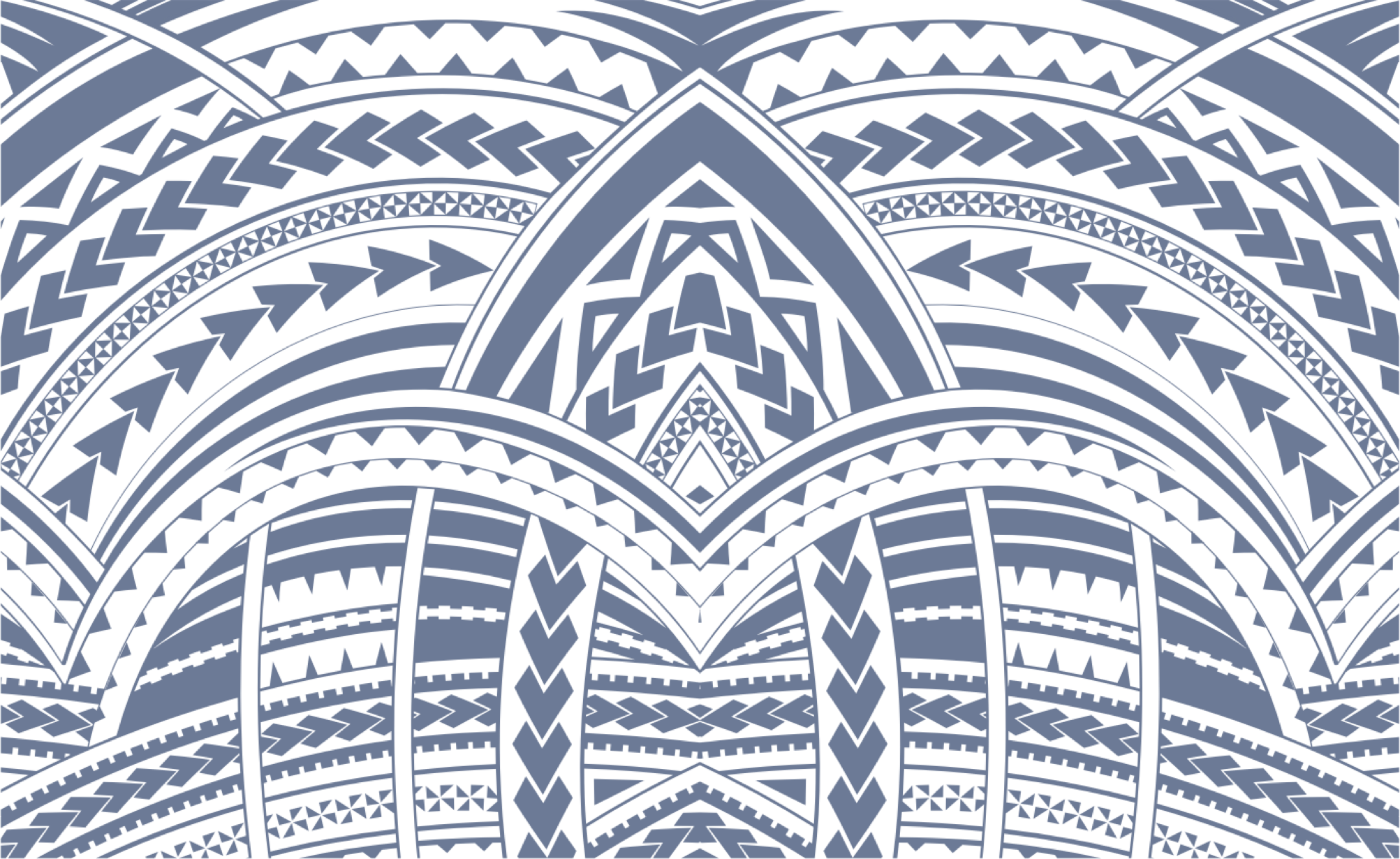 Sign In