Your shallow noisy spouting
Dear Editor,
Re: The Govt. and debts
People with brains are actually assessing the situation from a higher platform than your shallow noisy spouting.
Think a bit more than your immediate little world, and you'll find that there are far more family dispute cases relative to genealogy and properties and titles ownership sitting idle at the Land and Titles Court, than there are in the magistrate and supreme courts combined.
That is indicative of the amount of problems and issues that will arise out of this law that is being fast tracked by the H.R.P.P. in Parliament.
As Wendy suggested, try to remove your head from where the sun doesn't shine…it's affecting your way of thinking and make you look like a BS Jeffery!
Ropati V.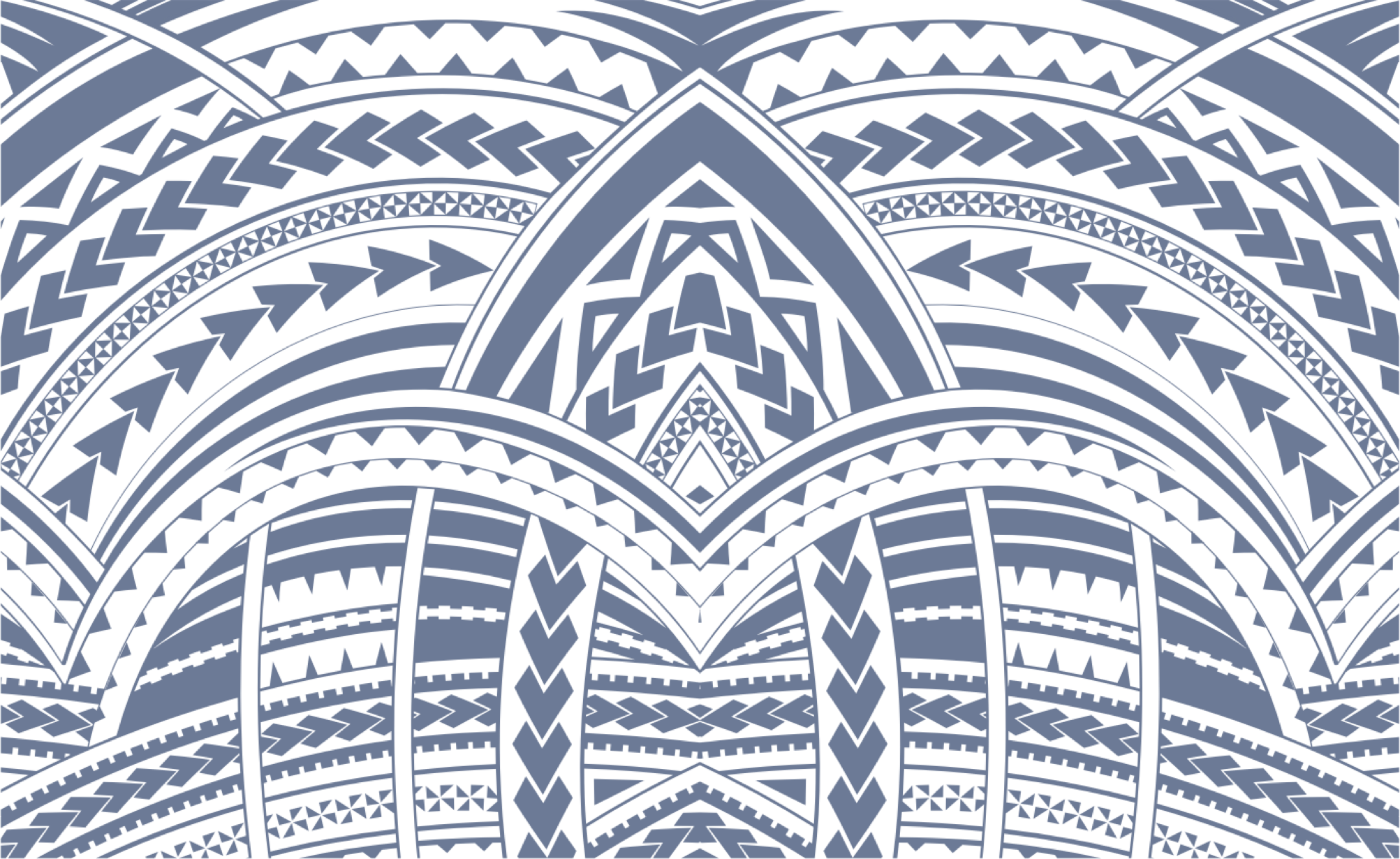 Sign In