Blue jersey never gets old for Logovi'i Mulipola
Logovi'i Mulipola has played more caps than most for the Manu Samoa, but he said the feeling of playing for his country never gets old.
"Every time… you come in you always feel like a small kid," the 32-year-old loosehead prop said.
Mulipola, who is from Manono and Vailoa Palauli villages, has 31 Manu test caps to his name since making his international debut back in 2009.
"All the Manu teams I've been in, we always have something special," he said.
"We always come with one common thing; the love of playing for your country."
But he said this team can be one of the best he's been a part of having been together for 11 straight weeks this year.
Mulipola said during his club rugby season in England, he is always looking forward to the next time he gets to pull on the blue jersey:
"Kind of waiting for the team naming.
"You always have that excitement, can't wait to see the boys.
"I will never say no if I get picked, because it's the Manu."
He said while the circle of players and coaches changes over the years, it's always special to play for the team he looked up to as a kid.
That longstanding love made it even tougher to miss out on the 2015 Rugby World Cup in England, having been named to the squad before picking up a knee injury.
"I was quite gutted, I was quite upset," Mulipola said.
"Because World Cups don't just come up around the corner."
He played at the 2011 edition, and is stoked to be in Japan for his second tournament:
"It means everything to me, to be in this World Cup."
He knows how much it means to the rest of the squad as well, representing a small, rugby-mad nation on the biggest stage.
"This is how we show the world," Mulipola said.
So at 32 now, is this the last time we see him on that biggest stage?
"Age is just a number," Mulipola said.
"If I can make the next one I'll be so happy."
He said making it to the 2023 tournament in France depends on all sorts of things:
"If I get old, if I feel like I'm not fit enough to be competitive, I'll be honest."
But Mulipola doesn't feel old yet, and thinks he has maybe four or five years left at the highest level.
He said he loves rugby so much he will keep playing as long as he can:
"I know it's a dangerous game, but if you love something that you do, you've gotta keep doing it until your body tells you, 'na Logo that's enough'."
When that day comes, Mulipola will return to Samoa, sit on the beach with a couple of beers, and reflect on a long Manu career doing what he loves for his people.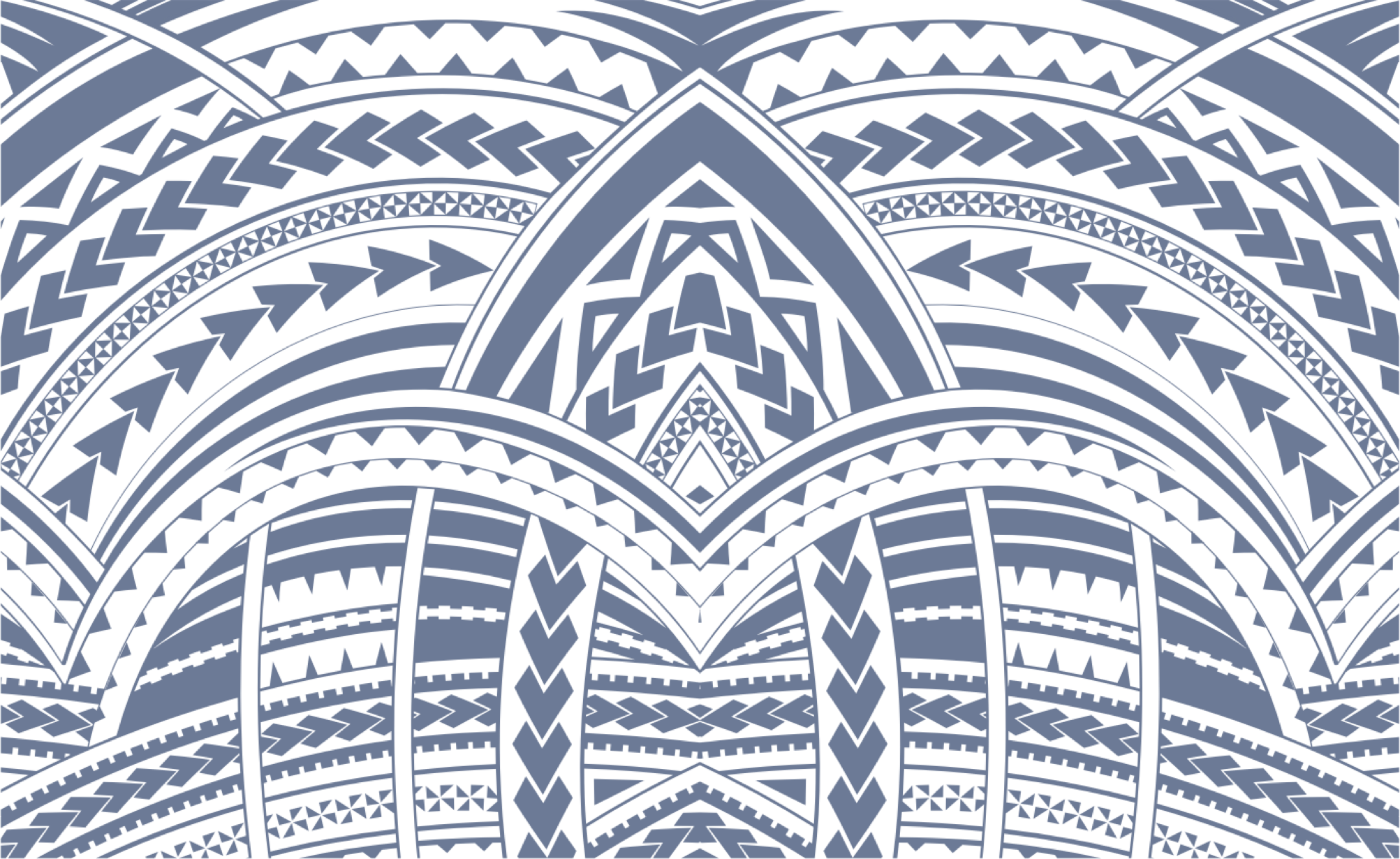 Sign In