National team trainings heating up as league comes to a close
The Samoa national football team had training at the Tuanaimato fields yesterday.
It is the fourth week of them meeting up, with the best local talent from the Senior National League forming the squad.
Assistant coach Paul Ualesi is running the trainings for now, as a head coach for next year's Pacific Games campaign has not been appointed.
"It's a chance for the local boys to find their spot in the team," Ualesi said.
"There will be a lot of overseas players as well who are keen to play in the national team.
"That's why this is a good opportunity for the locals."
Ualesi said the target for the Pacific Games is a medal.
"As hosts, it's a huge one so we are preparing ahead for it.
"We'll play international friendly games against Fiji, New Zealand or whatever teams will be available.
"We need that to build confidence and expose the boys to that level."
Those matches are likely to take place closer to the time of the Games in July.
China have offered to host all the Games athletes for training camps there in the first half of next year.
"I think we'll take that opportunity for a month, or a month and a half," Ualesi said.
"But we need to be back here playing those friendly games."
Ualesi is also the head coach of local club Lupe o le Soaga, who sit 2nd in the National League heading into the final round of games on Saturday.
His side beat Kiwi FC 2-0 last week to put them on an equal amount of points.
But Kiwi's superior goal difference gives them the upper hand on Saturday.
"We're still working hard to end on a high note," Ualesi said.
"I told the boys to just enjoy the last game."
If both teams win on Saturday, Lupe will need to beat opponents Adidas SC by about 17 goals.
"You never know, the last game against them we won 14-0," said Ualesi.
"the first thing we want is a win, after we secure that we need to find goals."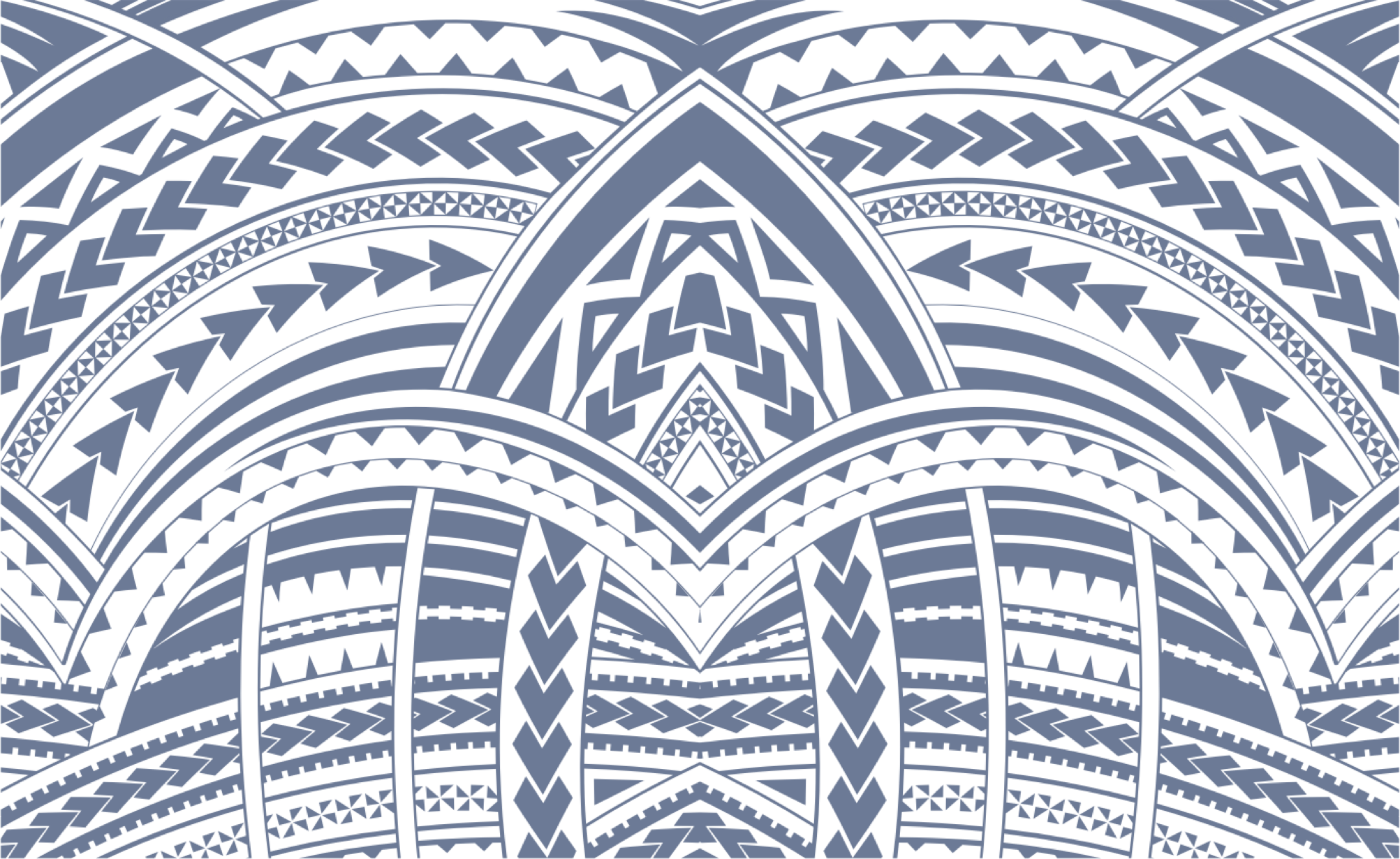 Sign In