Safety concerns drive increased bus, taxi audits
The Lands and Transport Authority (L.T.A.) will increase the frequency of audits for buses and taxis to a quarterly schedule, citing safety concerns and following high-profile crashes. 
The increase in audit frequency from the current bi-annual schedule was confirmed by the Minister of Works Transport and Infrastructure, Papali'i Niko Lee Hang in response to questions from the Samoa Observer. 
"The licensing fees remain the same, but due to the numerous of traffic incidents, the L.T.A. has required the licensing to be done four times a year," Papali'i said. 
"This means, the six months licensing fees will be slashed in half, but in the end it will be the same old fees, nothing has changed".
He told the Samoa Observer, they are required to inspect the buses and taxis every three months, until such time as the service is transferred permanently to the Ministry of Police. (Police will assume the L.T.A.'s traffic responsibilities after a decision of Parliament in June). 
The Minister did not say when the changes will take effect. The L.T.A.'s current fee scale (for six months inspection) is between $493 to $3,155 for buses while the taxi fees is between $352 and $420. 
The move follows a number of high profile traffic accidents. 
In June, 2019 a bus crashed in Auala, Savai'i with more than 20 passengers taken to the hospital with multiple injuries.
Eye witness accounts state that the Lady Samoa Bus rolled over multiple times at the village of Auala. 
Most of the passengers were students at the Itu Asau College.
According to the L.T.A.'s website, certifying officers will check the details of the vehicle and conduct the inspection according to road safety standards. 
"If it is satisfactory the vehicle inspection form will be issued stating that the inspection has passed and to issue the warrant of fitness sticker.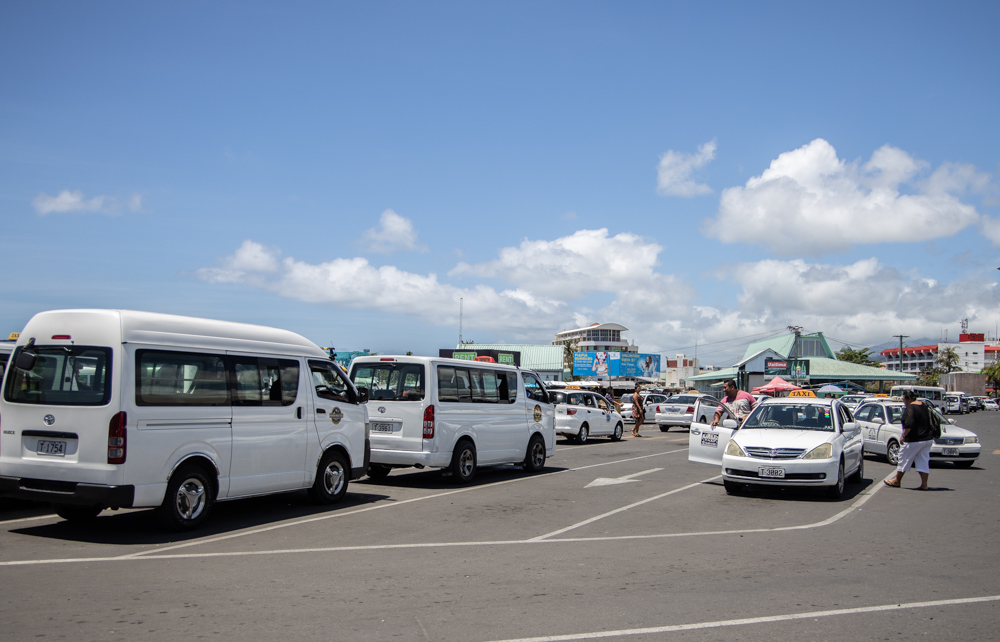 "If it is unsatisfactory the owner of the vehicle will be told to fix the part of the vehicle that failed the inspection before coming back for a re-inspection.  
The role of the Certifying Officers is very important as they have to make sure that all vehicles are safe or road worthy to be on our roads.".
Last year in a tragic accident in Faleula a speeding bus flipped several times landing on its roof and claiming three lives
The bus driver and two elderly women passengers died.