Manu Samoa halfback Matavao living his World Cup dream
The only Samoa-based player in the Manu Samoa, Melani Matavao, is anxious for an opportunity to prove himself against the best players in the world at the Rugby World Cup in Japan.
Speaking to the Observer Sports six days away from Samoa's opening match against Russia next Tuesday night, the halfback who plies his trade with the Aana Chiefs, said he is ready to make the most of any opportunity he gets.
 "I'm really keen on getting a chance to play and represent my family, village, church and my country," he said, speaking in Iwaki where the team had a one-week camp.
"It's every boy's dream to play in the Rugby World Cup and to be with the Manu Samoa at this great occasion is something that is extra special for me. I'm here to represent my country and make them proud."
At his best, Matavao is one of the most dangerous attacking players on the field. He played a starring role for the Manu Samoa during the Rugby World Cup qualification rounds.
And having featured in Sir Gordon Tietjens Sevens team in recent months, he comes into the Manu Samoa camp in the best shape of his life fitness wise.
"We've had a really good two weeks," he said. "The team is in a good frame of mind and everyone is keen to get out there and represent Samoa well."
Matavao praised the people of Iwaki for embracing the Manu and making them feel at home.
"Our week in Iwaki was amazing, we felt loved and well looked after. Everything went well. It's helped put us in a good space for a great performance," he said.
"We feel really humbled by the support from Japanese community. We met a lot of young rugby players who were very happy to see us. I think Japan has a big future in rugby. There is a good environment here for these players to thrive and go far."
Matavao also spoke about the similarities between the cultures.
"From what I've seen and experienced since we arrived, the Japanese and Samoan cultures are two very similar cultures. 
"People are very respectful, they are friendly, they are great hosts just like us. They are helpful and so I'm just extremely grateful. I'm sure I speak on behalf of all our team in saying thank you to the people of Japan and thank you Iwaki." 
Back to the business side of things, Matavao said the test match against Australia was a good warm up for Manu Samoa. He said the players are ready and they can't wait for the tournament to start.
 "This is a big step up," he said. "It's a huge opportunity to test yourself against the best players in the world so I'm really looking forward to it."
Manu Samoa coach, Vaeluaga Steve Jackson, is expected to name his starting XV for Russia at the end of the week.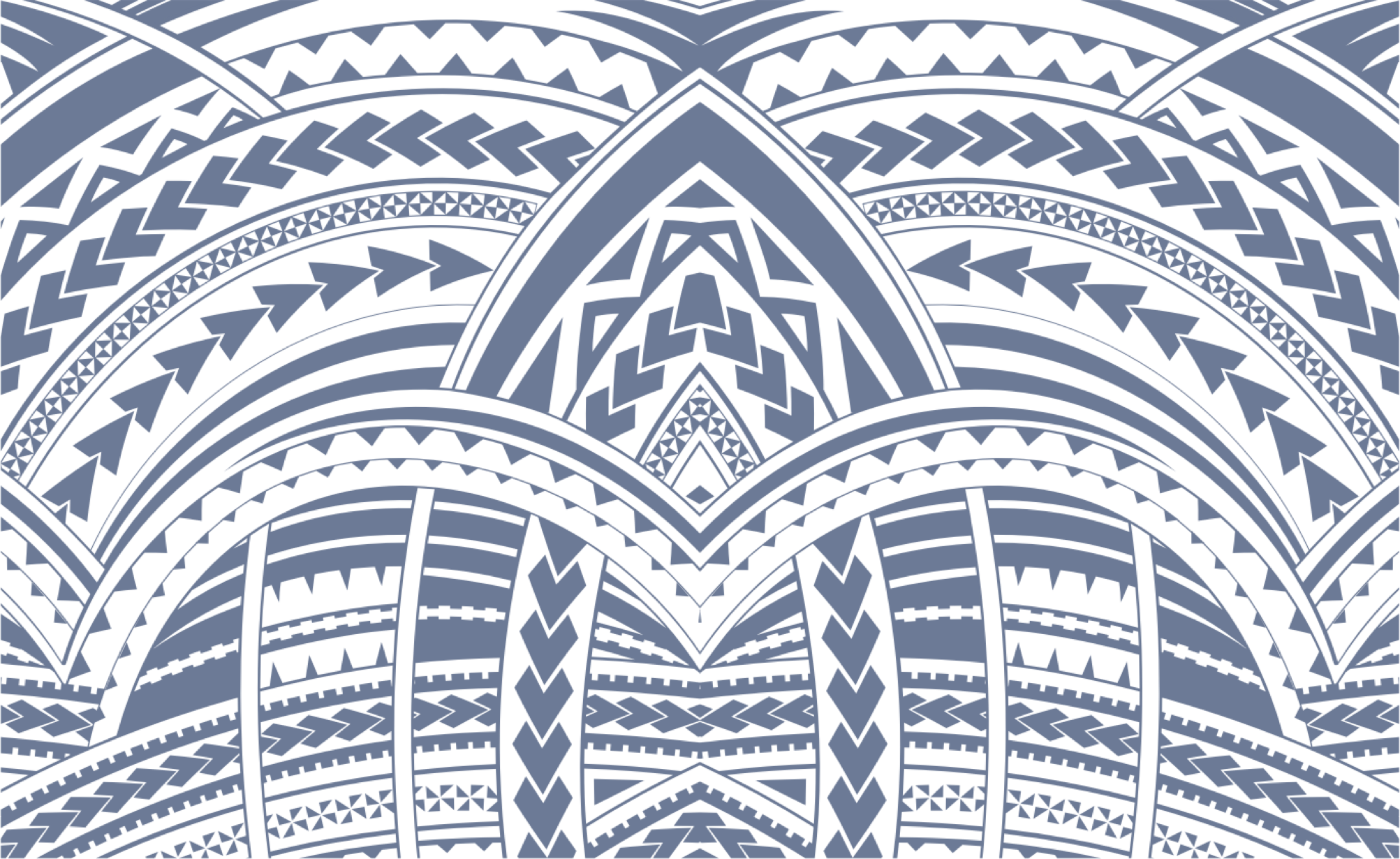 Sign In