BETWEEN THE LINES
SLOW DOWN PLEASE 
Those midnight rally drivers might want to be careful out there.
Especially when you are an Associate Minister driving a government vehicle speeding down the four-lane road from Malifa to Vaitele like there is no tomorrow.
It's amazing how people can easily recognise the driver despite the tinted windows and the speed… which must be said was well over the limit.
OUR CHALLENGE TO H.R.P.P.
In full agreement with the P.M.'s challenge to Samoa's I.C.T. service providers to prioritise affordable retail broadband internet for the whole of Samoa.
"Leave no Samoan behind," he urged.
Fantastic!
Yes, yes, yes!
But wait, here's our challenge to the P.M. and the governing political party.
How about YOU prioritise affordable water and electricity for the whole of Samoa?
No need for a Tui cable; we have sunshine galore for solar – harness it and rain from above - store it.
Just do it!
SAMOA AIRWAYS
Just asking.
If it's true that crews for our new airline will be brought in from overseas and the plane to be used is also leased from overseas, just how much money will be pouring back into our country?
Won't the bulk of the money from air fares be going out of the country in payments?
Meanwhile great news to hear (from overseas sources) that the stream of tourist visitors from N.Z. has increased by 8 percent. 
These numbers are certainly confirmed in our 'Dear Tourist' series.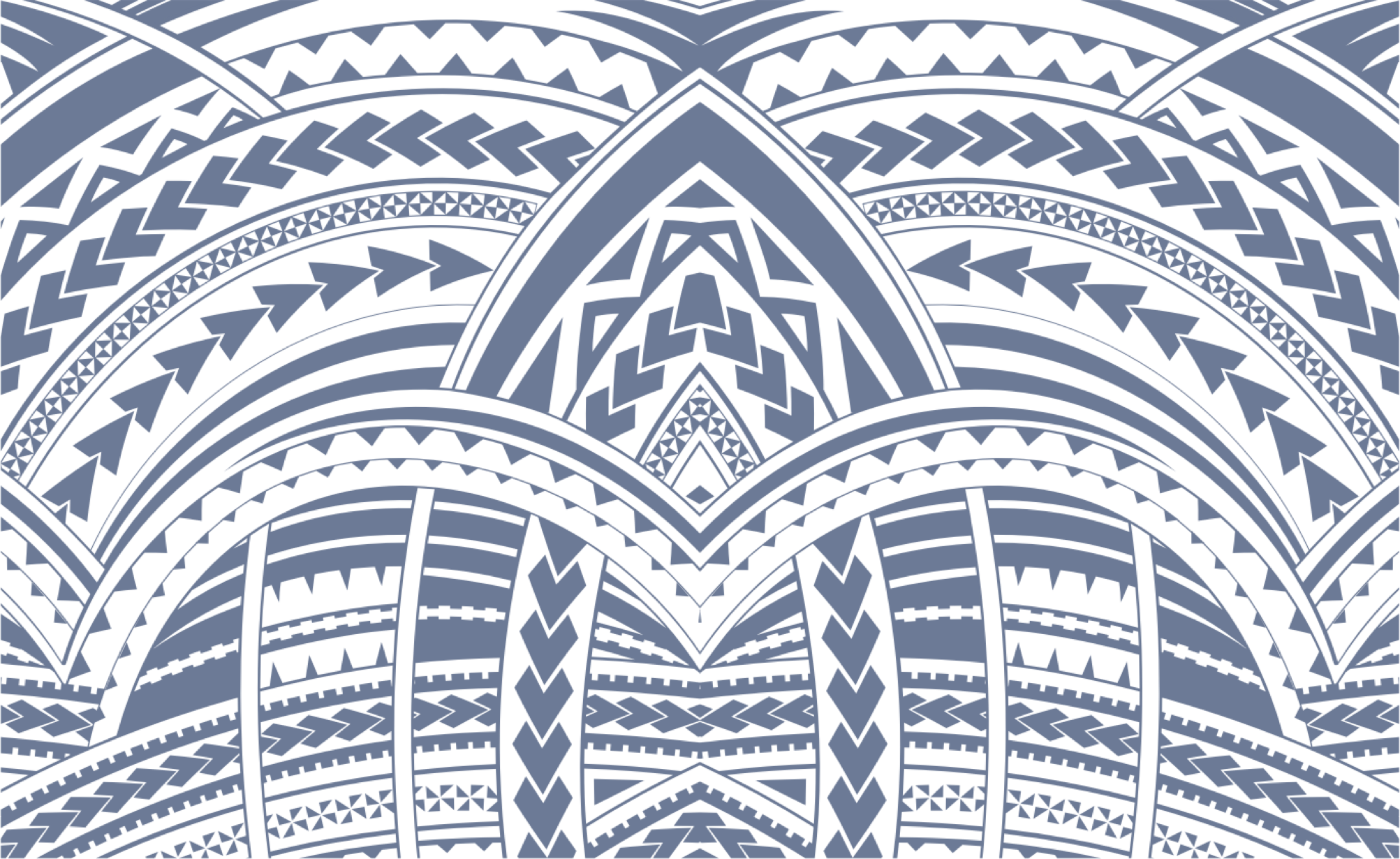 Sign In