Manu arrive at Cup camp in Yamagata for taro, rugby season
The Manu Samoa have been welcomed to their Rugby World Cup camp in Yamagata, Japan, where their arrival coincides with the imoni harvest.
Imoni, a soup made from taro and beef, is a speciality in the region and, during his speech at the welcoming ceremony, Manu Samoa manager Vaaelua Aloi Alesana noted the link between Samoa and Yamagata: taro.
"This is one of the most important foods in the Samoan diet and the Samoan culture," he said.
"So already we have found something that we have in common, something special.
"Perhaps you can arrange the hotel to serve some imoni for us!"
Vaaelua said the team are honoured to be guests of the Yamagata prefecture:
"We thank you from the bottom of our hearts for your warm welcome, your kind hospitality, and all of the love you have shared with us."
The ceremony included a local cultural performance and some songs in return from the Manu Samoa, as well as a traditional Japanese Daruma eye-painting ceremony.
Manu first five AJ Alatimu painted one eye while thinking of his goal of winning the Rugby World Cup.
Tradition dictates the other eye be painted when that goal is achieved.
In his speech, Rugby World Cup Ltd director Steve Tew said he knows Japan will be a wonderful host for the first Rugby World Cup in Asia:
"It'll be a stadium of 127 million welcoming fans, and every time you take the field you'll feel that warm compassion from the crowd.
"This is your opportunity to shine on the game's greatest stage," he told the Manu Samoa.
Tew noted that just being selected to play at a Rugby World Cup is a very special achievement, which was honoured by the players receiving caps and medals to commemorate their participation.
"I know you'll represent your nation, your families, with the normal pride, integrity and dignity that you'll bring to the famous Samoan jersey," he said.
The outgoing New Zealand Rugby C.E.O. also spoke of the strong rugby relationship between Samoa and New Zealand:
"There'll be a very large amount of support back in my home nation, where I know many of you have very deep roots, so you go with New Zealand's very firmest blessing as well."
Yamagata Prefecture Governor Mieko Yoshimura  welcomed the team on behalf of the region, and said they had been preparing training facilities for their arrival.
Yamagata will also host Team Samoa in camp before the 2020 Tokyo Olympics, so she hoped the two big sporting events over the next year or so can deepen the friendship between her region and Samoa.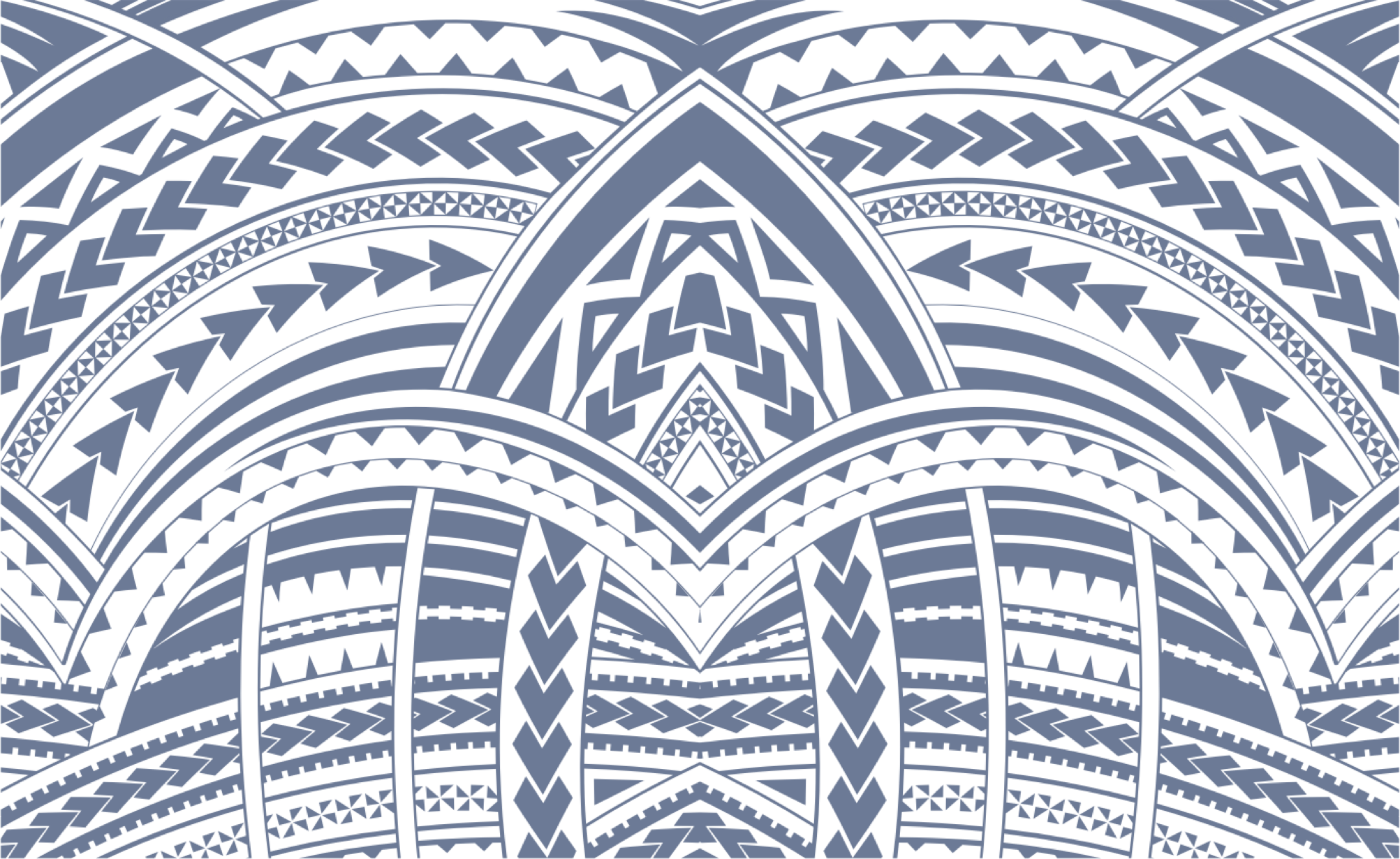 Sign In