A nation coming apart at the seams
I write in relation to some sad and tragic incidents with these poor little souls being abandoned without any regard to the almighty God who created these little lives, who by the way has been and still is watching and seeing whoever did these horrendous acts.
You maybe able to hide it from the human eyes...but e ati le silafaga ale Atua ia te oe. Talofae ia te oe male tulaga lena ua e iai ile taimi nei. Ailoga e mafai na e moe, e le leai se filemu i lou mafaufau. E o'o lava ina e savali mae e fasa ile auala. Talofa e, e Alofa le Atua i tagata uma.
This is the even more tragic side of this kind of act which should have been the first and foremost thing to look at if we as a nation are to find solutions.
We need to fix the mentality that creates the situation, resulting in unwanted babies.
Malo lava i le Samoa Family Health Association. O lo'o fai pea a latou galuega ile fa'ailoa o auala ese'ese e puipuia ai le fai ose pepe i taimi le talafeagai, so they are pushing their message of family planning etc.
But they need to go out even further into the community.
I thought there was a great suggestion by Rev. Aisoli Iuli about the baby Hatch. Yes its an overseas thing but if it saves one precious life, why not? These work very well overseas by the way.
The message from the Samoa Victims Support Group is loud and clear. Malo Siliniu Lina Chang.
If you're a young girl or any woman who finds themselves in this unfortunate situation as a result of poor decisions or whatever circumstance, please visit the SVSG and talk to them if you can't talk to your family. There is help available.  There is a reason why the Maternity Wing was created at the Samoa Victim Support Group for this very purpose.
There are not questions, no judgment. Just love and help for you.
They can house you until the birth of the baby and either you take baby home or lots of folks are listed for adoption. Some one is ready to take baby home, not throw them away like this.
Lastly, I believe we can resolve this issue with God as our Support and Leader.
The government schools are doing some Sex Education but that is still not enough.
It's ok for the young people attending school but what about the young woman or girl out in the village or at home not going to school anymore and she finds herself pregnant? Tulou lo'u gutu male afi, o i tonu lava e pa'u ile faletua ole Ekalesia, aua e fai a tatou mafutaga a Tina i aulotu uma.
This is a good way to bring the moms and young daughters of your congregations, and talk about this topic.
Reassure them if it does happen because we are still in and of the world, there is always someone to talk to. Likewise the Fathers and young sons and men...THE BIBLE DOES SAY, YOUR BODY IS THE TEMPLE OF GOD.
That's my two cents piece. Collectively with Love and understanding instead of anger and condemnation. Samoa we can help each other. God bless.
Manuia le Aso. Ma lo'u fa'aaloalo,
Lupe-Lu Lohmann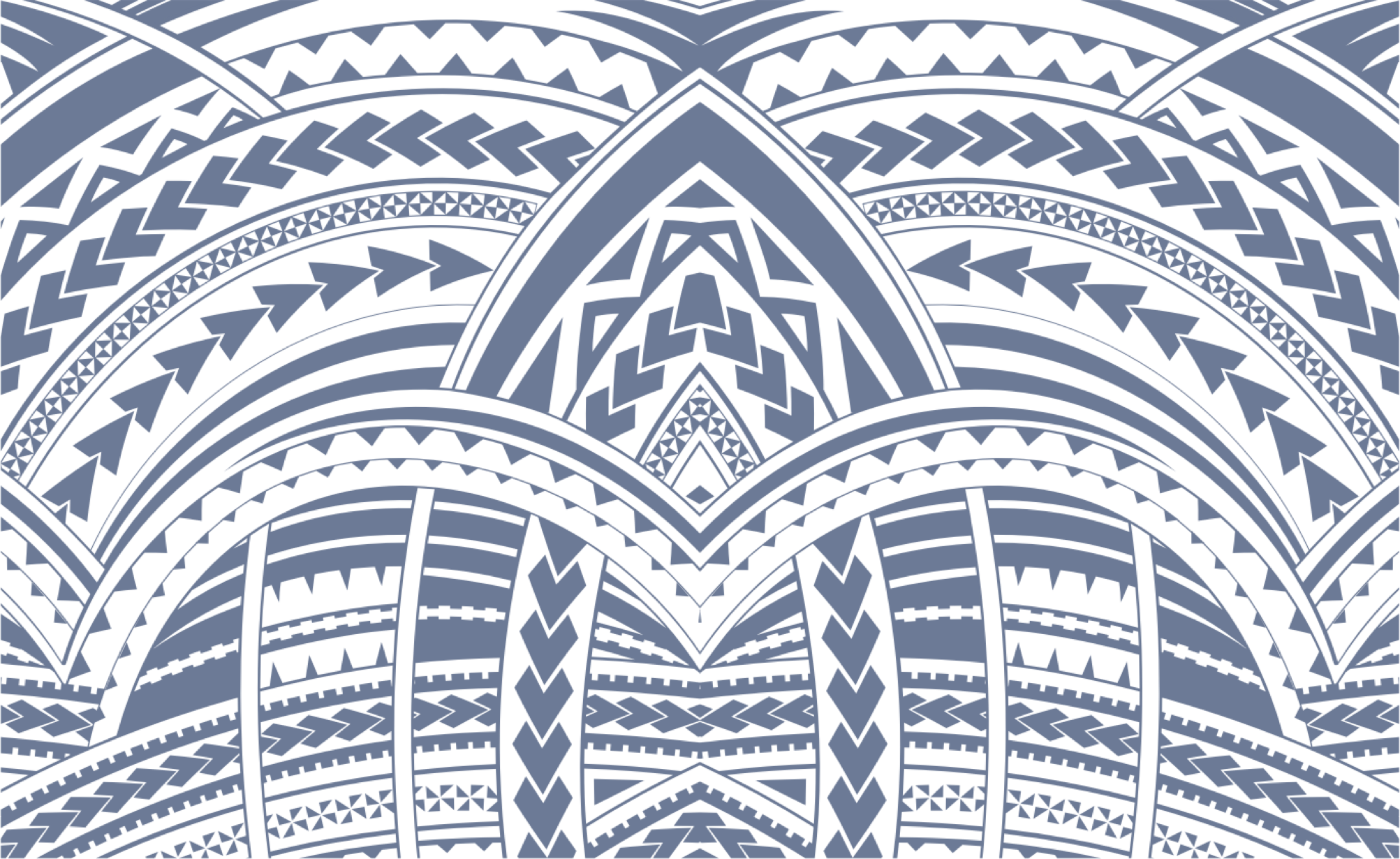 Sign In