Australia Sevens look to play tournaments in Pacific islands
SYDNEY - Don't be surprised to see Australia's national sevens teams playing competitions hosted in the Pacific Islands in the next few years.
With large amounts of high-performance sport funding available from the Government of Australia through the Pacific Aus Sports programme, there is significant groundswell for the Australian men's and women's sevens teams to have regular competition with their Pacific neighbours.
Rugby Australia sevens programme performance manager Scott Bowen said he can definitely see his teams spending more time in the islands over World Rugby Sevens Series pre-season:
"Definitely between the August to November period, there's opportunities for us to explore more competition together."
He said Australia's sides are fortunate to have world-class training facilities, unmatched in the islands.
"But games and competition aren't at our door, so for us to be able to get meaningful competition," Bowen said.
"There's definitely a need for games, and whether that's having Pacific nations come here and play, or for us to travel, it's easy to get to in terms of flights and logistics."
He noted it would be easier to get sevens teams to Apia Park for a tournament than having the Wallabies play a test there for an example.
Whereas the full-time contracted men's and women's squads of over 20 each stay together all year, the Wallabies are dispersed among Australia's Super Rugby franchises.
"We're all here, all our players live in Sydney," Bowen said.
Rugby Australia CEO Raelene Castle appears to value the concept as well: 
"There's just such a flair and skill capability of the pacific players to play sevens, they take to it so naturally."
She said the Manu Samoa 7s improvement under Sir Gordon Tietjens (6th on the 2019 World Rugby Sevens Series, above 7th placed Australia) means they would be terrific opponents in the buildup to future annual Oceania Sevens tournaments and World Rugby Sevens Series seasons.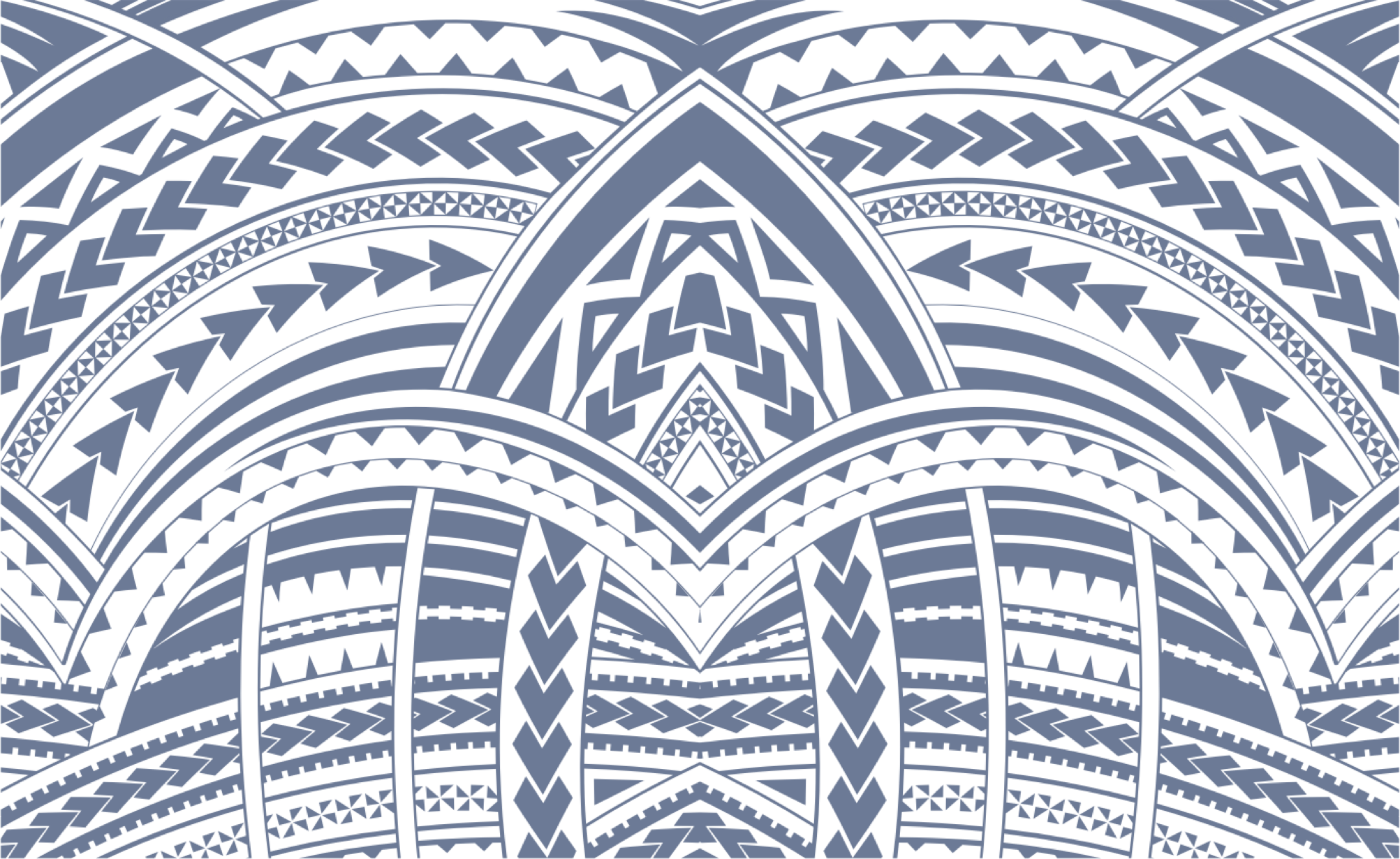 Sign In