Your life is minute-made (Part 1)
Think a minute…Life is short. Sadly, many of us don't realize it until it is too late. "We wait too long to take our life seriously." So we don't take control of our time to make every minute of our life count. 
An expert in time management says our problem is, "Most of us don't think in terms of minutes. We think and live in days. So we start over again every week and spend another big chunk of time in ways not really part of our lifetime goals. We are just randomly moving through life but not getting anywhere.'"  
The question is: What do we really want to do with our life? If we do not decide, and then start doing it, sooner or later there will not be enough time left to do it. Of course, we each have responsibilities to others in our lifetime.
But neither does it make sense to spend all of our lifetime constantly reacting or following someone else's plan. We must control and spend the time we need on our life's most important priorities, purpose and passion. Otherwise, we will just float through life drifting with the tide and landing who knows where? 
So where do you want to "land" by the end of your life? How will you get there? "If you fail to plan, you plan to fail." If we don't know what we need and want to do each day, then we don't understand that today will become next week, and before we know it it will be five years from now. To best plan our next few days, we must first plan our next 10 years!
So what are your lifetime goals? The most important things you want to do and have in life so you can die happy and satisfied with few regrets. Now start planning the steps you need to take each day to get you closer to those important goals. 
Sadly, our human nature usually puts off to tomorrow the changes we need to make today—but "tomorrow never comes." Today is the most important day of your life. The most important step of your journey is the first one.
You've got to "get going" if you're going to "get anywhere." So won't you ask Jesus to become your life's guide, and then to give you His inner strength, so you can live the full life of purpose and passion He designed you for? Just think a minute…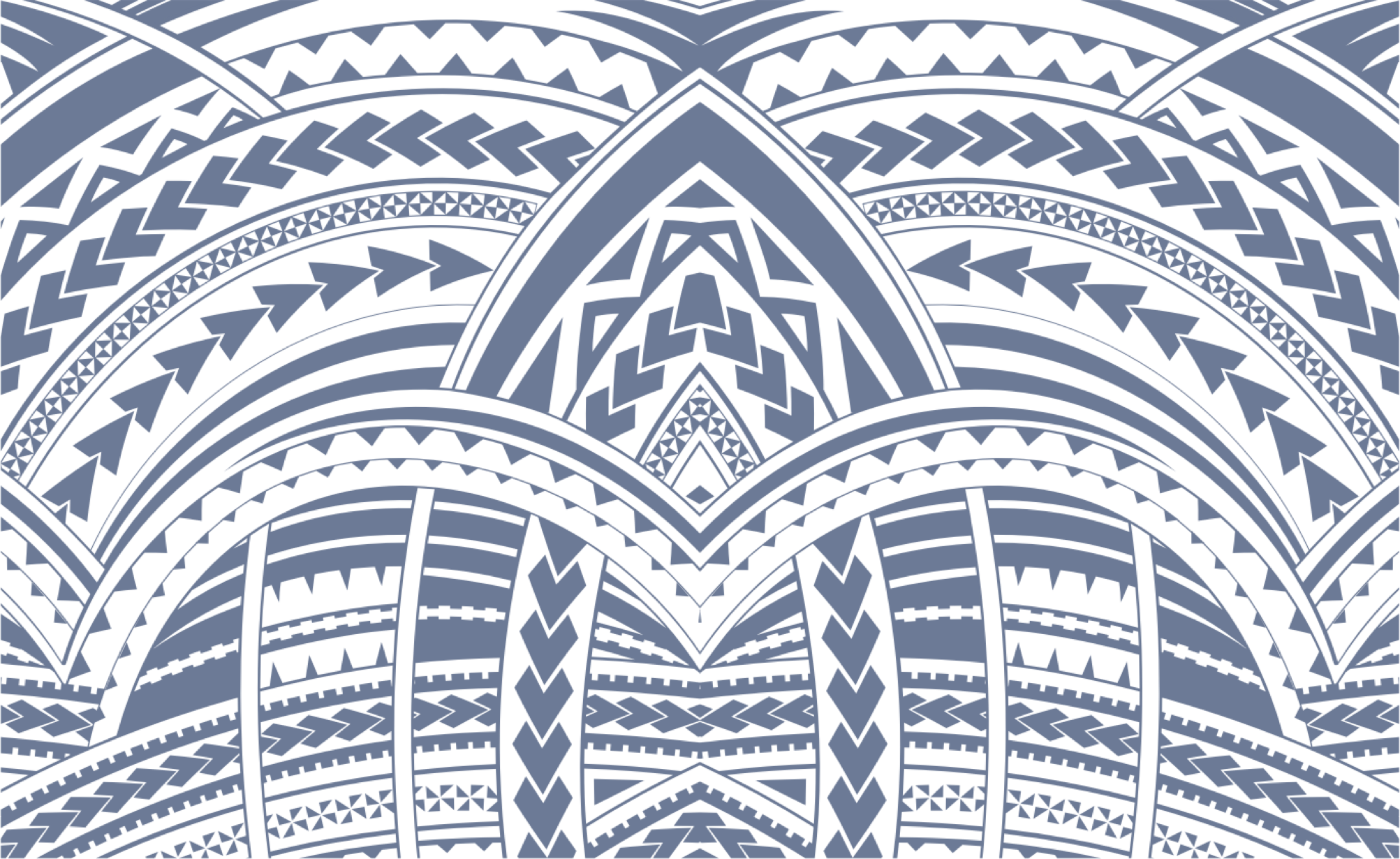 Sign In