Sisters provide update on Nathan Keil
Most people in Samoa know who Nathan Keil is - or at least recognize him. He has grown up in the public eye and has so many friends. It has been about a year since our father, Hans Joachim "Joe" Keil passed away, and we wanted to give you all an update on Nathan and thank all those who reach out to him and help ease the pain that he still feels.
Nathan's best friend was his Dad. They did so much together.
They often worked together, ate together, went to many functions together and traveled together. They had such a great relationship: one that any father and son team would be envious of.
They would have breakfast in the morning before work and dinner late in the evening.  They would walk to the store every morning together to buy the Samoa Observer before breakfast.  Then head out to work after breakfast. Usually around lunch time Dad would take Nathan home and after lunch Nathan would stay home and Dad would go back to work.
In the evenings, Nathan would wait to have dinner with his Dad - who sometimes got home late because of meetings - but Nathan would still wait and they would eat together.  
Sometimes our mother would eat meals with them. But sometimes she wouldn't because she would eat and then go check on her mother.
Now our mother makes sure she eats with Nathan unless he is off having dinner with an uncle, aunt or cousins.  
Nathan still talks to our father every day.  He says hello to our father's pictures in the living room and calls out greetings to him whenever he passes the gravesite just down the road.  
At nights, Nathan talks to our Dad in the moon.  He says he can see our Dad smiling down from the moon. He tells our Dad how much he loves him and misses him every day.  He smiles, he laughs, he cries.  And we all cry with him - because although we all miss our father as well, and are still heartbroken that he is gone  - Nathan feels it 10 times more - because none of us were best friends with our father the way Nathan was.
So to everyone who has helped ease this transition for Nathan - thank you!
Thank you to Corey, Niko, Aotearoa and Nathan's friends at TV3 for continuing to make Nathan feel like he is The Boss at TV3. Because that is what our father always let Nathan believe.
Thank you to Tasha and Francis for giving him a job assembling boxes at the cake shop.  He is such a dedicated worker.
Thank you to uncles, aunts and cousins who include Nathan in their family celebrations and gatherings.  
Thank you to those who pick him up and take him to the movies, to church, to the gym or other places.
Thank you to those who text him or call him because it makes him feel so special.
And thank you especially to our mother Celine for filling the void as best as you can.  For although you and Nathan are close - Dad was Nathan's best buddy.
God bless!
Nathan's sisters,
Violette, Bella and Katrina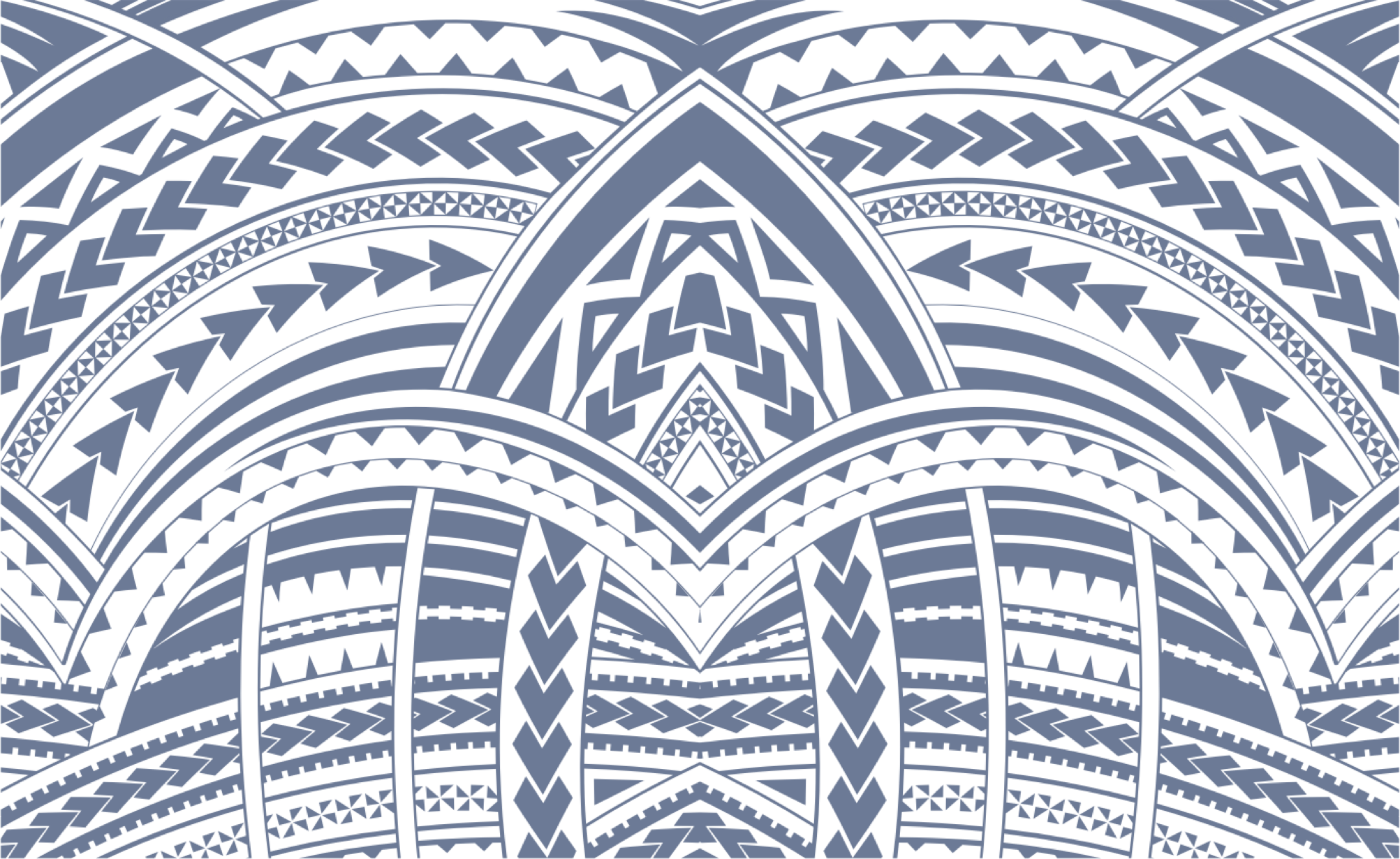 Sign In