Newly crowned Miss Faafafine on a mission to tackle injustices
The 2019 National Fa'afafine Pageant winner, Honey Solofa, is on a mission to tackle violence, stigma and discrimination across Samoa.
Ms. Solofa stressed the urgency of combating increasing cases of violence against women and children as well as the fa'afafine community.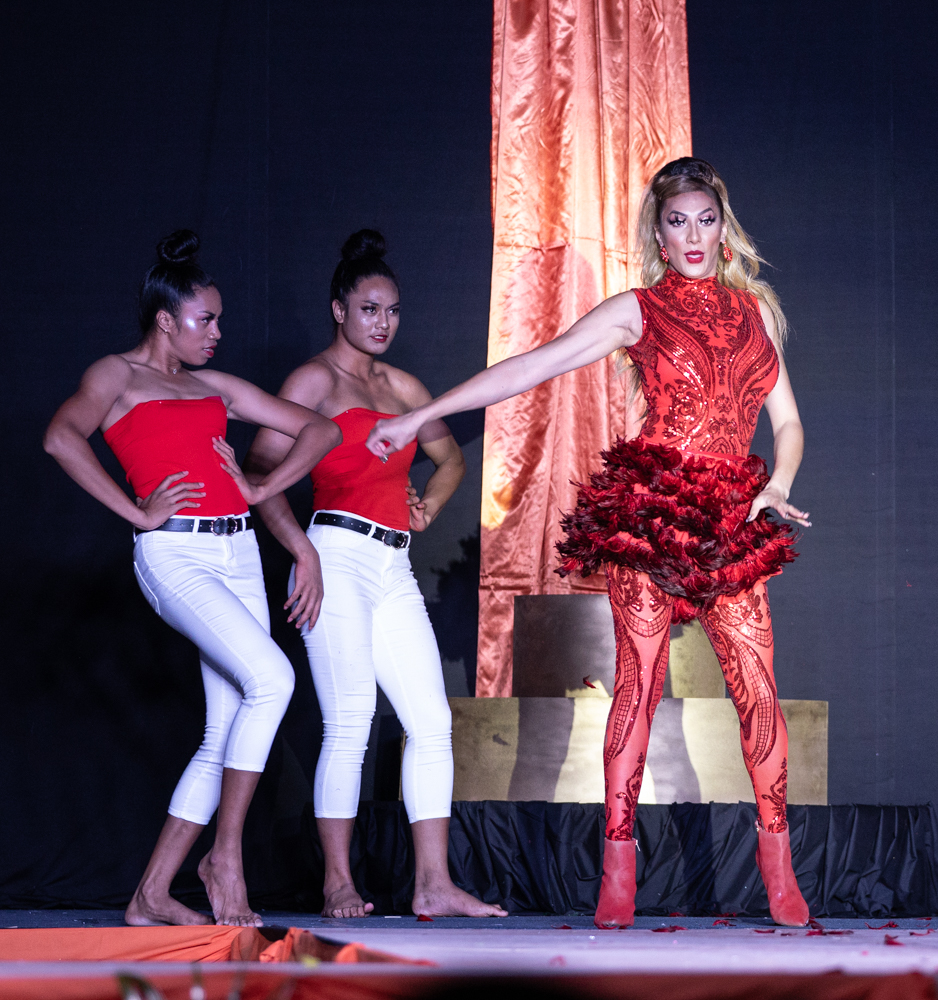 Her parents are Mataia Julia Schmidt-Solofa and the late Malaeulu John Solofa from the villages of Safotu, Lano, Mulinuu and Satolepai.
The 31-year-old acknowledged her mother, family and friends for their support.
"I feel blessed to win at home, my mother has been on this journey with me and my sisters from America, Hawaii, New Zealand, American Samoa, Fiji and locally as well," she said.
Last Saturday, she competed against six other contestants: Miss Malingling, Queen of the Amazon; Miss Berta Ali'ipule, Queen of Flowers; Miss Sandora Barak Obama, Lion Queen; Miss Celine Hunter, Queen of Dragons; Miss Tanu Okesene, Ice Queen; and Miss Petra Davis, Queen of the Ocean at Gym 1, Tuanaimato. 
The theme for this year's pageant was "ending violence, stigma and discrimination". It focused on raising awareness of violence against women and girls, stigma targeting marginalised and vulnerable communities (including people living with HIV or AIDS), and discrimination due to a person's gender, sexual orientation, disability or socio-economic standing within the community.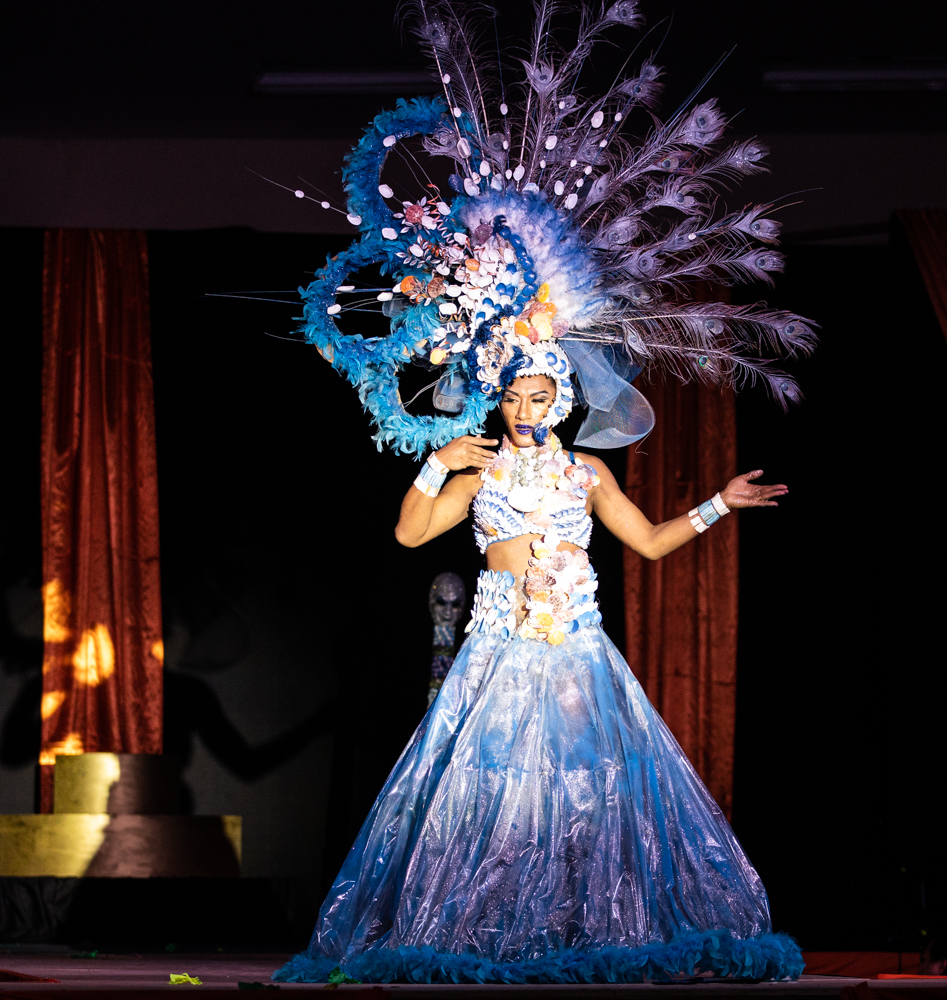 President of the Samoa Fa'afafine Association (S.F.A.), Alex Sua said that Samoa Fa'afafine was once a voice in the wilderness addressing issues of violence, stigma and discrimination, in all forms.
Mr. Sua said that while Government has acknowledged a system of these actions through its National Human Rights Inquiry report initiated by the Office of Ombudsman, there is a great need of actions to address it, due to the numbers increasing.
"Justice must be done but it also must be seen to be done, it is not just a friendly reminder, it is a warning.
"While laughing at the fa'afafine show tonight, I encourage you to look beyond the message we are conveying by this pageant and when it concludes remind yourself, how you are going to contribute to the message for tonight on ending violence, ending violence, stigma and discrimination in all forms within our beautiful community."
The Minister of Health, Faimalotoa Kika Stowers, commended the initiative by the S.F.A. and its stakeholders.
"The 2018 national inquiry calls for urgent action at national and community level to end all forms of violence, stigma and discrimination, it is severely affecting our families, villages and a major barrier to the development of a healthy and prosperous nation," the Minister said. 
S.F.A. stakeholders and partners include: Samoa Family Health Association, Samoa Victim Support Group, Samoa National Council of Women, Samoa Red Cross, Nuanua ole Alofa, Samoa AIDS Foundation, Young Women Christian Association (YWCA), Samoa Alliance of Media Practitioners for Development, Samoa National Human Rights Institute, Ministry of Women Community & Social Development, United Nations Development Programme Global Fund, United Nations Population Fund (U.N.F.P.A.).
Results
2019 Queen of Thrones: Honey Solofa (Queen of the North)
1st runner up: Celine Hunter (Queen of Dragons)
2nd runner up: Sandora Obama Poai (The Lion Queen)
3rd runner up: Berta Aliipule (Queen of Flowers)
4th runner up: Petra Travis (Queen of the Ocean)
Main awards
Best Queen Attire: Honey Solofa
Best Swim Wear: Honey Solofa
Best Talent: Malingling Tima
Best Evening Gown: Honey Solofa
Best Interview: Honey Solofa
Special Awards
Miss Internet: Honey Solofa
Miss Photogenic: Honey Solofa
Miss Personality: Malingling Tima
Best Speech: Sandora Obama Poai
Best Poster Presentation: Malingling Tima
Sports Fa'afafine Award: Berta Aliipule