It is the Met Office that should be sued
Re: Bill to enable Met Office to make money, sue media.
If this is to become law, the reverse should apply.
The Met Office should be liable to be sued because of wrong forecasts.
Take last Sunday for example – the newspaper gave a forecast of isolated showers. The newspaper took its forecast from the Met Office website.
So what happened?  A wind strong enough to blow rain past my louvre windows occurred at about midday and lasted at least an hour.  
Was this an isolated shower?  
Luckily we were under cover (from the sun) and saw it coming so our toanai was not ruined but it could have been and high replacement expenses incurred.
But think about your history Met Office.  
How many cyclone predictions have you had correct for strength and location?
A pathetic record compared to our internet interpretations and especially Fiji and Hawaii for this area.  And you have the cheek and audacity to tell us not to listen to the correct versions and to listen to you only.
What about your prediction 6 or 7 years ago where you had Apia likely to be flooded to 6 meters height and horrendous wind speeds when the cyclone passed well to the north?
Unfortunately two people died when they took your advice and sailed straight into it.   
I feel their families have a good case of compensation.
Why not admit you've got all this expensive equipment but don't know how to use it and leave it to others who do?
You would do better by opening the door now and again to see what's happening outside.
Regard,
M.C.S.
Weather watcher.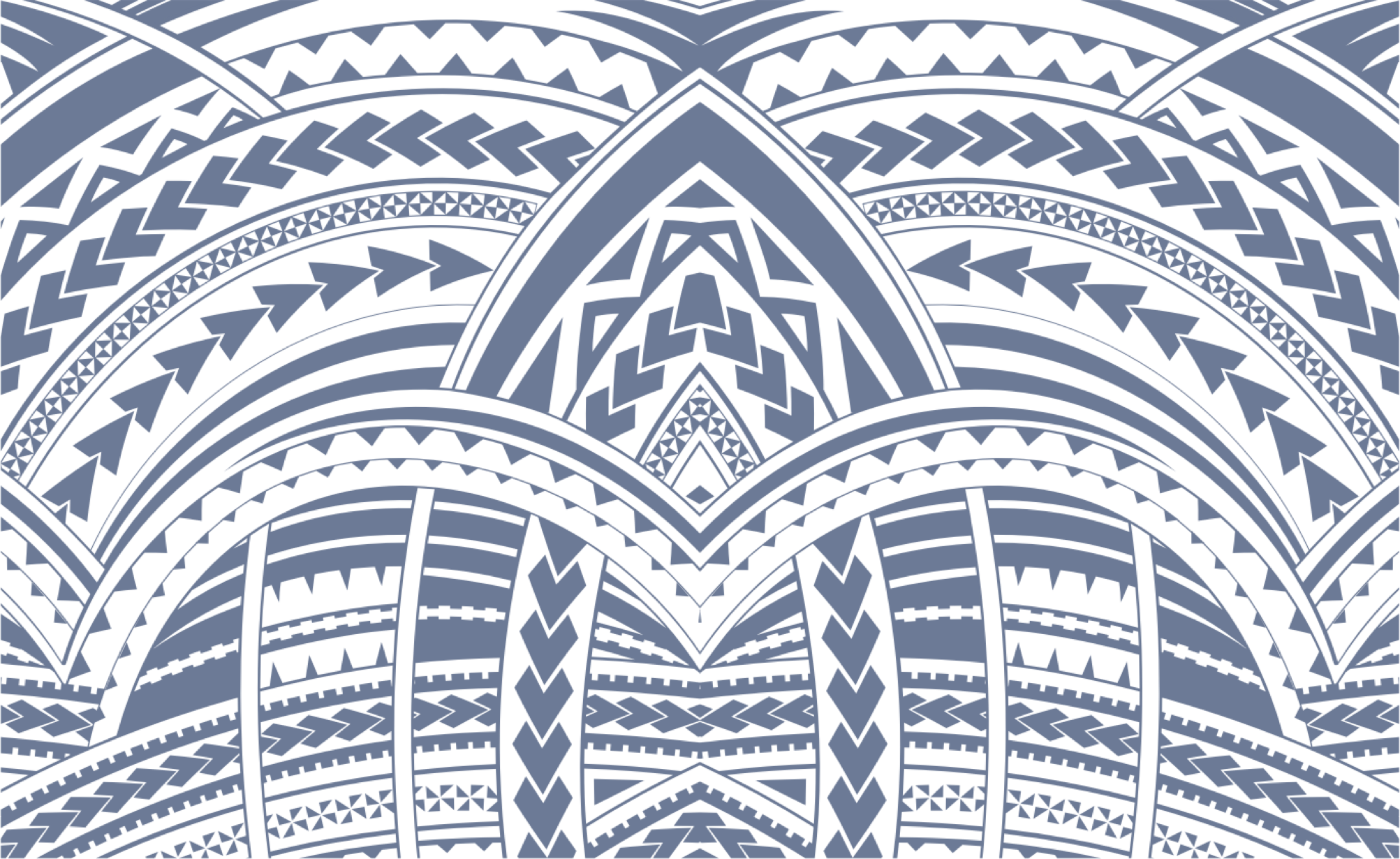 Sign In