Samoa Airways requires strong leadership
I note with interest the recent murmurings on this matter.
Either the Minister for Samoa Airways is naïve or he's been grossly misled about the true situation at the airline.
The Samoa Observer story on Sunday refers to Board papers of 1st May approving his C.E.O's salary.
By the looks of it he's already enjoying his $300,000 salary while the country's national airline continues to rack up losses under his watch.
The Prime Minister should really step in and direct the new Board to review the whole operation.
We only need to look at the results of recent investigations carried out on some government departments/bodies. In almost all those cases, the findings point to poor leadership and mismanagement.
It seems the country's airline needs strong leadership right now.
Someone that's highly competent and intelligent, honest and hard-working and puts the Airline's interests at the forefront.
Someone like Taua Fatu Tielu who turned Polynesian into a profitable airline from 2004-2005 when they were flying the jet to New Zealand, Australia and Hawaii and even more profits with their smaller planes to American Samoa.
#MakeSamoaAirwaysGreat #ForPeopleNCountry.
Leoititi Nuuausala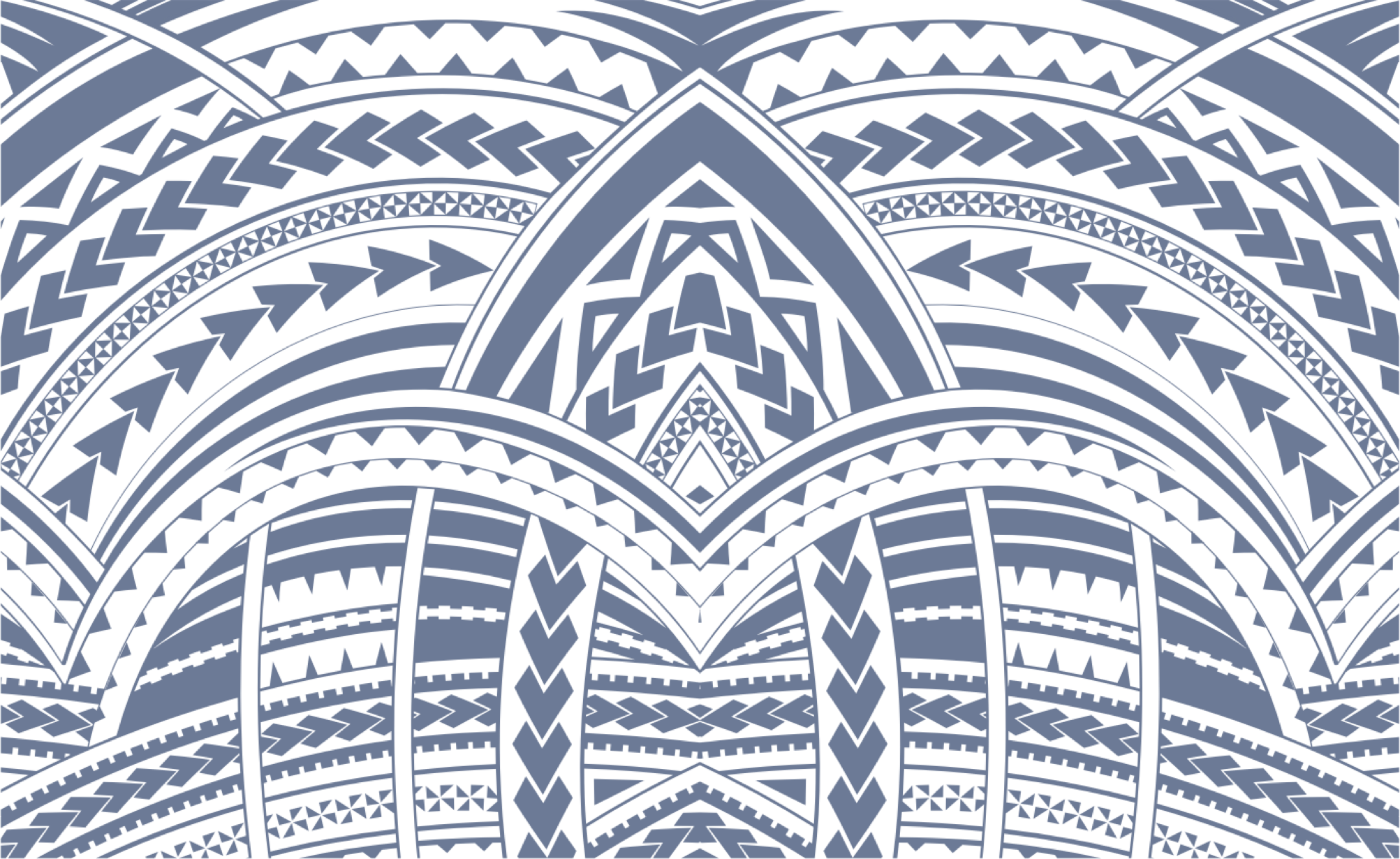 Sign In