Refugees and lawyers in A.G.'s office
Dear Editor,
Re: Heated debate over visitor's visa 
"Olo's questions angered Prime Minister Tuilaepa, who said there is nothing Samoa can do about refugees."
Really? Nothing Samoa can do about refugees? 
Is there a Samoan government in place? Or the transfer of powers to the UN already completed?
 "Whether we pass this law or not there will always be refugees who will do everything in their power to attempt and enter," said Tuilaepa."
Wow! Samoa and a supposed government has no guts to match the power of the refugees. And this coming from the P.M… wow, the power of the dollars surely crippled the heart of men.
 "You shouldn't jump the gun and voice concerns about issues here and there."
Wow, the libel law is starting to kick in, your right of expression must not be used in performing your duties to the country and your constituency Olo, to speak for them. Amazing.
 "Also within the Attorney General's Office, there are 50 top notch lawyers working in that office who assure that Samoa 'is well protected' from refugees."
So these top notch lawyers are in the office, they are not with the refugees? 
I thought there was nothing Samoa can do to match the power of the refugees to enter the country.
So the sub-branch of the UN call H.R.P.P. has found another way to bring the refugees into the country while collecting from the E.U. Surely man made debt in their fiapoto has caused them yet again to practice corruption openly.
Galufatio'o Tautuailevao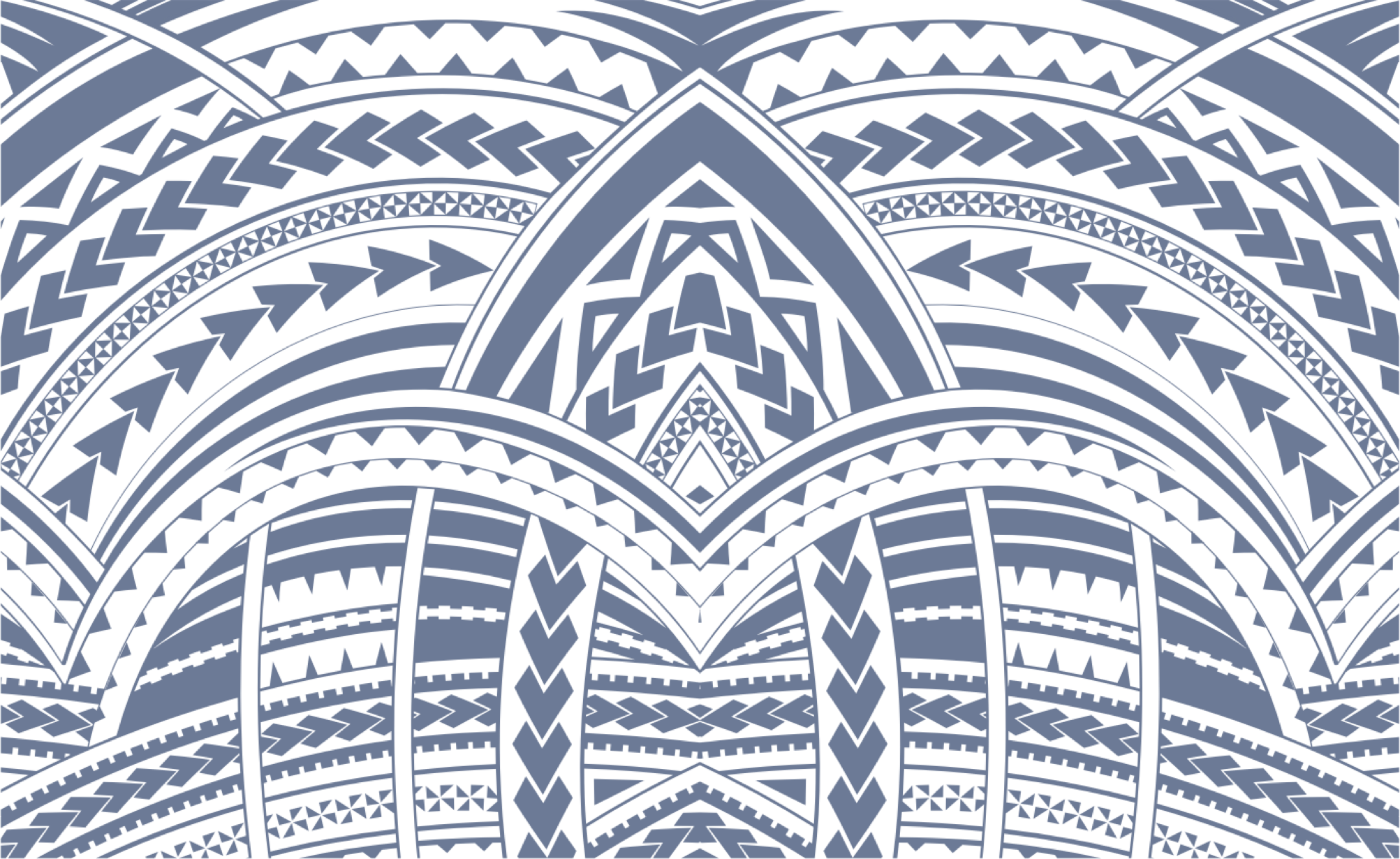 Sign In