Public condemn abuse of social media platforms
I have seen how Facebook has grown, but now young people are abusing this social media platform, I have noticed that there is too much violence and to me the cell phone has something to do with it through social media. Also the Government should enforce a law governing social media use.
With Facebook its should be banned from students and young people – only adults should use Facebook and other social media platforms as it impacts students' lives. Just like this group of youths who are being violent to other people. On the other hand, the Government should have a regulation in terms of social media use, such as Facebook and how young people should use it. 
Facebook has an impact on the students, like those young people who posted videos of themselves violating the rights of other people, which is not good. This is the result of how their parents raised them. Students should not use social media as they are not matured enough. The Government should have a law targeting people who use Facebook so this will prevent others from being subject to abuse. 
For me, students should not be allowed to be using Facebook because they can get easily influenced by it. Only adults should be allowed to use Facebook. But today young people are using social media to abuse others, the Government should get into a partnership with Facebook as a way to address the abuse, Government should have a register of names of people who are using Facebook.
Students should not use or be involved in the Facebook gang or using social media, because now there have been students use this social media as a way of treating other people and causing problems. And for me I will support the Government in its bid to introduce laws to govern how Facebook is used here.
I think students should not be using Facebook as it has a big influence on them, and the formation of the Facebook gang is a worry. They could corrupt Samoan culture with this influence. The Samoa government should have a policy towards the use of this social media, as I have watched the video and the abuse of others is not a good thing. Another thing is many people create fake pages and post unnecessary things.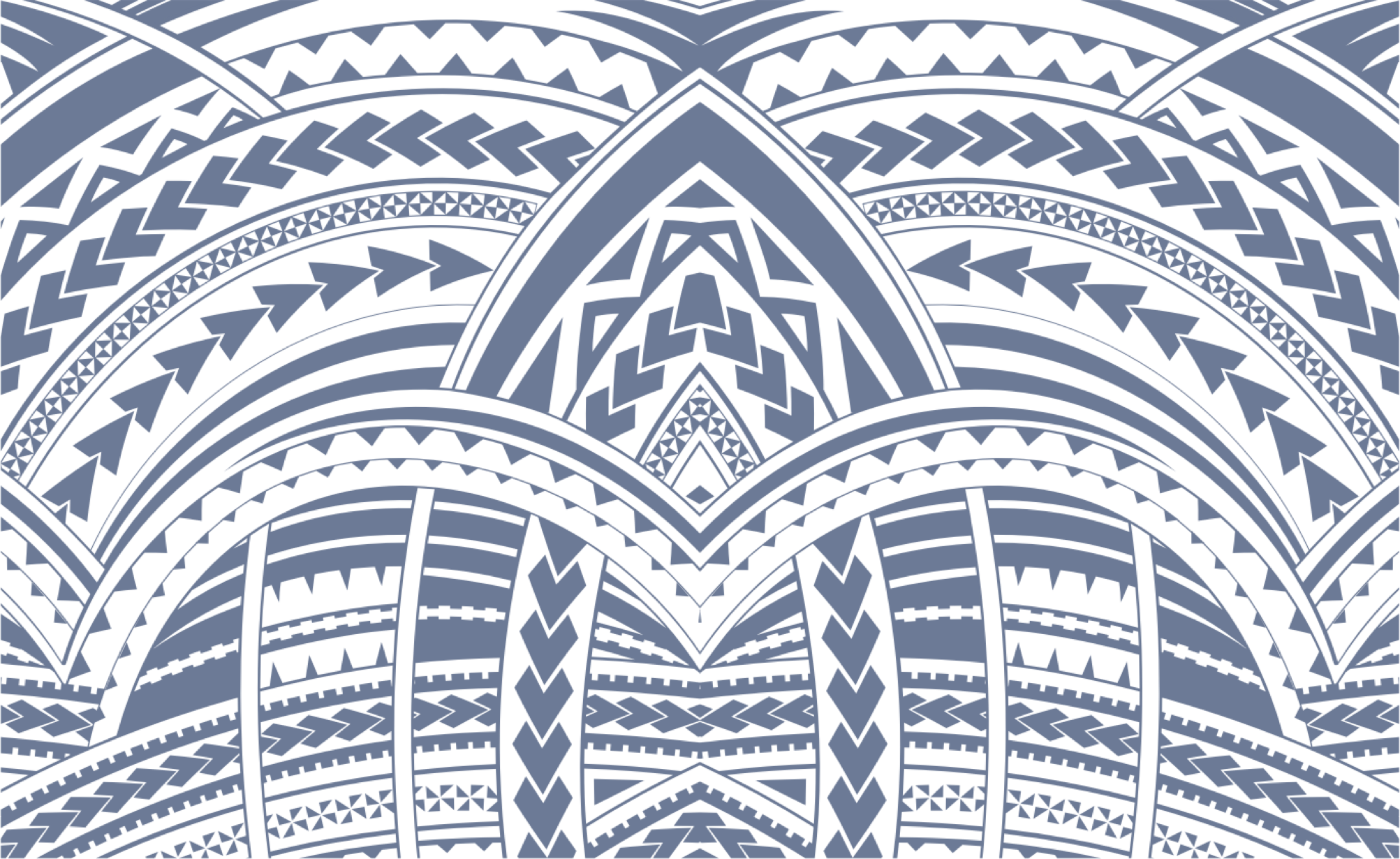 Sign In