Aussie legend Tuqiri impressed by Samoa's natural wonders
Australian rugby legend, Lote Tuqiri, has praised Samoa for taking a leading role in the Pacific on environmental issues on his first visit to the country this week. 
The Fijian-Australian former winger, who had the rare distinction of representing Australia in both rugby union and rugby league, is in Samoa this week with other former Wallabies internationals, Justin Harrison and Morgan Tuirinui, for the Classic Wallabies' #GoldBlooded tour.
The trip involves several school coaching clinics and aims to spread the "spirit of rugby" across Samoa and deepen Australian ties here. 
The 39-year-old joined his former teammates in Savai'i to share rugby tips and tricks with local school students.
Tuqiri, who was born in Fiji, said his first impressions of Samoa were of its strong hospitality. 
"This is my first time and I've really enjoyed the welcome that we've had since we arrived," he told the Samoa Observer.
"It feels a bit like Fiji but it's good to be here in Samoa."
Tuqiri singled out the cleanliness of the environment for praise and said he was impressed by Samoa's leading role in promoting a transition to renewable energy. 
"I am impressed with how the place is kept; it's clean. Not that I didn't think it was clean but its obvious that they take care of their environment which is really good.
"You know with all the issues regarding the environment in the Pacific, it looks like Samoa is leading the way which is great."
Being in Samoa for this tour is very crucial, said Turqiri, given the existing ties between Australian rugby and players from the Pacific Islands.
"They make up a very big percentage of professional rugby players in Australia and New Zealand," he said.
"The fact that we can come over and strengthen the relationship was too easy for myself and our team and we are happy to be here.
"Hopefully next time we will be able to bring along some current players, but the Classic Wallabies are always here to help out to strengthen and build relationship through rugby.
"We're so happy to be able to strengthen the relationship between the two countries through rugby and to give back to some of our fans."
But Tuqiri said he also has plans to explore some of what Samoa has to offer.  
"Oh I definitely want to see a few of the sights; I don't know where we're going yet," he said.
"But I definitely want to go to To Sua Trench in Upolu and a few other things.
"I just want to jump into the water."
Tuqiri is joined by former Wallabies Justin Harrison and Morgan Turinui in carrying out rugby clinics throughout the country this week.
They started in Savai'i yesterday and will be in Upolu for the rest of the week before returning home on Thursday.
The trip is in partnership with the Australian Government and the Department of Foreign Affairs and Trade and aims to build Australian ties to the country through sport.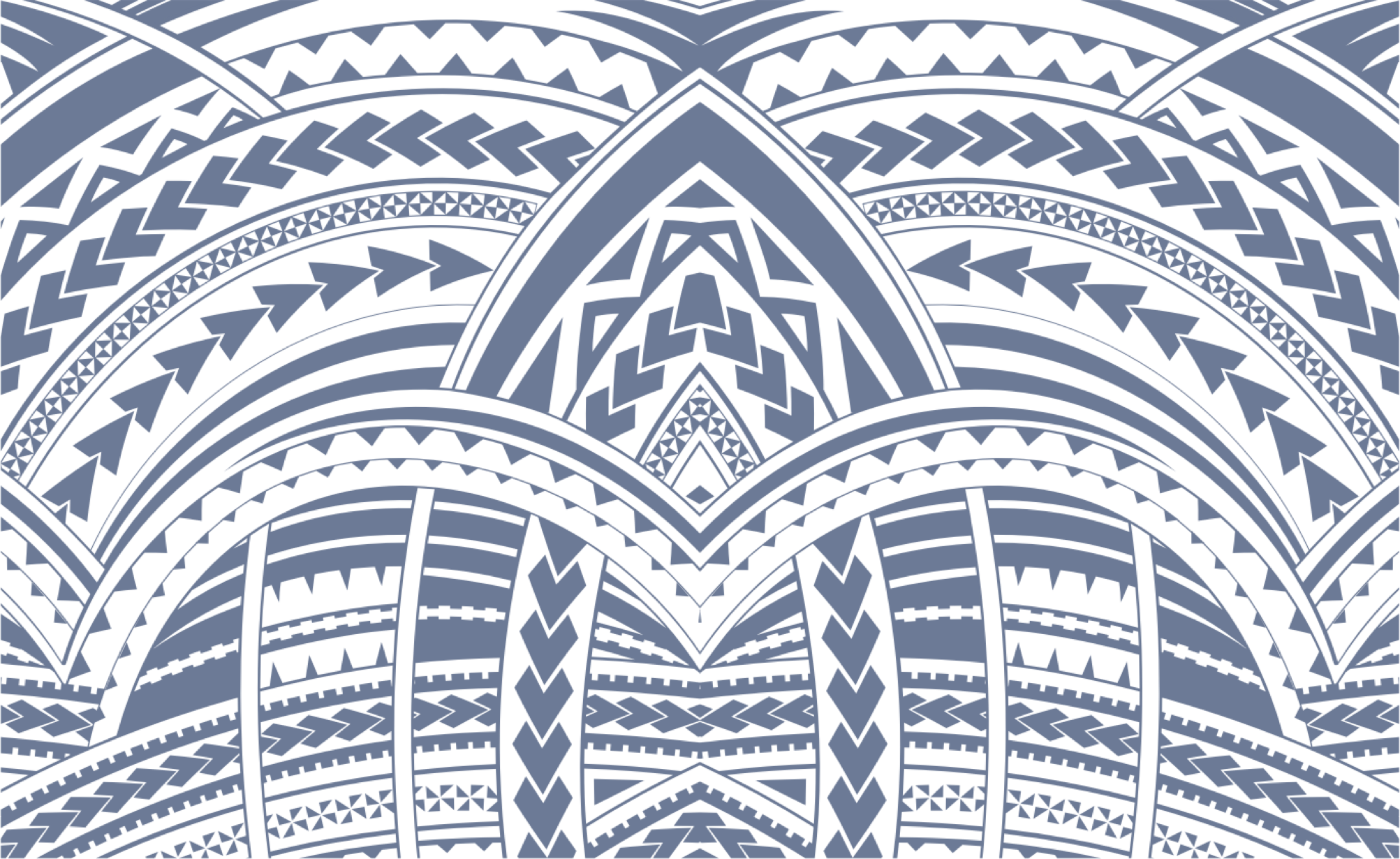 Sign In