Come together as adults
Dear Editor
Re: $1million Police lawsuit adjourned
It is a dangerous thing for a Police Department to be divided. It puts the lives of other officers in danger as well as the public. Never know while a search warrant is in transit to the target, and those who are at the office might warn the intended target through text or phone call about the operation underway and the bad guys prepare for officers team arrival.
And if the target is braced for a fight then lives of both Officers and innocent people will be put in danger. Enough court cases, come together as adults and iron out differences in a respectful manner.
Se o le faiva o tamali'i o le fetalai.. sufi upu o lo outou va ma paotaeulufanua upu o le valelei, ae masu malie le tofa ma le utaga. Se outou o matai, o tupu ma tamali'i o le atunu'u.
But if you can't do it the respectful way, then I think you should all be stripped of your matai title names, and put on some eight ounce gloves and enter the ring and settle your differences there. Lol
Galufatio'o Tautuailevao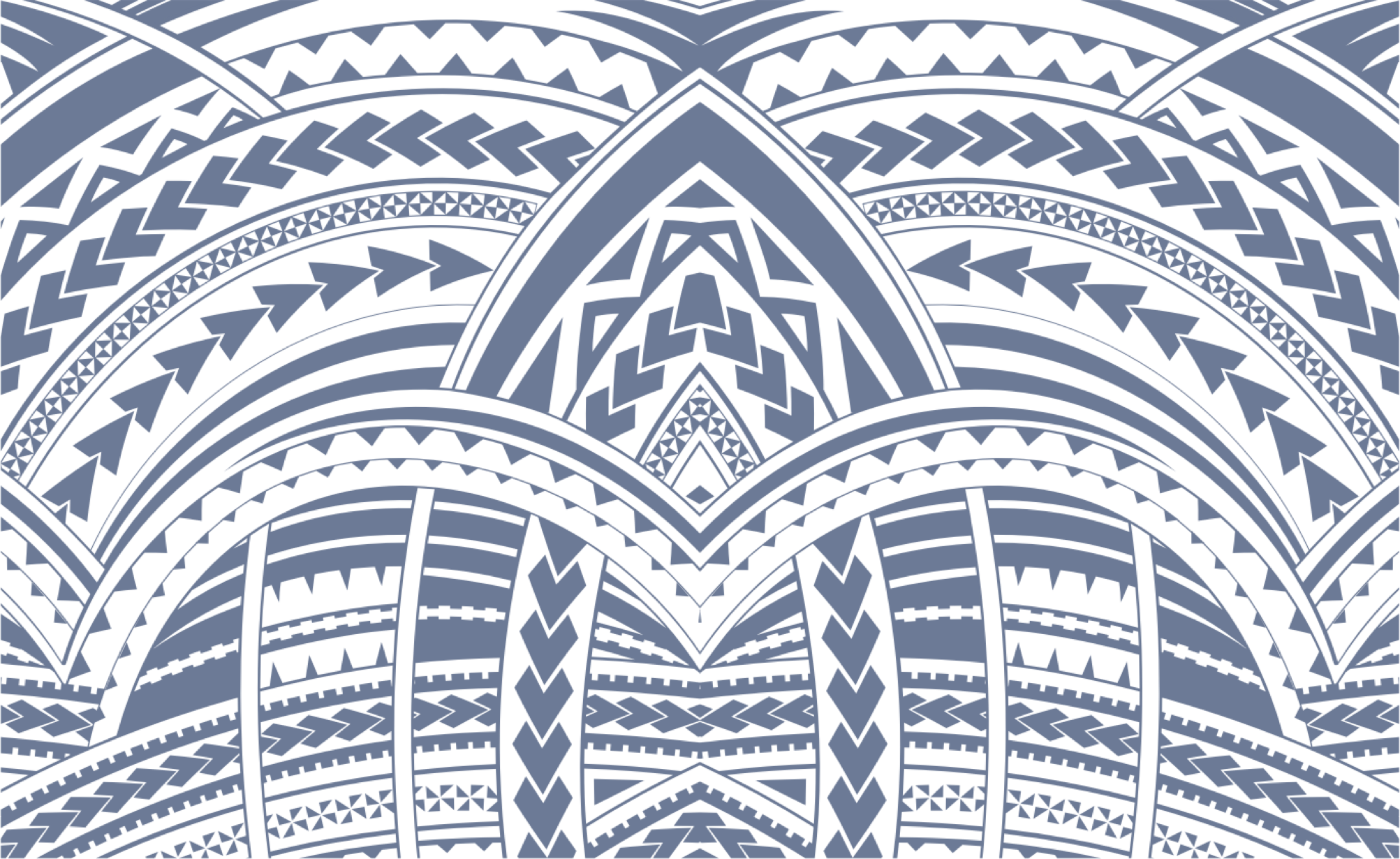 Sign In