Attorney General pursues 'justice'
Dear Editor
I absolutely agree with the Attorney General Lemalu. H. Retzlaff's decision to appeal this case based on the Independent Prosecutor's strong view and recommendation.
I do not understand the District Court's Judge Fepuleai Ameperosa Roma's ruling on this case – something's just not right here.
Remember what PM Tuilaepa said about the National Prosecution Office (N.P.O) Director Mauga Precious Chang – she was his 'daughter.' You'd have to be a dumb and stupid judge to make a ruling like this.
Mauga is the Director of the National Prosecution Office and she should've known better. She breached her duty of care by not stopping at the crime scene to check if anyone was injured. It was also her moral duty and obligation to report the incident immediately to the police whether she was in the right or in the wrong – however she didn't.
When Police Commissioner Fuiavailiili Egon Keil asked her to attend the police station for the usual questioning and to make a statement in regards to the incident, she didn't attend but sent him a letter instead. 
This indicated how arrogant and ignorant she was and disrespected the P.C.'s orders – this gave P.C. Egon and the police every right to arrest her according to the law.
The suspended Director's actions also indicated the mentality of one who has abused the power of her position, considered herself to be above the law hence breaking the law, and her refusal to uphold the law. (This too goes for the Assistant Director, Muriel Lui)
We are talking here about a woman who is in charge of the office that prosecutes people in court for committing all sorts of crimes including the very crimes she herself committed. In my eyes, she's not fit to work as a lawyer, be a Director of the N.P.O or hold any position to represent or prosecute anyone in court.
All the lawyers that are working in N.P.O right now should be removed
and be replaced with good, trustworthy, law abiding local and overseas lawyers if we are to have a fair judiciary system.
The people of Samoa do not trust this current judiciary system where certain groups of people are getting away with murder and all sorts while the sick, the poor and the weak of our society are locked up for minor offences. This only happens in a country where corruption thrives wildly from the top/govt and cascades all the way down.
The question is, how can we have someone who is irresponsible and has no respect for the law be a lawyer let alone head N.P.O.
Mebahel Raguel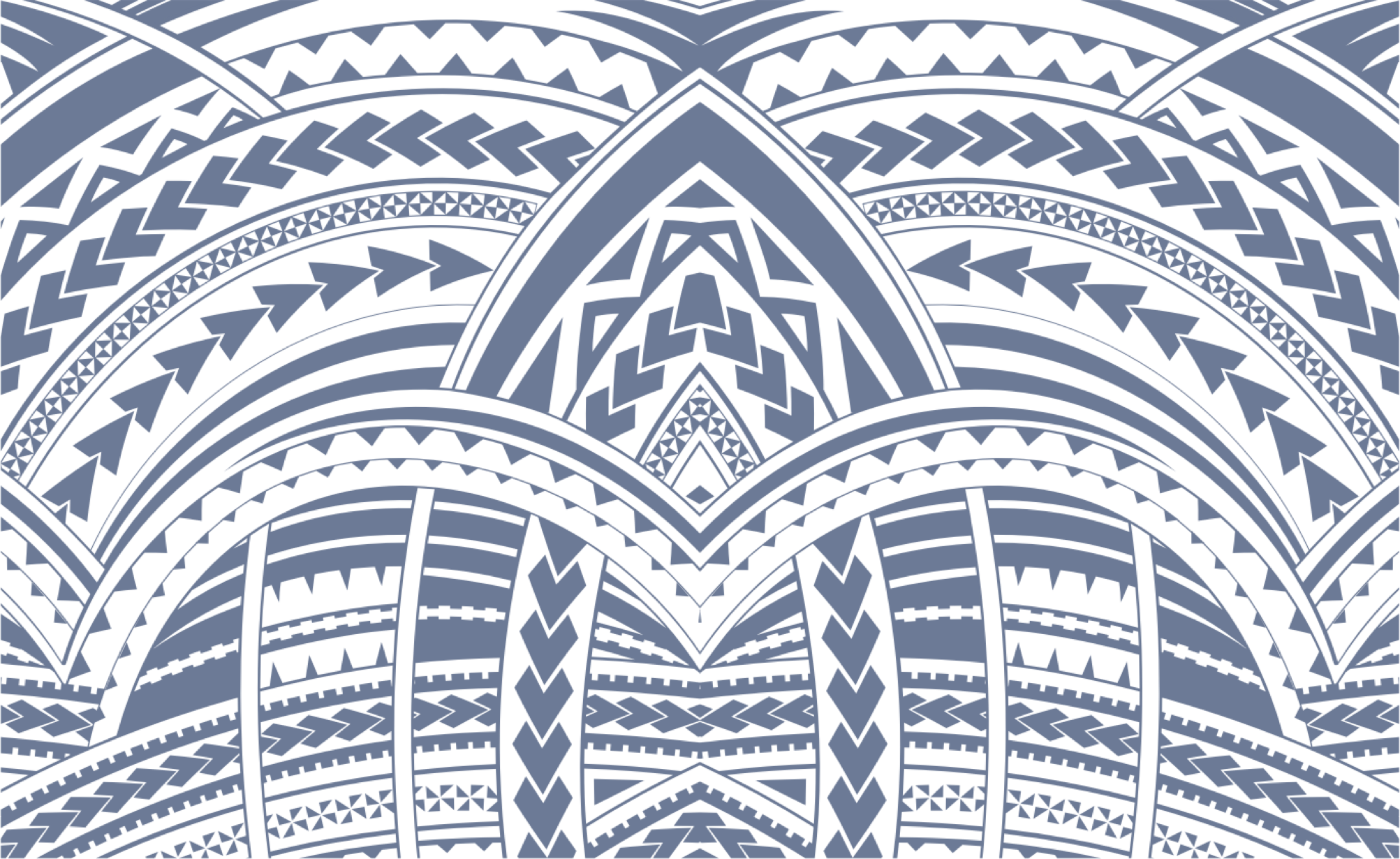 Sign In