It's an irrelevant argument
Dear Editor
Re: Editorial on Sogi issue 
He has absolutely no legal right whatsoever to be "seised of" his estate. He has no fee-simple estate because the land he is on he paid rent to the government for. How can you argue he is "seised of" his estate when he paid rent? 
They were essentially inter-generational tenants. 
If the government had abandoned the land over the past 100 years and did not claim rent on the land, then he could perhaps claim ownership through adverse possession. However, that is clearly not the case here.
I do not dispute that he is a Samoan. Of course he is a Samoan. 
Where did I say he was not? 
I am saying that if he is trying to say Sogi is customary land, then that is absolutely wrong. 
It isn't, and that is why he cannot argue customary land arguments on that piece of land. His mother's side is irrelevant. 
His claim to Sogi is through his father. Therefore she comes from somewhere else in Samoa. You cannot claim customary ownership of Sogi through your mother's side who is descended from somewhere else. He can claim customary genealogical links to wherever his mother is from. He cannot claim it in Sogi.
As for your calls for compensation for how Melanesians were treated, that is irrelevant to this court case. 
That is another argument altogether. Blessings.
Petelo Suaniu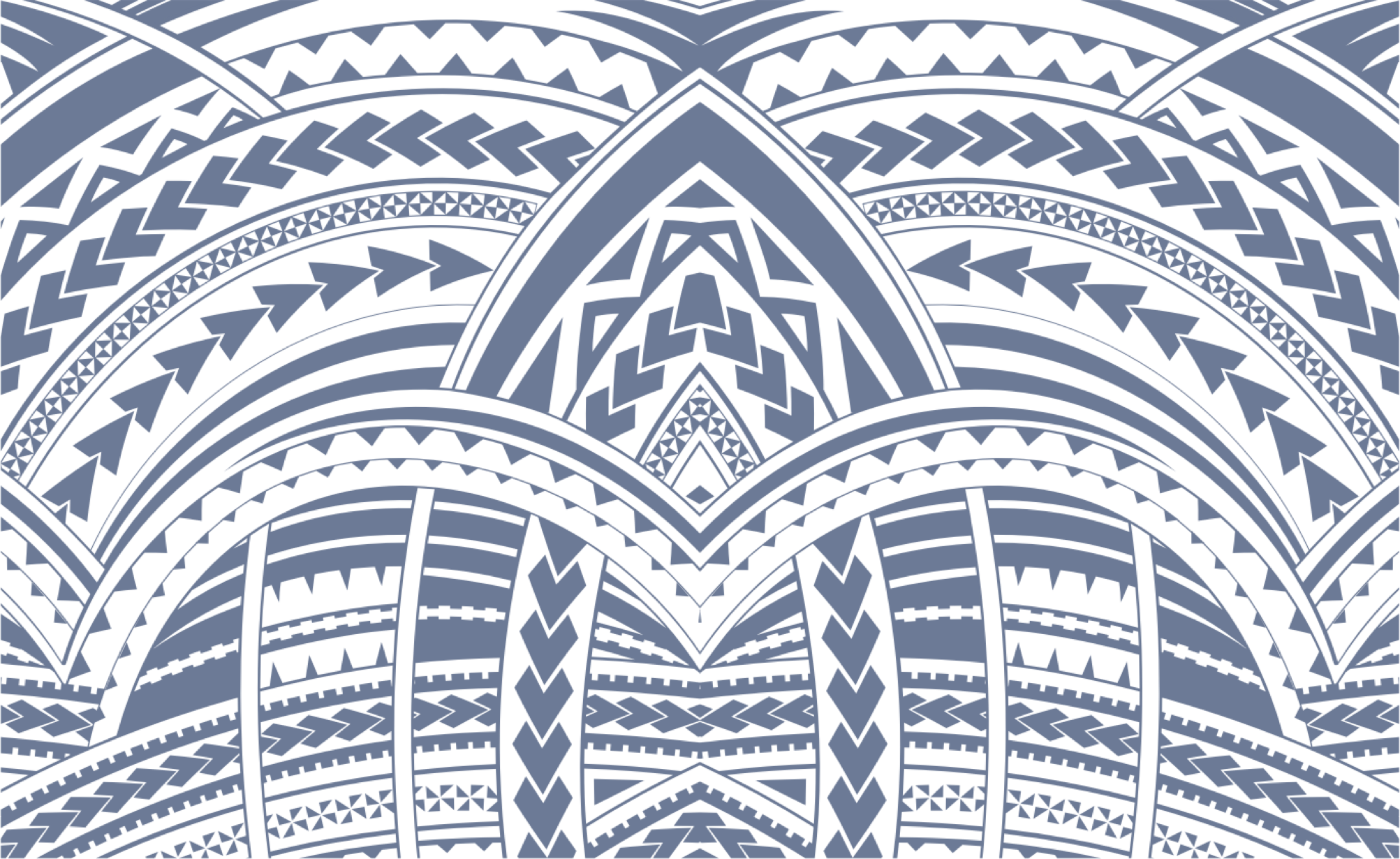 Sign In