Do you think it's fair?
Re: Minister issues final warning 
That is what they call tax rebates.
Sanitarium is a huge food manufacturing plant for the Seventh Day Adventist, despite it being a manufacturer that generated products for sale, Sanitarium is still classed as charity and is not subjected to taxation.
I suggest you consider the unemployed matai who are also receiving gifts in kind from cultural and traditional occasions. 
Do you think it would be fair for the government to have this law reach those 'gifted' goods?
Ropati V.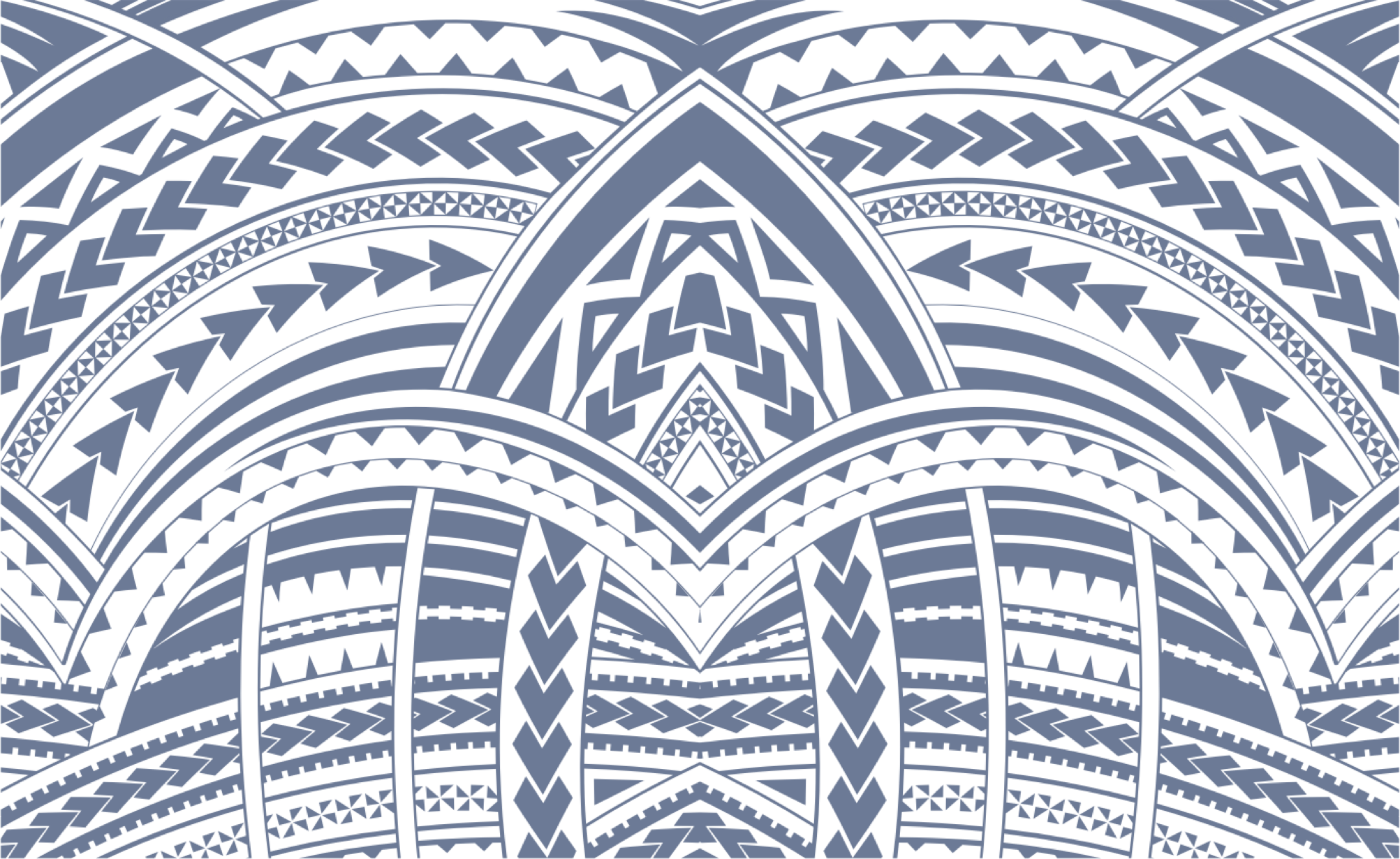 Sign In