Youth thank fathers for their upbringing, viewpoint in life
My relationship [with my father] was great because he provided for my needs like taking me to school, giving me everything that I want when I was a little boy. I listened to his advice about life as I grew up. Now for this year's Father's Day I am looking for a gift to give to him.
My relationship with my father? I have learned so much from him, in both spiritual and daily life. I personally thank my father for loving me and the family; also when I am sick he provides things for me to get well and he has done so much in my life as I grew into an adult. 
My father and I have a strong bond between us. He is a hard working person and works hard to provide for our family needsm also he is a kind of a father that never gives up on anything to provide for my siblings and me. I have learned something important from him – like never give up no matter what hardships you face and also love the family and provide for them. 
I thank my father for his effort that he has put into my life. Now I have grown up and my father is a kind, loving and caring person. His attitude is what I have learnt from him, in the way  of loving and caring also supporting the family.
When I was a young boy my relationship with my father was great because we were happy together and he gave us the lesson of how to love, care and respect other people. But now he had parted ways with my mother, so now this Father's Day is sad for me. 
My father has done so much for me, he has taught me how to face life no matter what happens, and he was a good role model for me . And I thank God for a father like him, and I have learned a great lesson from him: how to respect others, my relationship with other people and pros and cons as I have grown up.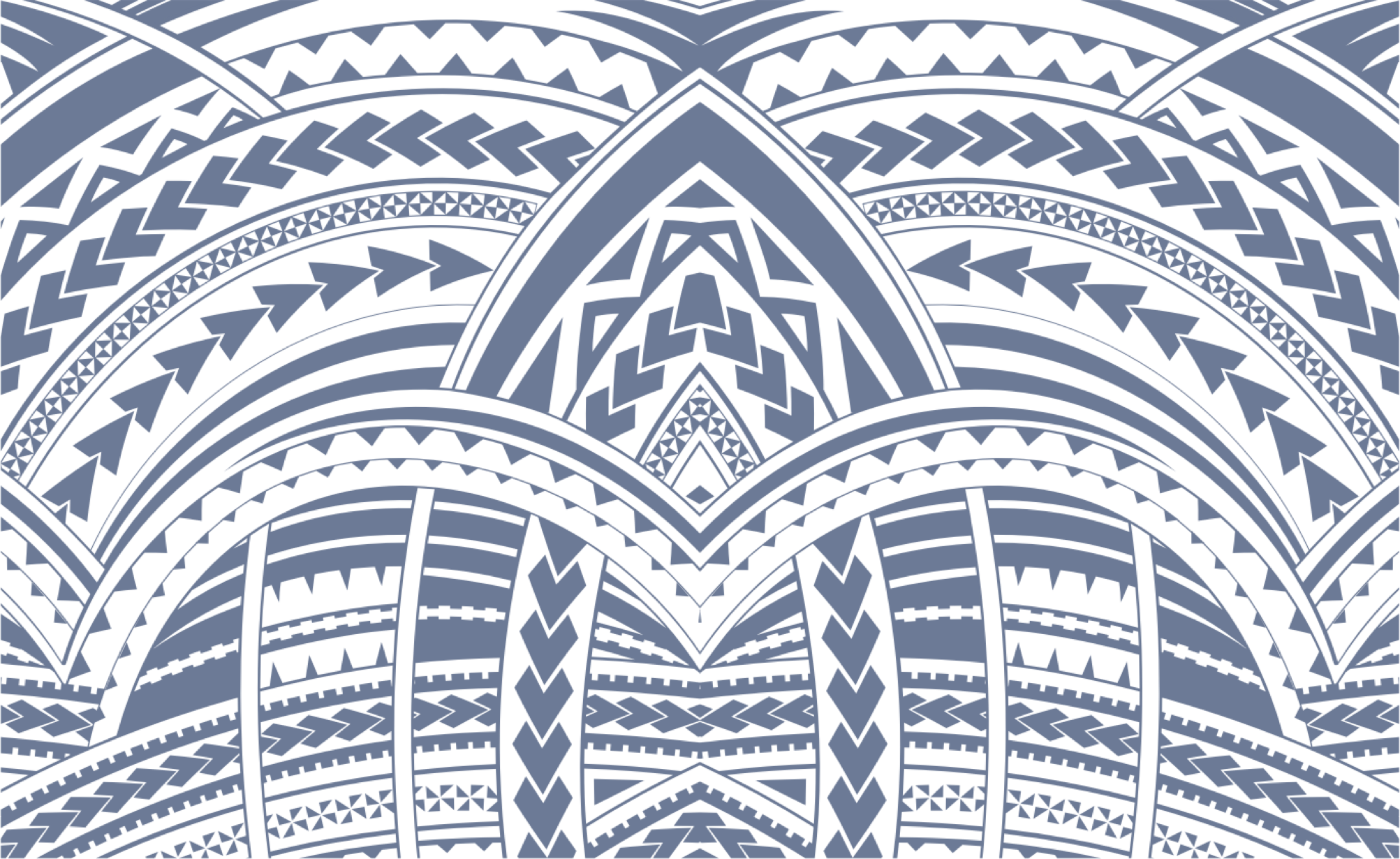 Sign In