Rotary partnership to deliver new facilities, experience
A partnership between Apia Rotary and the Don Bosco Technical Centre, Alafua, has delivered a much needed refurbishment of two old toilet blocks at St. Mary's College but also invaluable on-the-job experience for trainee plumbers. 
The renovations were supported by donations from the Rotary Club of Newmarket in Auckland.
It will also give trainee plumbers and builders from Don Bosco valuable practical experience.
"I'm very proud to be part of this project," said Stephanie Westerlund, Project Coordinator and Club Secretary for the Rotary Club of Apia. 
 "This is a great example of how Rotary can collaborate with one of our leading educational institutions in Samoa. 
"It presents the students the chance to experience and tackle real-life challenges they might encounter when they go out into the workforce."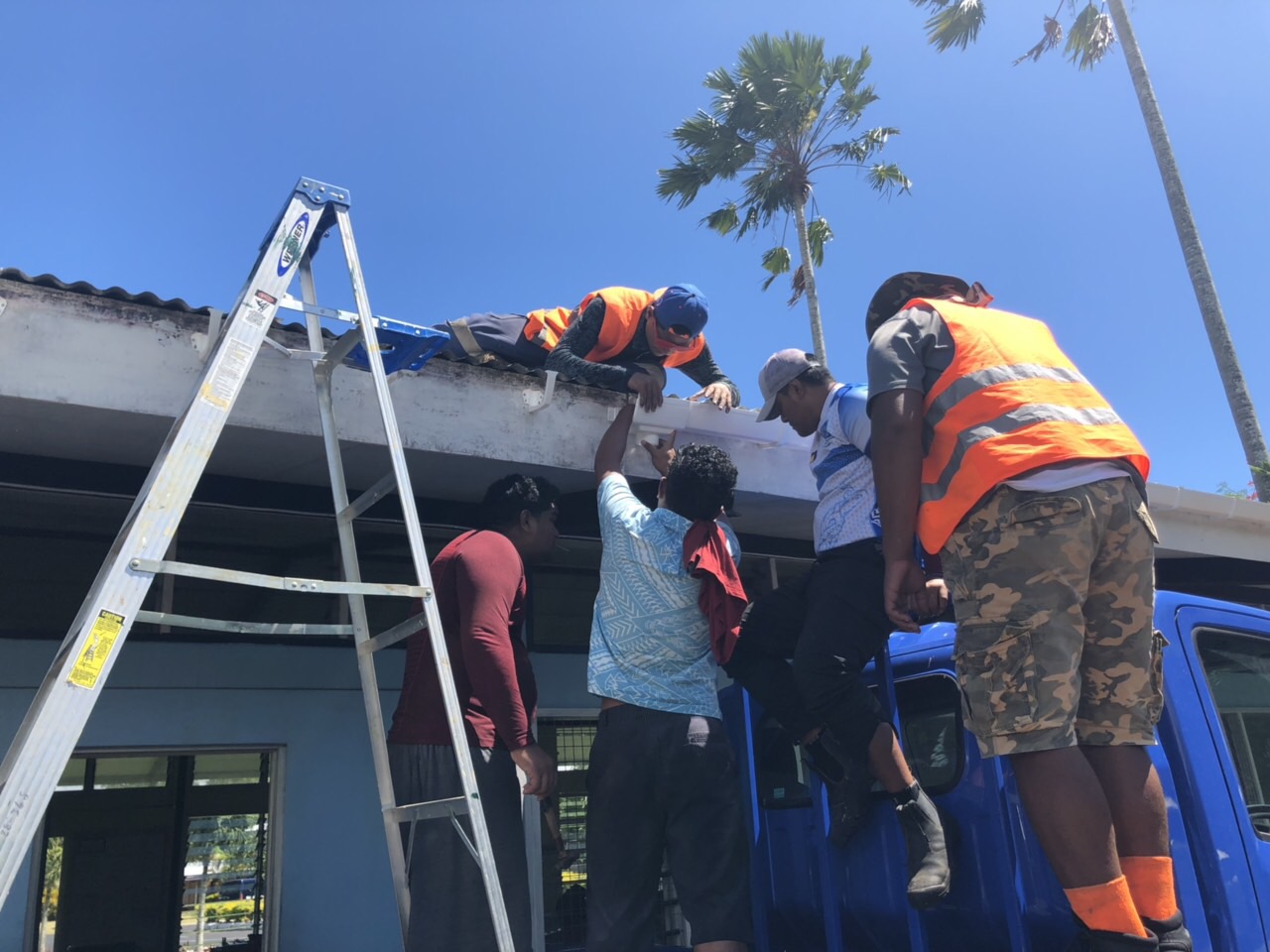 The Plumbing Coordinator for Don Bosco, Tapua'ī Pili, said that the partnership with Rotary had ongoing benefits for technical training. 
"When I talk to our students, I can see how this genuine, on-the-job experience really inspires them, because it helps them understand the realities of their future work as builders and plumbers," he said.
"In addition, the students can see they're contributing to our community by using their new skills to make a difference in the lives of other people."


"We have already collaborated with Rotary to upgrade a similar facility for Solosolo Primary School and are looking forward to continuing this wonderful partnership."
The Principal at St. Mary's, Sister Pele, was very grateful to Rotary for the work that was done and is excited for the students to now have access to an overdue refurbished toilet block and conveyed her appreciation for the work done.