Why things happen
Re: What happens when a govt. is broke 
Two very good reasons why.
1) The last two budgets have signalled that the govt. is going to try very hard to pay down the debt. It had gone out to 68% of G.D.P at one stage.
2) Less reliance on aid money. Samoa has graduated to middle income country and is no longer a least developed country (L.D.C) so that means no more easy loans from world bank etc.
This is just sound fiscal management. The govt. is taking more responsibility to pay its own way. It doesn't mean the govt. is broke.
Besides, debt is good for a small developing country because it stimulates economic activity and economic growth, as long as the economy keeps growing. 
The last I.M.F report reveals that the economy in Samoa is doing well. 
G.D.P is at about $2 billion annually nowadays. Tourism is powering this growth after the extended downturns since the tsunami (2009) and the cyclone (2012).
PS Jeffrey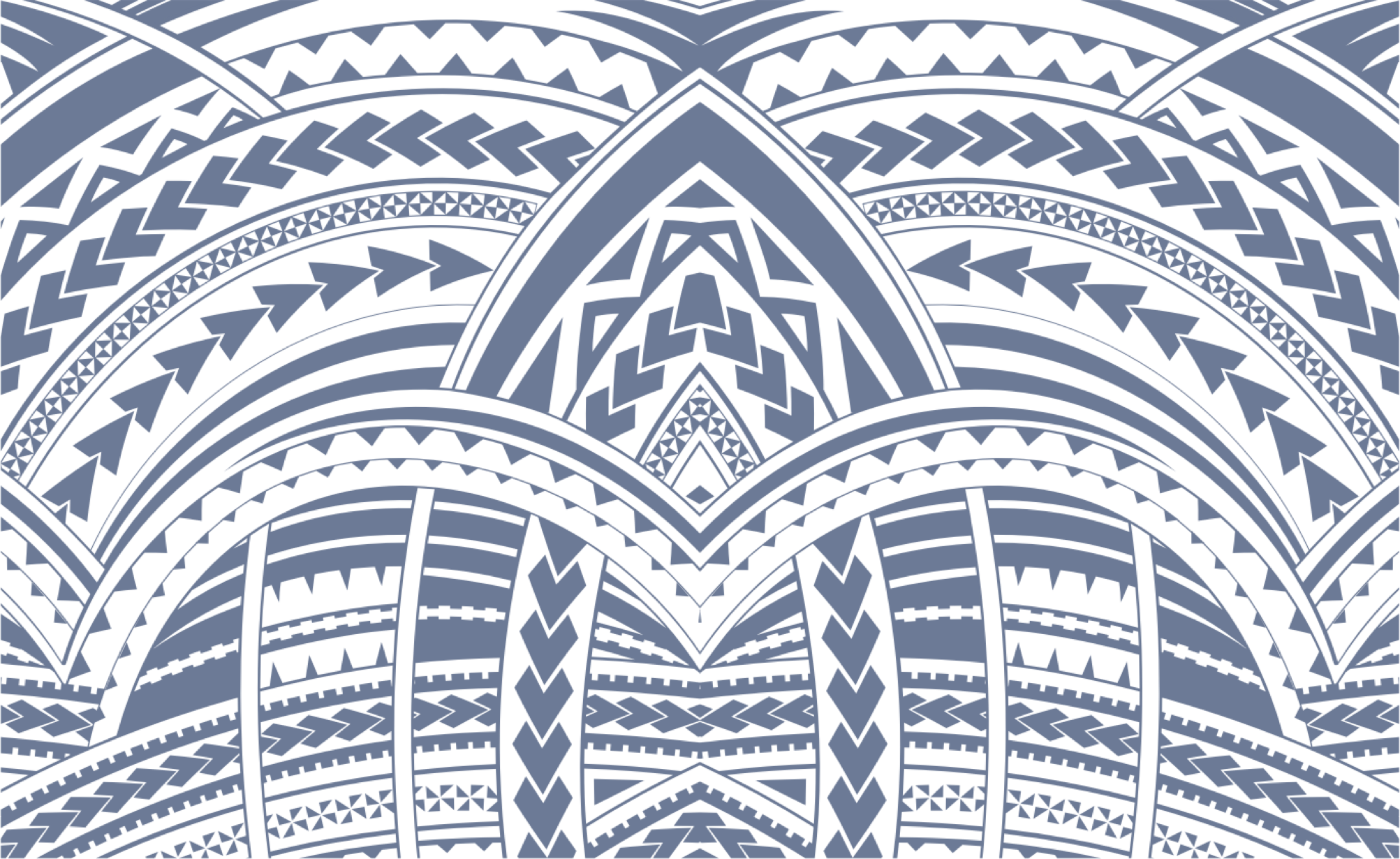 Sign In