Manu coach and captain proud of home win
The Manu Samoa head coach and captain couldn't be prouder of the team's performance in trying conditions at Apia Park. 
Both teams had to contend with constant rain and a muddy surface in the opening match of the Pacific Nations Cup and Manu coach Vaeluagaomatagi Steve Jackson said he they knew it was going to be tough.
"We knew that they've got a really big forward pack, and I think our eight stood up today and I couldn't be prouder of the way they played the game," he said. 
"The way that they played in this weather ... we're looking forward to a dry track."
Hooker Motu Matu'u captained the Manu for the first time in the match and said the addition of responsibility took a lot out of moving forward.
Matu'u said the "crazy" conditions made the game about determination and unity.
"[We were] working each other right to the bitter end and even to the 80th minute," he said. 
"We dug deep and we had to."
He said set-piece play was their focus all week in training and that paid off in the scrums and line-outs:
"We knew Tonga have got a big, physical pack and we had to dominate them.
"We give credit back to God for giving us the strength to carry this game, and to come away with the win."
As Samoa's only home game before the Rugby World Cup, Vaeluaga said the fixture was an important one for the team. 
"We've had a good couple of weeks and we'll enjoy tonight," he said. 
"We needed to send our boys off in style - and I think that [the crowd] did."
The coach gave debuts to seven players in the match, including four in the starting lineup.
"I feel sorry for our back three in conditions like this, but I thought [the debuting Johnny Vaili] and Belgium Tuatagaloa performed extremely well," he said. 
He said rookie number eight Afaesetiti Amosa was outstanding:
"[With a] ball in hand, decisions that he made at the base of the scrum, all those [are] things really that people don't see."
Vaeluaga also said the game management of brand new first five Ulupano Seuteni was fantastic.
Matu'u said the win means a lot to his team, their families, and the Samoan people, and was honoured to have captained the Manu for the first time.
"When I was asked to lead the side out I had no words," he said. 
"Realistically there are 14 other captains on the field and all I do is talk to the ref."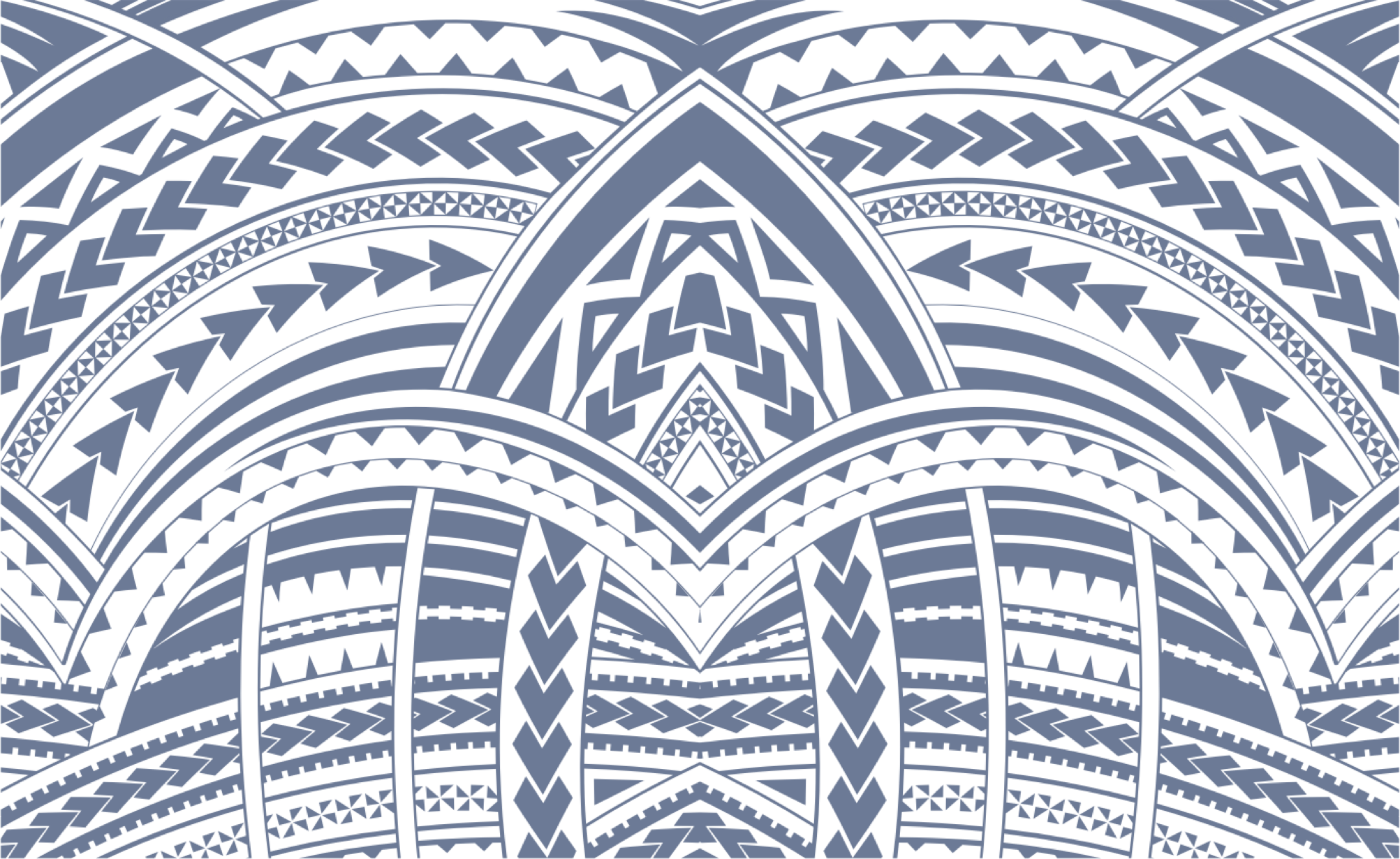 Sign In