It's imperative for the Ministry of Health to allay public fears
Dear Editor,
Re: MMR Vaccine & Samoa EPI Program
It has been over a week since the tragic and sad events in Safotu and my deepest condolences to the families. It is imperative that the Ministry of Health completes its full investigations soon and be able to make an official statement to allay the public's fears. 
The country is waiting. Parents in particular are anxious, afraid and uncertain. 
Childhood immunizations, M.M.R. included, is one of the cornerstones of any good primary prevention programme not only in Samoa but indeed the whole world. 
Samoa has one of the best Immunization programmes in the Pacific with excellent coverage and an absolutely impeccable safety record. However, I sincerely hope that what has happened in a matter of minutes in Safotu has not undone all the good work done the last 50 years.
Firstly, the M.M.R. is a very safe vaccine with proven benefits and minimal side-effects as evidenced by literature from across the globe. It is an attenuated vaccine, which means the viruses have been made less virulent BUT it still contains LIVE Measles, Mumps and Rubella viruses. 
Reports indicate that the M.M.R. vaccine in this particular batch has been in use in Samoa since August of last year and also countries in South America and the Caribbean without incident. So nothing wrong with the vaccine.
Firstly, the issue therefore could be with the reconstitution and mixing of the vaccine with the correct – or incorrect - dilutent and administration of the vaccine. It is absolutely critical for the M.O.H. to urgently revisit, review and reassess its vaccination programme particularly its procedures and protocols relating to vaccine handling, storage, mixing and administration. 
The nurses always have it written on their medication trolley "the 5 Rights of Drug Administration'….RIGHT DRUG, Right Patient, Right Dose, Right Route, Right Time". I hope that these Rights were not wronged.
Secondly, since the vial is multidose its correct storage after the last injected dose is critical otherwise the vaccine will become contaminated and therefore unsafe and unsuitable for use. 
Again its crucial for the M.O.H. to revisit its Cold Chain procedures and protocols.
While I lay no blame on those who administered the vaccine but I do think there should be some accountability as to why they continued to vaccinate even after the first death and especially the mother of the second baby did not consent. 
Appropriately developed procedures and protocols - if there are any - should have dictated measures to adopt in an emergency which first and foremost to resuscitate the child while higher authorities are contacted and all vaccinations suspended immediately.
Restoring public confidence is the M.O.H. next top priority and working together with all its stakeholders to undertake a massive PR campaign is one way to that end. 
God Bless Samoa.
Leo'o Tautalatasi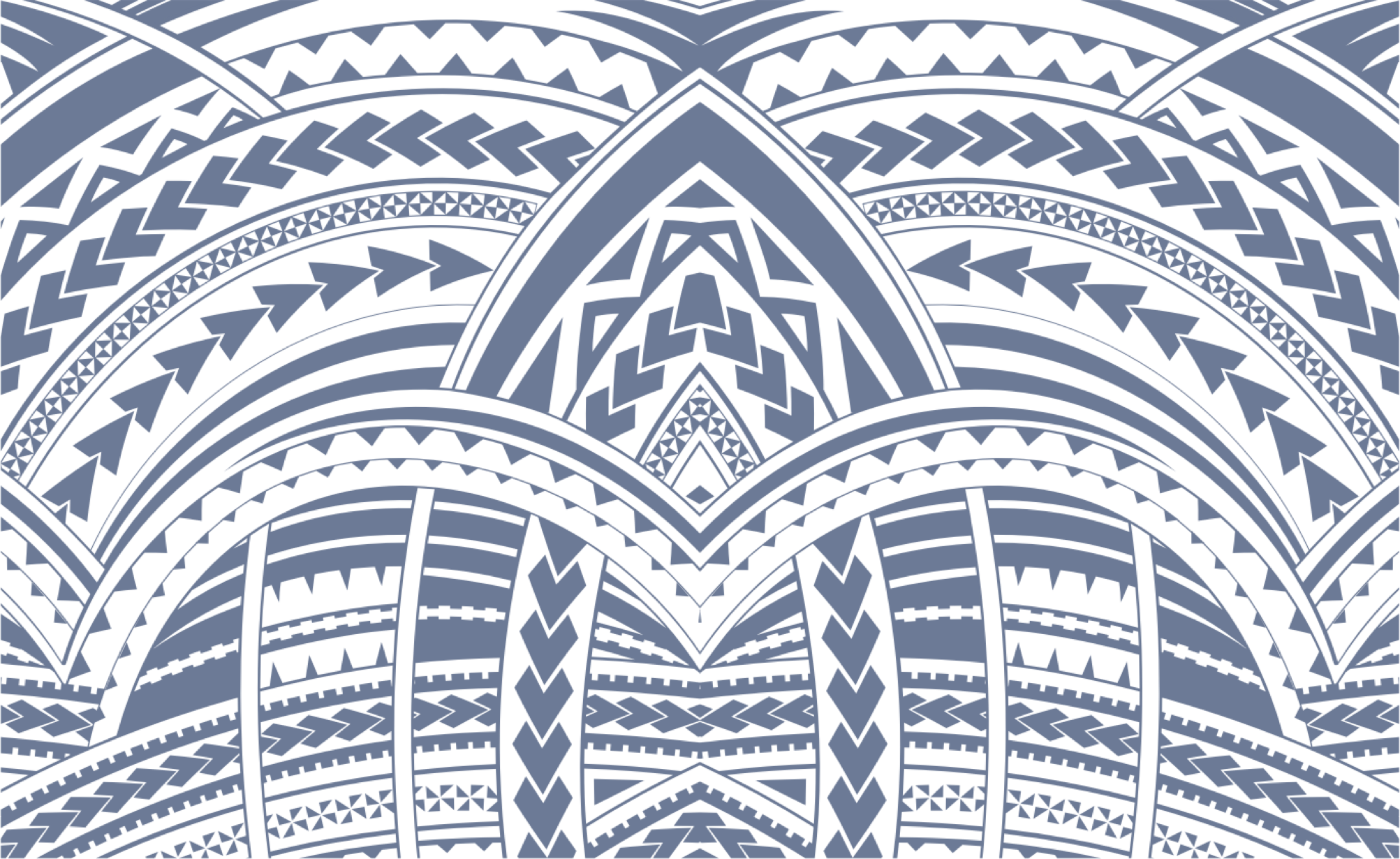 Sign In