Athletes and officials have their say
By Jotham Ulutoa

•
20 July 2019, 12:00PM
Samoa is a great place, the people have been super friendly and the culture has been extremely eye opening.This is my first time here in this country Samoa. The most interesting part was learning the history of Samoa. I've absolutely loved my time here. Thank you.
I arrived on Wednesday and from my experience so far has been great. I give it to Samoa for being a great host of the games. Samoan people are so very helpful. I've been interested in how Samoa dropped western from its name. There are a lot of church buildings and there is so much history in this place.
It has been a great experience. I've enjoyed my time here. The climate is different from Solomon Islands. I've found it interesting the place we live at Faleula Village. The environment is good, training venue is good and the people have been helpful and great to us.

This is my first time in Samoa. I'm proud to represent my country and it's been awesome. Great to meet so many people. I've found the villages and the way of life in Samoa very interesting. The culture and the people is what I will remember.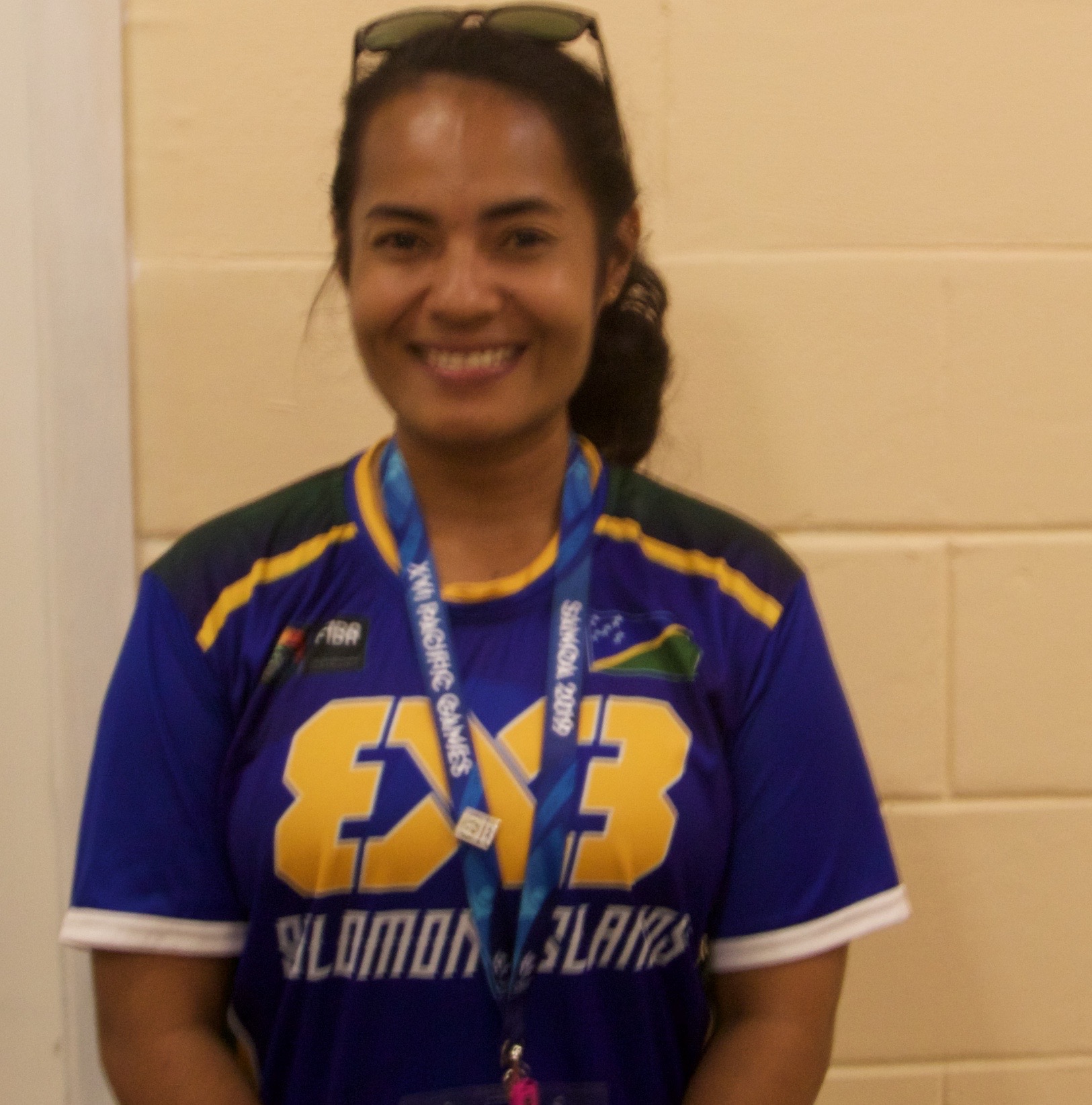 It's been an enjoyable and a great experience. Great meeting new people and great Samoa hospitality. This is my first time here, the basketball competition was very tough but we will take the lessons and look to improve for the next time. Thank you Samoa.

This is my third Pacific Games and my second time in Samoa. The experience has been great, due to the hospitality by the people of Samoa. We also had very helpful locals working with us. Our driver is so good to our team Tahiti. We've had a wonderful time here in Samoa. Merci. 
By Jotham Ulutoa

•
20 July 2019, 12:00PM