Abbreviated version of basketball debuts in Pacific Games
The 3x3 basketball tournament started on Thursday with a lot of anticipation for the smaller and faster version of basketball, as this is the first time it has been featured, as an official Pacific Games sport.
Samoa has both women and men's team competing in the tournament. 
The team of four for the men include, Dru-Leo Leusogi Ape, Ryan Paia, Theodore Mc Farland and Pama Tufuga.
The men's team defeated their first opponent Tahiti 17-16, then New Caledonia 21-16 but lost the subsequent match to Marshall Islands 21-12.  
Meanwhile the women's team had their first win against Nauru during their last game, 14-5. Earlier in the day, they lost against Tahiti by 10-15 and New Caledonia by 12-18.
The women's team include Cherish Manumaleuga, Sommer Motufoua, Zhanay Hettig and Aufui Sau.
Motufoua told Samoa Observer that despite the lose, the tournament is good so far, just that it is quite fast paced compared to 5x5.
"We had our first win just then but [we're] really enjoying it.
"Tomorrow we have our remaining pool games up against P.N.G. and Guam and then we head into cross overs," she said.
The 19-year-old believes they have the talent to make it into the medal contention but reckons they have to push hard for it.
Motufoua revealed that they were the only four that were eligible to play for the 3x3 due to tight requirements, including having a Samoan passport for a minimum of a year.
The 3x3 basketball tournament goes up until Saturday, this week. 3x3 in a nutshell, is basketball played with 1 basket on 1 half-court, 2 teams of 3 players and up to 1 substitute per team, 12-seconds shot-clock, and 1st team to reach 21 points or best after 10 minutes win.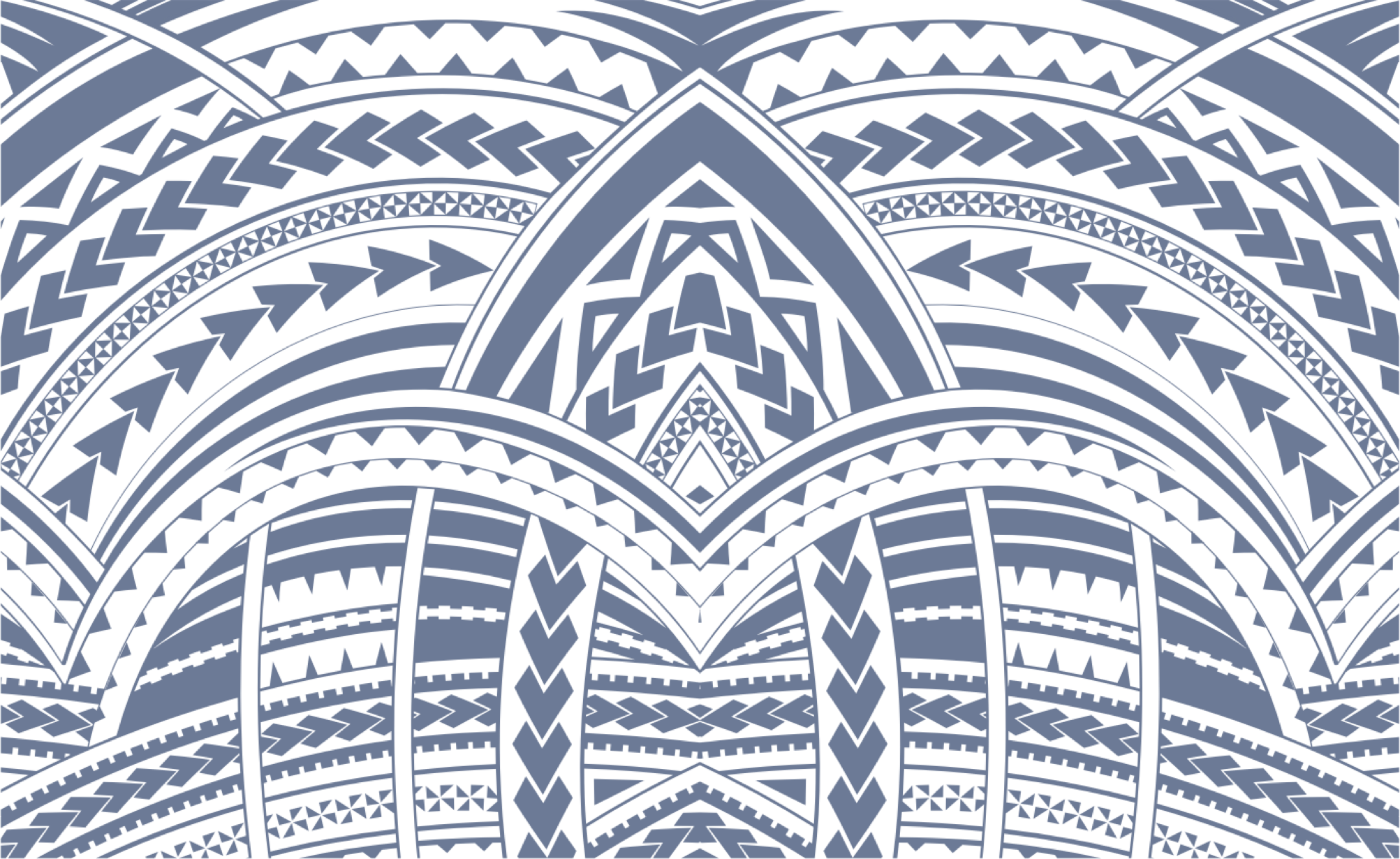 Sign In