Samoa coming up strong in first two pool matches in Mixed Touch comp
Samoa has beaten both Fiji and the Solomon Islands in day one of the three day mixed touch tournament in the 16th Pacific Games.
They took out Fiji 7-4 and coasted past the Solomon Islands 16-2. They will face Tonga in their last match of the day at 4:50pm, and tomorrow they meet Cook Islands and Papua New Guinea.
Coaches George Esoto and Faiumu Gus Leilua said both games basically went well.
"It was good, we were trying to stick to the patterns we worked on, we didn't try anything else we just wanted to see how it works, and it really showed on the scoreboard," said Esoto.
"It's good to know everything is working well."
He said the team has been working on building the women's confidence, which showed in the game.
The Fiji-Samoa fixture was not guaranteed until the second half, where they were both on two points as the horn blew. But Samoa swept ahead to score another five times before the match ended.
Esoto said it was a tough start to the day, which didn't go exactly as planned. But by the Solomon Islands match the team had stepped up.
The top scorers of the day so far are Filoi Eneliko, who scored three times against Fiji and twice against the Solomon Islands. 
Michael Rasmussen and Lerrisa Fong delivered three touchdowns each against the Solomon Islands.
"Everyone did their job equally," Esoto said.
"It's always the off ball work that really counts."
Ahead of the match against Tonga, Esoto said the team will be committing to their game plan and learning from the mornings mistakes.
They won't be mixing their team up though they are allowed to, in order to build up for the finals on Saturday, "when it actually matters," he said.
Semi-finals are Friday at 4pm, and teams will be sent off to rest before the finals for bronze and gold medals begin at 10:10am Saturday morning.
Fifth and sixth place will play off against each other at 9:20am. 
Samoa's mixed touch rugby team is: Michael Rassmussen, Arran Rogers, Etevise Vaifale, George Komiti, Tasi Cordtz, Filoi Eneliko, Eteuati Togiatoamai, Jedidiah Fagasua, Miriama Lote Lima, Lafaele Leuta-Malo, Elizabeth Lydwina, Lerissa Fong, Peter Hazelman, and Uanita Vaaga.
Their reserves are: Sabrina Reupena, Samantha Rogers, Gregory Hazelman and Darren Aofia and Samoaautasi Tolovaa.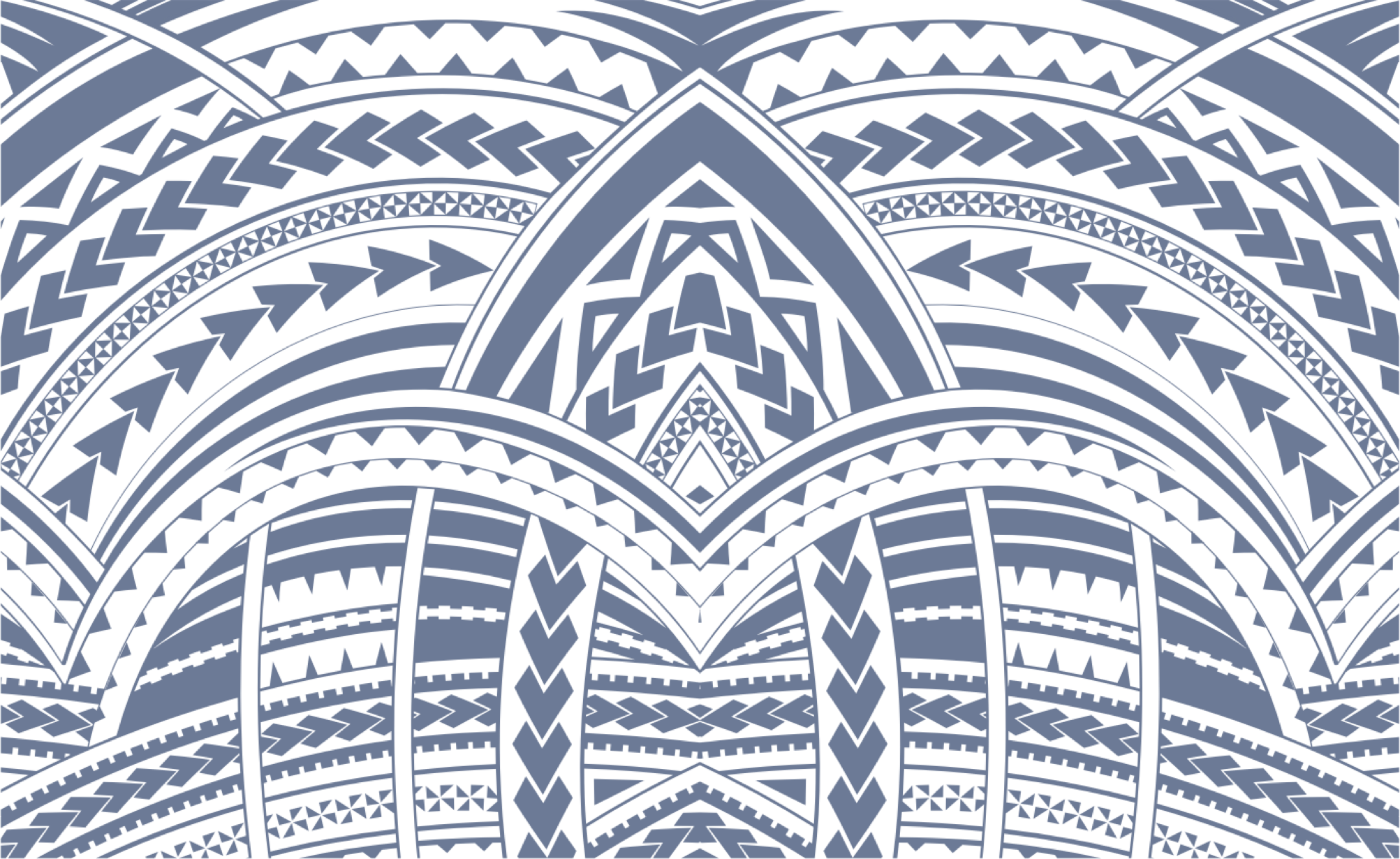 Sign In