Samoa win mixed doubles tennis matches
Samoa's mixed tennis doubles team have won their games against Papua New Guinea and Tahiti in the XVI Pacific Games.
Samoa's Steffi Carruthers and Marvin Soonalole won against Papua New Guineans Eddie Mera and Patricia Apisah 6-0, 6-3 while Samoa's other mixed doubles Leon Soonalole and Eleanor Schuster also won 6-3, 6-4 against Tahiti.
In the men's individual category, Samoa's Leon lost to Collin Sinclair from Northern Mariana Islands 6-1, 6-1 while his brother Marvin also lost to Heimanarii Lai San from Tahiti 6-4, 6-2.
There is only one last representative for Samoa in the women's individuals, Samoa's Steffi who won against Marcia Tere-Apisah 6-3, 6-0 from P.N.G. and has made it to the quarter finals.
Schuster said that playing against experienced players like Violet Apisah from P.N.G. is an advantage for her – it empowers her to be better.
"I started playing tennis through school competitions when I was attending Robert Louis Stevenson's Primary and Yvonne Carruthers was my first coach but as I grew up I went through different coaches especially the Soonalole brothers.
"They all played a key part in my training - at first I liked tennis only because we travelled a lot but like they say when you grow up you become more mature and more serious about the sport and I just had so much love for the sport and decided to take it seriously," she said.
The 16-year-old from Alafua said that a difficulty she faces is having frequent injuries.
"My parents are my motivation in tennis and also my coaches. If God blessed me with the talent to play tennis so I will not take it for granted and so everything I do he is with me all the way guiding my journey.
"This is the first time representing Samoa in the Pacific Games and I am honoured and having won silver was an amazing feeling.
"I aim to be a professional tennis player in the future but I also know there will be a lot of hurdles throughout my journey but as long as I have faith I can do it then I know I can make it."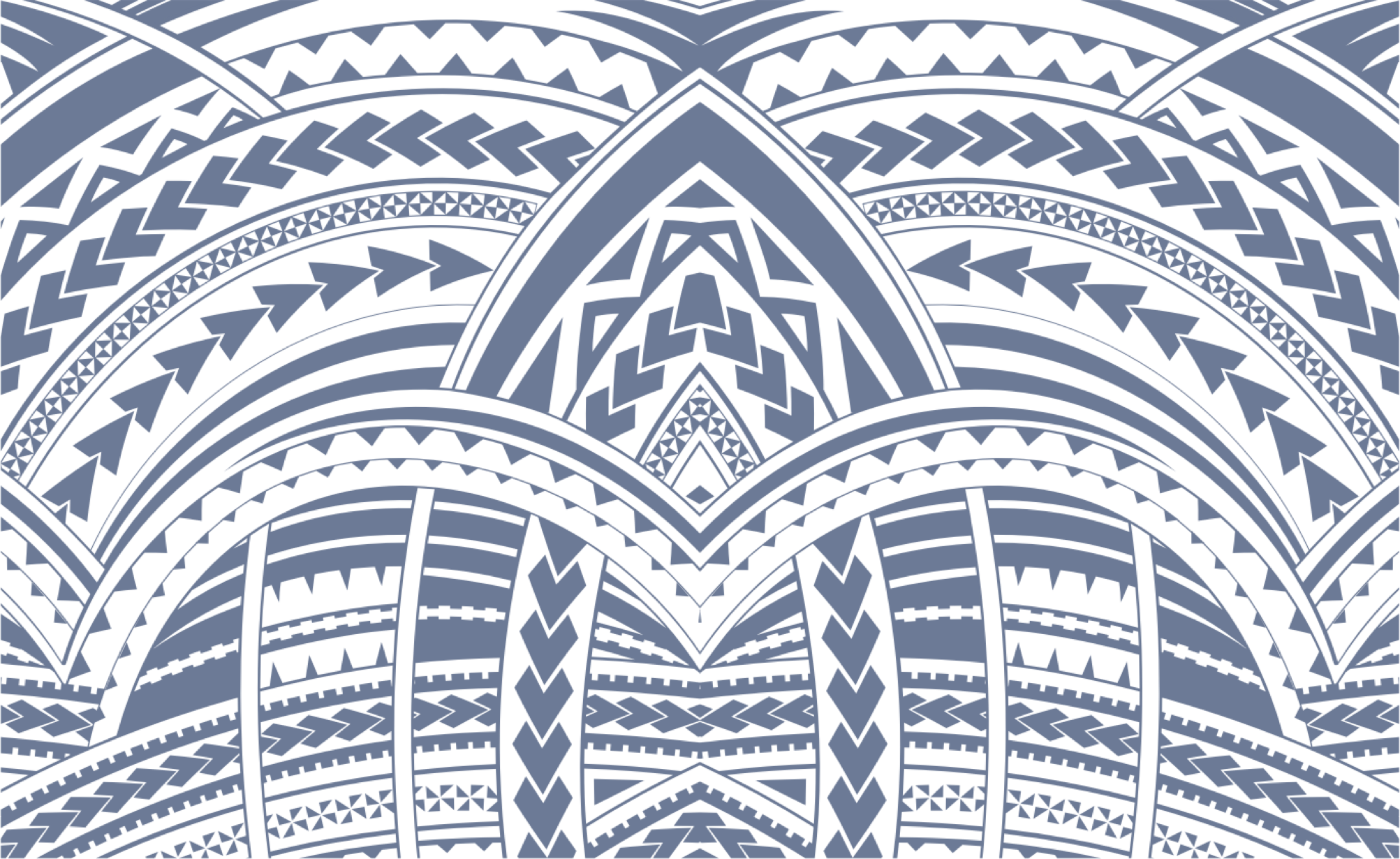 Sign In