Where Samoa is in China's big scheme
Dear Editor
If there is one thing that the Chinese government understands explicitly it is Marxist economic theory. 
The current Leader of China spent his youth in a cave studying Marx. He learned the weaknesses of capitalism by studying Marxist economic theory. 
He understands that eventually his people will demand a middle class lifestyle and that he will need cheap labour to exploit, to continue to meet the demands of his people internally or he will risk a collapse of his system. 
If he can indebt Samoa to the extent he is currently doing he insures he will always have access to cheap labour. This is the only way his capitalist/imperialist foreign economic policies, which are capitalist, can continue to grow. 
Capitalism needs to be able to grow or it collapses. The leader of China, an expert on the flaws of capitalism, because he is an expert on Marxist theory, understands this and is thinking in the long term best interest for his people, a huge growing, demanding, consuming middleclass. 
Its too bad the leaders of Samoa can only think in the short term and for their own greed . 
If I were the P.M. of Samoa I'd get a copy of "Das Capital" and start reading it very carefully so he can figure out what the leader of China is up to and how the leader of China is capitalising on capitalisms flaws and how that will affect Samoa in the future. 
This is going to screw Samoa over in the long run. 
China will own everything in Samoa, including all the cheap labour they want for the benefit of the Chinese consumer which capitalism also needs to thrive.
Wake up Samoa you are a cheap labour cog in China's brilliant Marxist economic plan.
 The Samoan government really need to study the economic history of China, at least since Mao, to see how China's long term plan has manifested up until now so they can see how Samoa is currently just a necessary piece in China's Marxist theory of economic evolution over time.
As for the Associate Minister who talked up China, I find it hard to all these government officials, sucking up to China at every opportunity for a few crumbs.
Look at all the buildings China owns in Samoa. 
NZ and Australia don't own all the buildings; look at all the honouring China is getting in Samoa. 
It's time to end the incompetence and save Samoa and Samoa's customary lands for Samoans. 
W. Wonder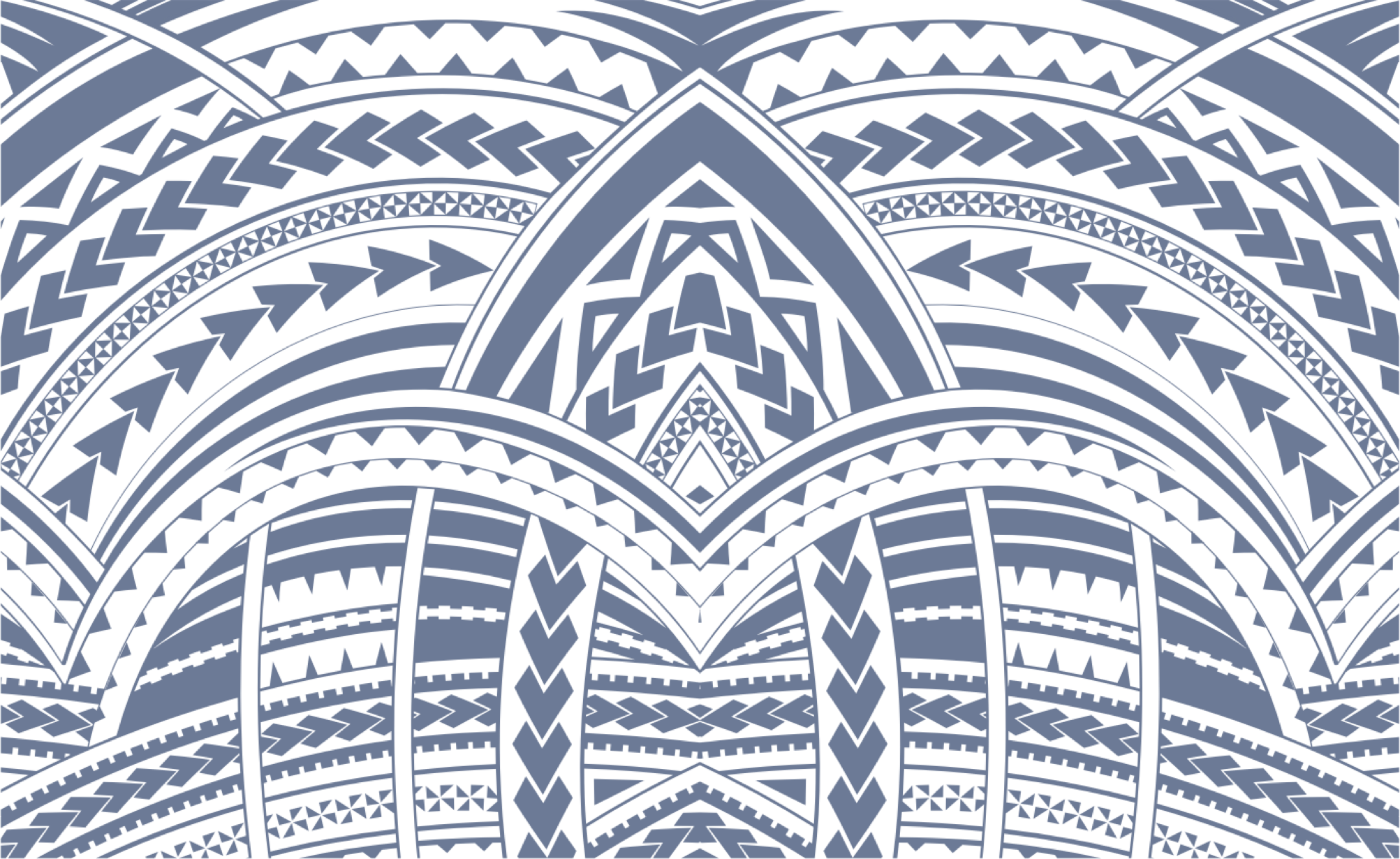 Sign In