The finishing line
They say the finish line is just the beginning of a whole new race.  But does it take a lot of effort to actually start the race?—perhaps a diet, school, a family, a business or a programme.
Starting for me is always easy. Finishing is what can be difficult. Almost any female can have a baby, but it takes a loving mother to really raise that child.
Any two people can get married, but it takes commitment and sacrifice to stick with it, "till do us part." Anyone can have that dream, but it takes determination, perseverance, and a made-up mind set to see it come to pass. The question should never be, "Will you start?" but the important question to you all is "Will you finish?" 
Will you finish the diet? Will you finish school? Will you give up on your relationship? Will you finish raising your children? Too many people start off well because that's the easy part. They have big dreams. They're excited about their future. But along the way they have some setbacks. It's taking longer or harder than they thought.
Over time, they get discouraged and think, "What's the use? It's never going to work-out, it's just too darn hard."  Maybe you're tempted to give up on a dream. Things haven't turned out the way you planned like not getting those grades you thought you were getting. It was going fine at first, but then you had some obstacles and you think, "It just wasn't meant to be. Why should I carry on?"
I went through a giving-up phase recently, the amount of work and responsibilities were overwhelming in my schedule, my mum got sick and I became depressed.  I didn't feel like doing anything because I wasn't getting the results I wanted, so I shut everyone out.  One advantage of being stressed is you never have to make your bed, since you're always in it. I was drowning with negativity.  For the first time, I felt like a failure. My parents were concerned and a major family talk was long overdue.  
Here's what I've learned from our family talk:  The enemy doesn't try to stop you from starting something.  That doesn't bother him. But when you have a made-up mind and keep pushing forward, doing the right thing, taking new ground, when the enemy sees you getting closer to your goal, he will work overtime to try to keep you from finishing because success gets you closer to God. Don't get discouraged when you have setbacks or when people come against you, or you didn't reach your goal in school, even if you gave it your best shot. That's a sign that you're moving toward your finish line, you're making progress but you will get the enemy's attention.  He will do whatever it takes to destroy your dreams.  He will not fight you when you are going the wrong way, it's where he wants you-distracted, depressed, frustrated, bitter, angry and discouraged.  
Now the first thing I do when I wake up is prophesise my day and rebuke my setbacks in prayer, this is my armour of strength.  Jesus says, "You can have what you say!" So I say, "I'm going to keep on being my best." Every day I do that, I believe I am passing the test. I am one day closer to coming into the finish line. We need to remind ourselves that we were created not to give up, not to quit.  We were created to thrive in success, to finish!  Keep moving forward, thanking God that He is in control, thanking Him that He is fighting my battles.  Instead of getting weaker by feeding our thoughts with defeat, we need to get stronger by changing the way we speak about ourselves.  Instead of being depressed, we have a smile on our faces.  When we should have been complaining, we speak about how grateful we are for the success coming our way. Instead of talking about how big the problem was, we always talk about how big our God is.
Shake-off negativity friends! Get over the discouragement! Get over the failures! Get over the self-pity! Get over what people are saying about you. We are not here to please people because people will always disappoint us. We are here to honour God, put Him first and He will breath in your direction, helping you to become who He created you to be.  He will never let us down and He has the final say in my life.  So start today, quit speaking defeat and start speaking victory.  "I will pass this course, I will finish the race with joy!"
Sometimes when you go to school and after five minutes later in a class you dislike, you think, "I hate this class, the teacher is so boring, I am so tired, I don't feel like doing this."  Instead turn it around and tell yourself, "I am talented, I am intelligent, I am full of energy, this course is as easy as pie, I am healthy and strong, this is no match for me….like David and Goliath's battle, I WILL conquer this."  Changing your mind set is the very first step to finishing, start thanking God for what's coming your way before you even get it.  
Thanks Dad and Mum, I found myself again.  Love you both!      
So the next time you start something, ask yourself, "Will I finish?"  Absolutely, believe you have won the battle before it even starts.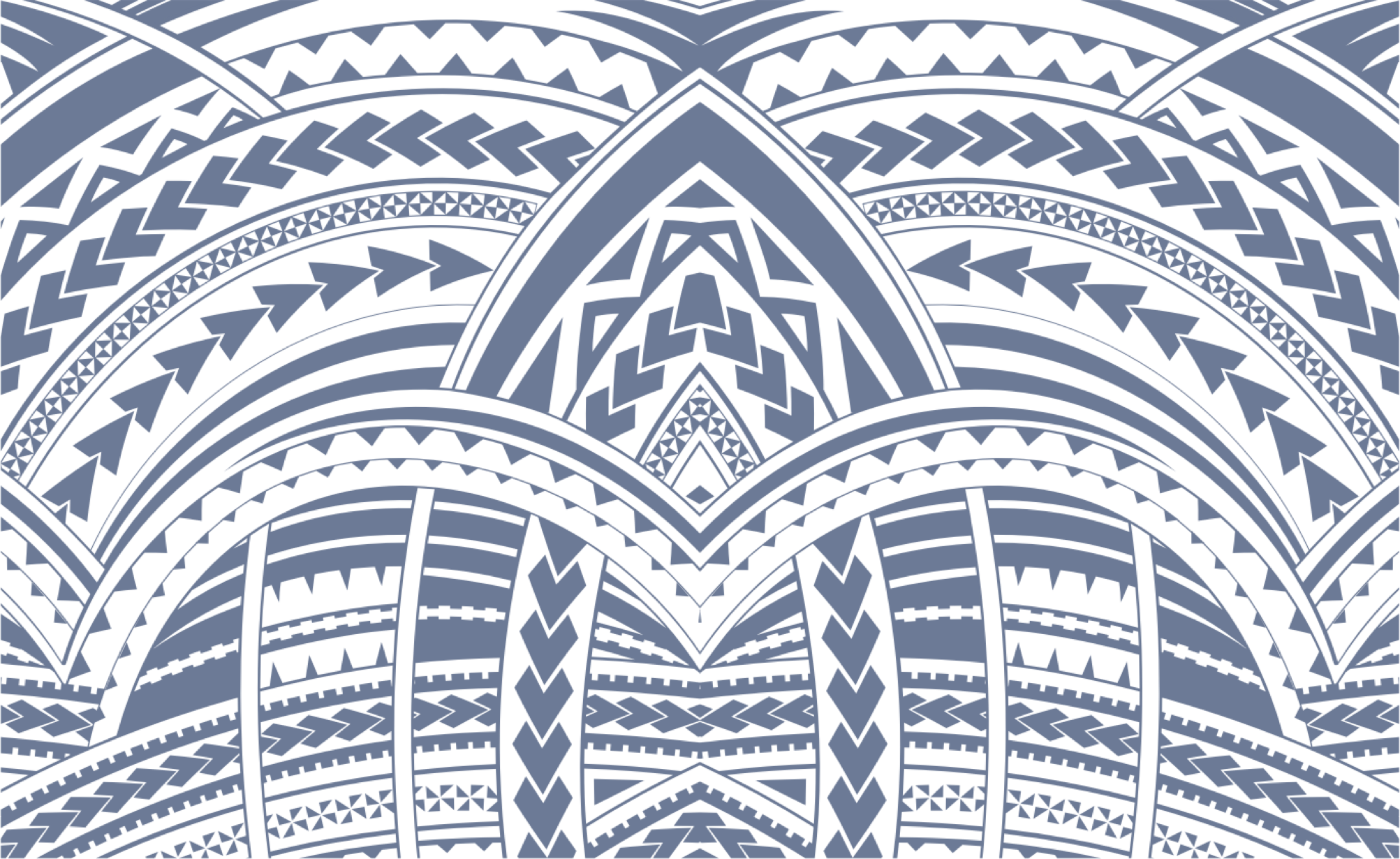 Sign In