Samoa lawn bowls teams suffer losses, but confident of chances
Samoa's lawn bowls teams have persevered and remain confident of their chances despite loses to Fiji, Niue and the Cook Islands in the XVI Pacific Games.
Men's singles were beaten by Niue 21-15 with the women's pair also succumbing to Fiji 25-14 and Norfolk Islands  25-4.
The men's fours lost to Cook Islands 16-12 while the women's triples lost to Niue 16-15.
According to the coach for the women and men's lawn bowls, Howard Sandler said he has faith in his team despite the defeats.
"We may have experienced defeats but I still have so much faith in our teams. The women's pairs have been unbeaten with three wins but experienced recent loses but we worked out that there is five rounds and we already have our three out of five," he said. 
"The ladies triple also went through some loses but we must always stay positive. We had another problem with the men's fours, they lost their two games and won one game as well."
Sandler said the men's singles also had a good game but the player lost two matches. 
"But I'm not upset about the way he played and we still have a good chance."
The performance of the players could have been affected by the change in the fields, the coach said he is hopeful they will regroup. 
"But hopefully they will change and regroup in the morning and I am confident in our team both men and women."
The Team Samoa lawn bowls team comprise 10 players of which five are women: Lena Adams, Feaomaleula Wright, Magalei Kaleopa, Repeka Aluni, and Tauivaniga Lene. The men's team consist of Iva Tiatia, Sanele Faauma, Peniamina Asi, Hipokarate Tolovaa, Avala Savaiinaea. The team managers are Akeripa Toalepaialii and Sulami Asi.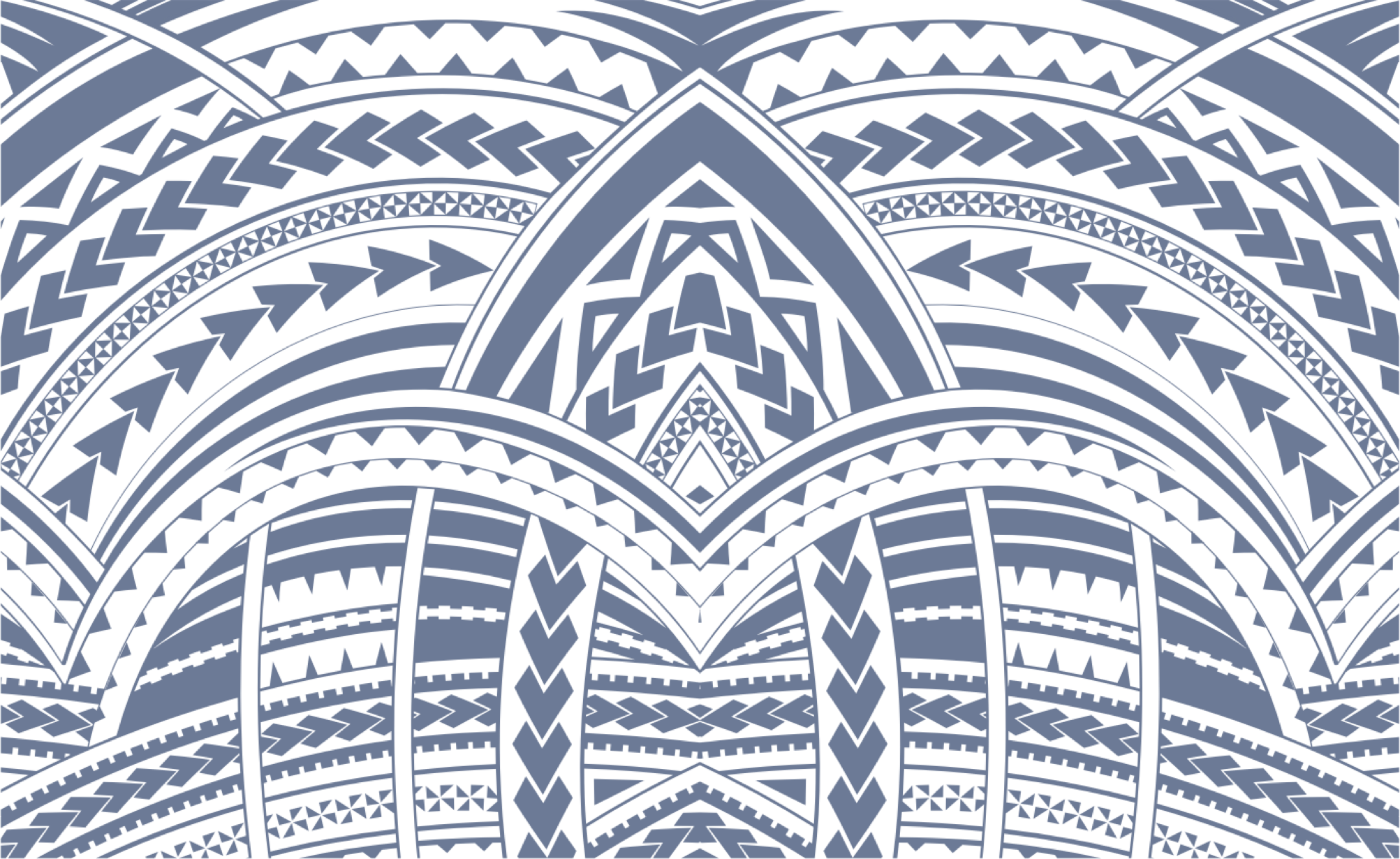 Sign In