New Caledonia defeats Samoa at Faleata
The Samoa men's basketball team lost 76-63 to New Caledonia in the Pacific Games tournament at Faleata Gym 2, continuing their losing streak.
It was a tough game between the two teams with Samoa leading at one stage and New Caledonia following close behind for the first two quarters.
In third quarter, New Caledonia took the lead.
They caught up with Samoa and by the end of third quarter, New Caledonia was leading,  63-48.
Theodore McFarland was the top scorer of the match with 20 in total of from nine two-pointer shots out of 17 attempts. 
This was Samoa's second loss after losing to Guam earlier this week 105-81. 
The national side can still make the play-offs if they beat their next opponent Tonga and if other results go their way. 
The team includes, Trevor Rea, Inga Solofuti, Dru-Leo Leusogi Ape, Wayne Sio, Bright Tapeneko, Ryan Paia, Theodore Mc Farland, Sinisini Atoa, Ratu  Levy, Devante Keil, Brett Mulitalo, Terell Hunt.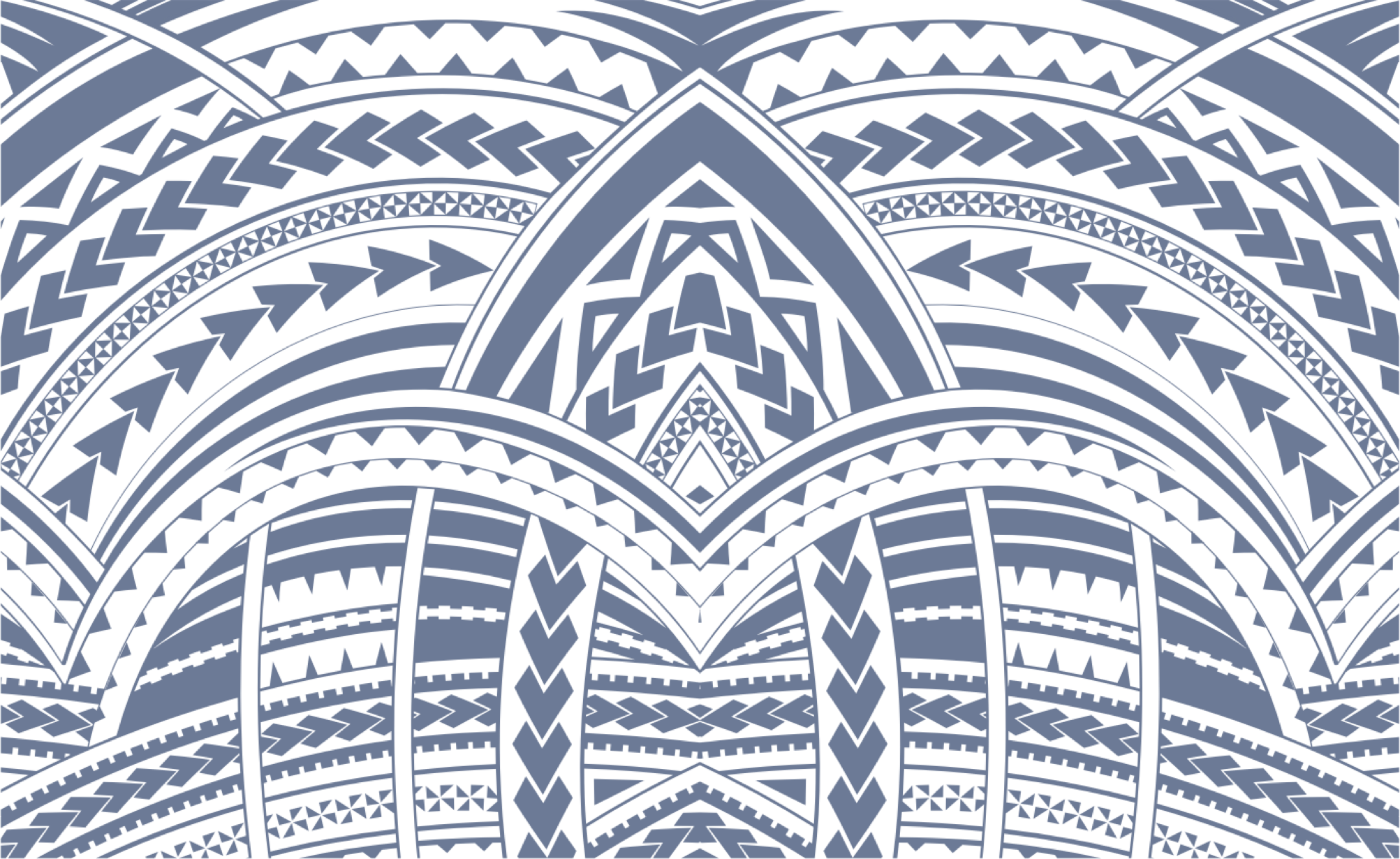 Sign In