Ioane strikes gold on way to Oceania records
Vaipava Nevo Ioane picked up five gold medals for his efforts in the 67 kg men category of the four-in-one International Weightlifting Championships on Thursday at Gym 1, Tuana'imato.
The 31-year-old from Leulumoega won three Pacific Games golds (snatch, clean and jerk, total), and gold in the Oceania and Commonwealth Championship total events.
He set new Oceania records with his clean and jerk of 164 kg and total of 289 kg, and almost just missed a 166 kg clean and jerk, which would have broken the Commonwealth record as well.
"I rushed too much, but it was there, so hopefully next time," Ioane said.
He said he felt emotional after the win, especially with his wife and two children in the crowd.
"I'm just happy to win in front of my country.
"First of all I'd like to thank God for this great victory.
"I wanna thank my family, my friends, my teammates, my coach, and everyone that supports me."
Ioane thanked the Head of State, His Highness Tuimaleali'ifano Va'aletoa Sualauvi II for being there, and said it was special to receive the medals from him.
A gold medallist at the 2007 and 2015 Pacific Games previously, Ioane said this was a bigger and better win because of the Commonwealth and Oceania titles on top.
The winner of the Commonwealth snatch competition was 16-year-old Jeremy Lalrinnunga of India, who set a new youth world record with a 136 kg lift.
Ioane was second on 125 kg after the snatch, but Lalrinnunga missed all three of his clean and jerk attempts to hand him the overall Commonwealth gold.
"He's really tough and he's really young," Ioane said of Lalrinnunga.
"I think it's a wake-up call for me.
"You know those little kids are coming up."
The Samoa Weightlifting Team have their own young up-and-comer in John Tafi, who won Pacific Games bronze in the 61 kg men category on Wednesday.
"Hopefully I can help him out and push him to another level," Ioane said.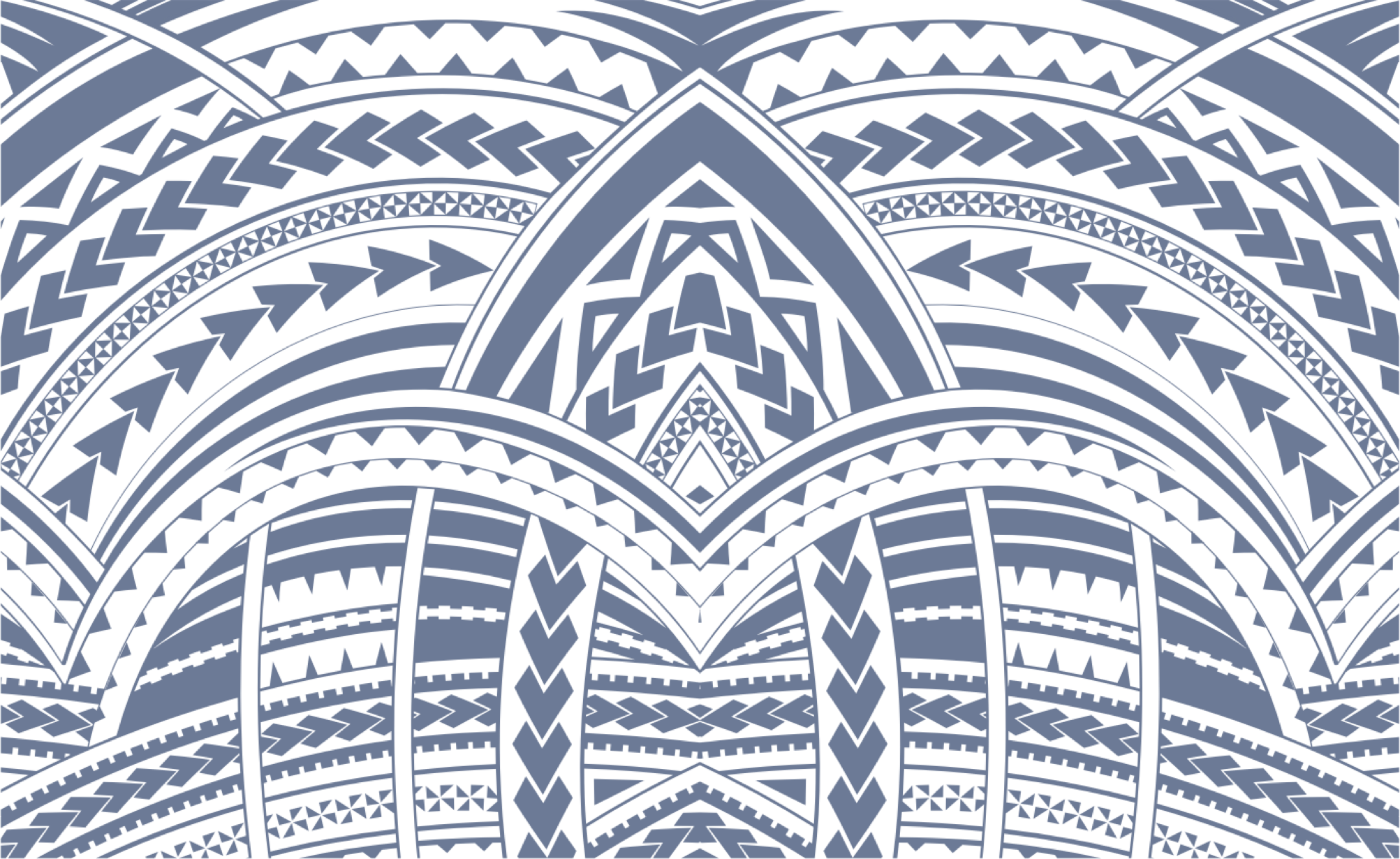 Sign In