Football star Krishna returns to where international career started
Fiji football captain Roy Krishna is back where it all began for him on the international stage - in Samoa representing his country at the Pacific Games.
In the 12 years since he made his international debut at the 2007 South Pacific Games, Krishna dominated New Zealand's national league, won the most valuable player award in Australia's fully professional A-League, and even scored a goal at the Olympics in 2016.
He said it's a pleasure being in Samoa again.
"It's always quite unique to come here, and the people are really nice and they welcome you with open arms," he told the Samoa Observer.
Fiji defeated American Samoa 6-0 on Wednesday for their second win of the Pacific Games football tournament, with Krishna kept on the bench. He said he was proud of his teammates performance.
"We took our chances really well compared to the first game [a 2-1 win over Tahiti]."
The 31-year-old said he always looks to pass his experience on to his young teammates.
"Whatever knowledge I've gained from the professional environment I come and share with the boys, and they took it really well.
"You can see today, compared to the first game it's a big improvement, and there's more to come.
"They're gelling well and I'm just proud of the game today."
This is Krishna's third Pacific Games, and he was chosen to be Team Fiji's flag-bearer for the opening ceremony on Sunday night.
"It's always an honour and a privilege to represent your country," he said.
"I'm just really enjoying every moment I get to wear this white and black strip."
Krishna was playing for local Fijian side Labasa when he made the national team squad for the 2007 South Pacific Games, and by January 2008 he had signed for Waitakere United in the New Zealand Football Premiership off the back of his form in the Fiji jersey.
He said there are always opportunities to impress at tournaments like the Pacific Games.
"That's what I tell [my teammates], every time you take the field there is always someone looking at you.
"People in Oceania don't get that many chances but now it's improving, I opened the door for the A-League agents to come and have a look.
"Hopefully in a few years, maybe next season a few Oceania boys can represent in the A-League."
Krishna played 122 games and scored 51 goals (a club record) for the A-League's Wellington Phoenix, and he said more players from the Pacific Islands can make it with the right support.
"We have talent here, and it's just a matter of a bit of luck and a bit of belief.
"It's not just in Fiji, I think all over Oceania there's a lot of talent out there."
Krishna recently signed a 12-month deal with Indian club ATK, and he will leave for preseason there next month before their season starts at the end of October.
Now he's hoping he can take a Pacific Games gold medal with him.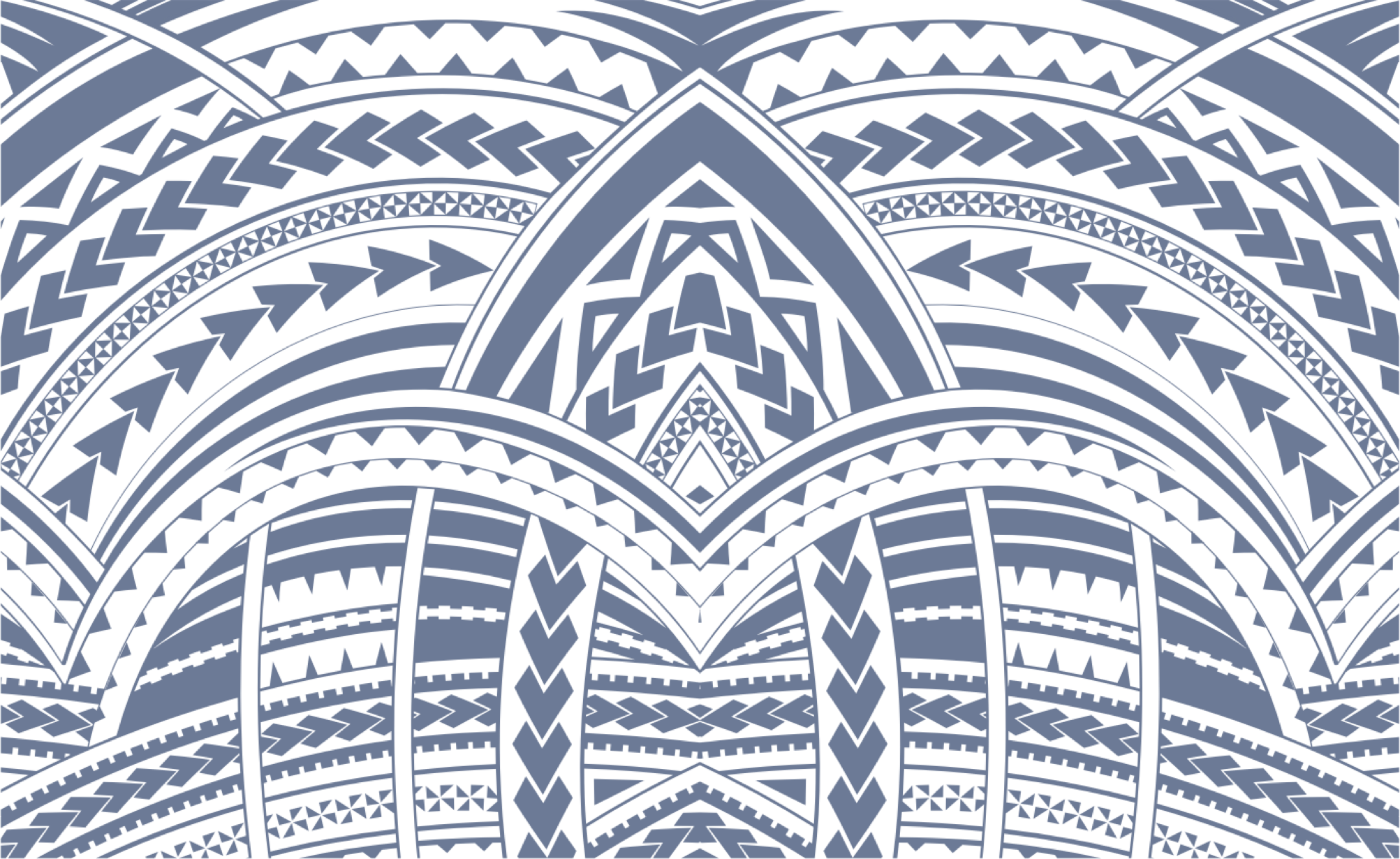 Sign In