Women's basketball team thrashes New Caledonia
Samoa's women's basketball team thrashed New Caledonia, 106-64, in their first game of the 5 x 5 Pacific Games tournament on Monday at Gym 2, Faleata.
Samoa led the scoreboard throughout the whole game, having jumped to a 30-11 lead at the first quarter. By half time the score board was 51-30 to Samoa. 
Tala Pauga, President of the Samoa Basketball Federation, said the girls did extremely well.
Pauga said the team had slowed down towards the end of the first half and he hoped for them to pick up the pace in the second spell which they did.
Star player, Malama Leaupepe said they were nervous heading into the game.
"I think we are doing better than what we expected and we all came in a little bit nervous because we know it is a big deal to represent Samoa. 
"But I think we're doing a great job not showing it and we're playing for one another and we came out with an aggressive attitude and we want to come out of this game wanting to set the tone for the rest of the tournament," said the 23-year-old point guard.
Leaupepe was the top scorer with 39 points, 13/22 attempts, and 10 rebounds.
Samoa women's team are scheduled to play again, on Wednesday, against Cook Islands.
Leaupepe said they are expecting very experienced players from their next opponent but are excited for it nonetheless.
"We expect to face a lot of experienced players because our team is very young but we are going to use that to our advantage," she said.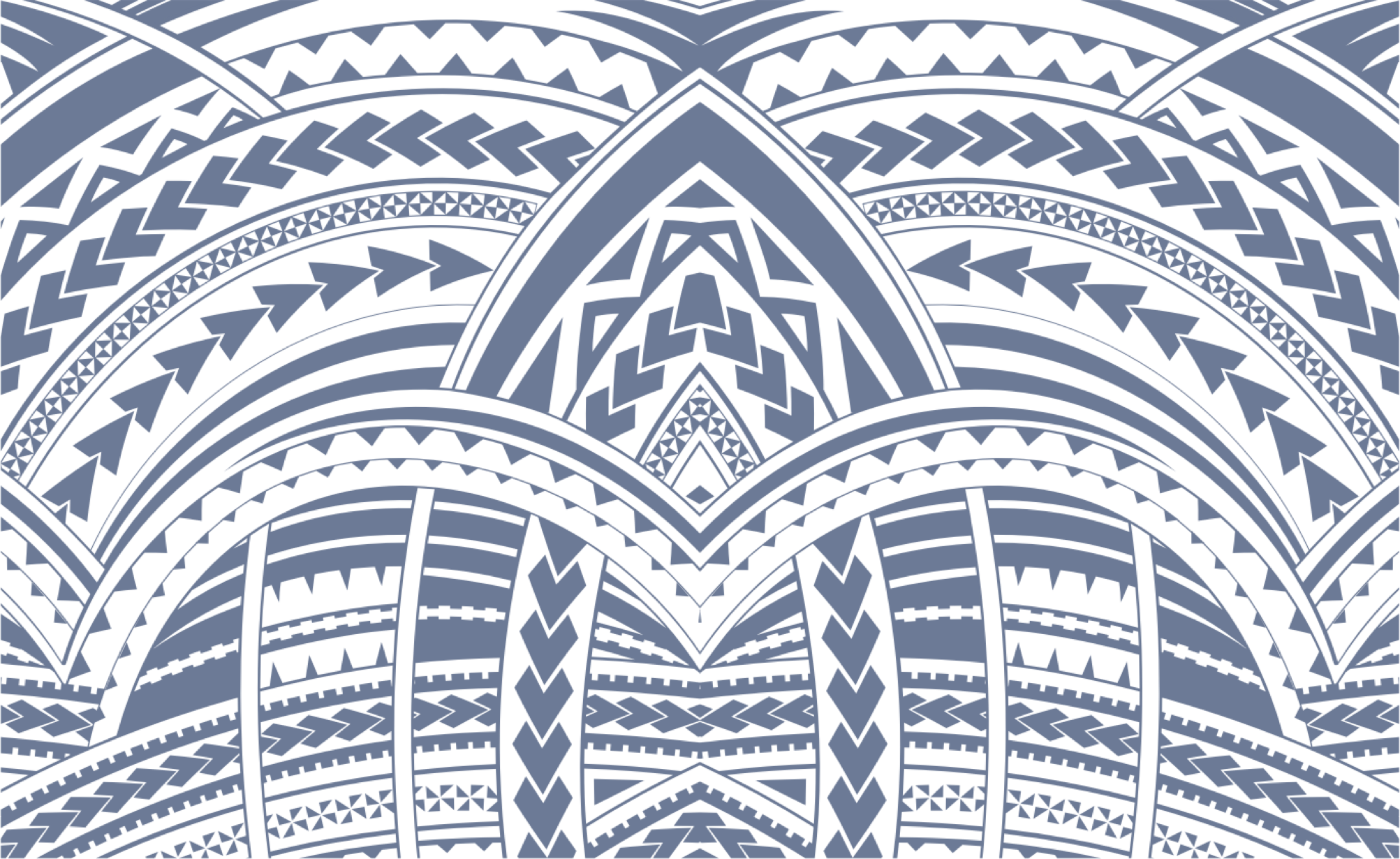 Sign In